Project & Resource Management Tool Checklist
Get to know the selection criteria and then check the tool's characteristics against the list.
Download the checklist for free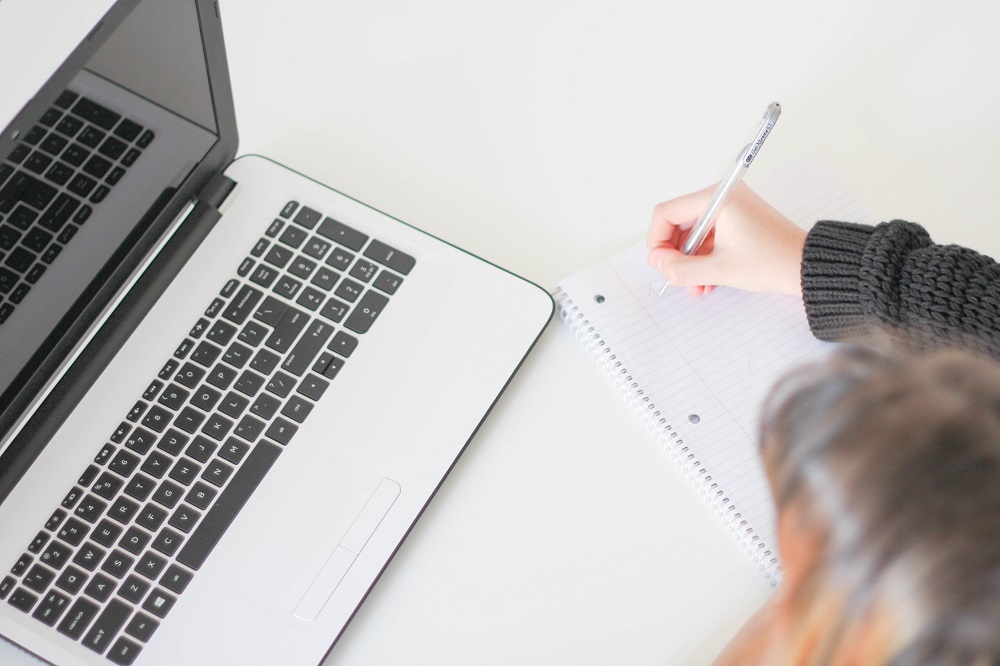 Get rid of extra tools. Adopt the solution to resolve complex issues and reach your goals faster.
Make the right choice based on the suggested criteria and checkpoints depending on the number of projects and resources you manage. 
Download the PM Tool Checklist  
Please, fill in the form below to have it on your device.