Feedspot has selected the Epicflow blog as one of the Top 50 Management Consulting Blogs on the web. It was also added to the PM World Library in 2017. We keep preparing exclusive content to help you lead and perform better as a project leader. The following articles from 2017 were the most compelling according to our readers' opinions.
This article is a candid interview with the scientists behind Epicflow, who reveal their passion for project management and discuss their concerns. After conducting their own research in multi-project management, Albert Ponsteen and Jan Willem Tromp became convinced that business leaders, CEOs, and project experts suffer from planning migraines, overloaded teams, and lack of priorities. You can see a map of their journey to the invention of the Epicflow project management software and figure out how to improve your team performance. Read on…
PM experts believe that 2018 will call on us to use a mix of different methodologies in project management to get a competitive advantage. Special attention is devoted to integrating Agile values in the work process, as this methodology promises hyperproductivity for your business. By the end of this article, you'll know exactly what Agile principles and values you're missing in non-tech industries. This article will ensure that you have a safe start with Agile and that you embark on a course of flexibility without needing to change your planning system. Read on…
Bill Gates hit the nail on the head when he said that we all need people who will give us feedback because that's how we improve. There are many effective ways to earn the trust of your employees and engage them in proactive work, but the secret to improvement lies in proper communication and the art of giving feedback. For this article, we carried out our own investigation and collected insights from project managers all over the world. Experts from Cisco, Verint, Matrix Resources, Search Technologies, and other companies shared how they approach employees' progress. You'll get to the core of negative and positive feedback semantics and discover more than the simple sandwich method. Read on…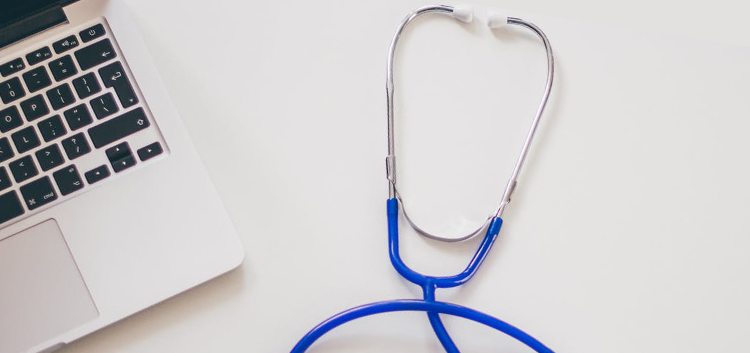 Our research expert and owner of Epicflow, Albert Ponsteen, shares his list of health check questions to Project Manager Today and encourages every CEO and senior manager to conduct regular health checks of their organizations at different levels. By asking your employees these questions, you can get immediate insight into project progress and be able to find constraints faster than ever. This article will help you ensure that the lungs of your projects are in perfect condition. Read on…
Prioritization is probably the most important step in reaching peak productivity. Without priorities, our minds wander. The Epicflow team selected the most efficient methods to help set your priorities straight. After reading this article, you'll know when and where to start and how to figure out which tasks are more important. You'll also learn how to make your time spent on prioritization worthwhile. Read on…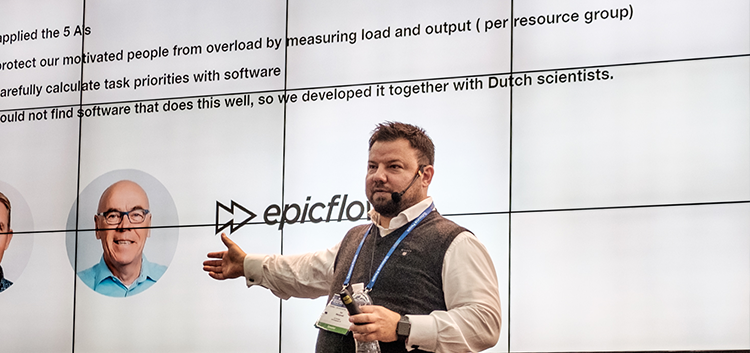 In this article, member of the Epicflow advisory board and CEO of HYS Enterprise Yuri Warczynski shares his valuable experience with Business Computing World. He offers a unique 5A's model to motivate teams. Yuri believes that "the task in front of every CEO and senior manager is to ensure that motivation doesn't get depleted over time and to eliminate unnecessary demotivating factors." Read on…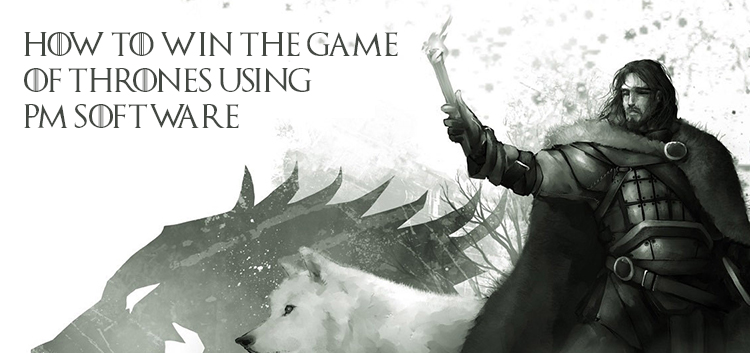 The Game of Thrones hype couldn't escape our attention, so we analyzed your favorite characters' actions from the perspective of project management and projected the winner. This article is a guide for project managers, consisting of questions that will help you understand how to manage and lead better based on examples from the lives of Game of Thrones players. Read on…
Helping our readers improve is one of our most vital goals. This time, we collected useful advice from the world's statistics gurus and shared them with you clearly and concisely. By the end of this article, you'll know what factors will influence your project management in the near future and be prepared to make necessary changes. Read on…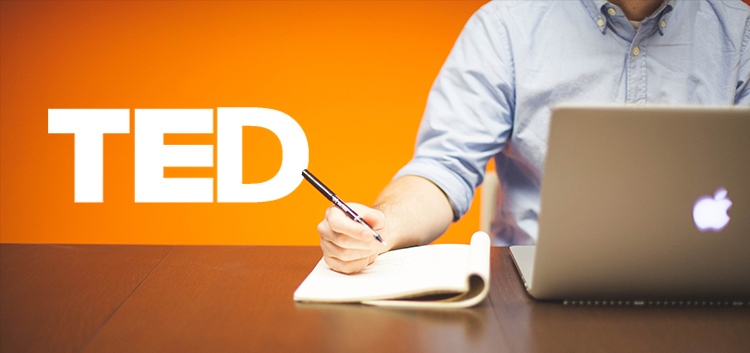 This list of seven inspirational videos related to project management will motivate you to become a better leader, orchestrate projects effectively, bring simplicity to your work environments, and brace yourself for change. Every speaker tells a story from his or her own experience to infuse confidence in what you do. Read on…
This article will help you become well-versed in the art of problem-solving with the expert advice of professionals from IBM, Oracle, Philips Healthcare, Aldevron, and CVS Health. These experts share commonly used methods and tools for problem-solving and describe specific situations when they're applicable. Read on…
Are you satisfied with your team's performance? Are your projects meeting deadlines? Does your current PM system give you up-to-date information so you can make appropriate decisions?
Schedule an online Epicflow demonstration to refresh your project management outlook!