Become a creator of AI-powered multi-project and resource management software
Epicflow is a Dutch-Ukrainian company with offices in Amsterdam and Odesa and a team of experts who bring innovative ideas to life and build one of the world's most innovative multi-project management software solutions available today. We have clients worldwide from automotive, construction, defense, healthcare, IT, shipbuilding, and other industries.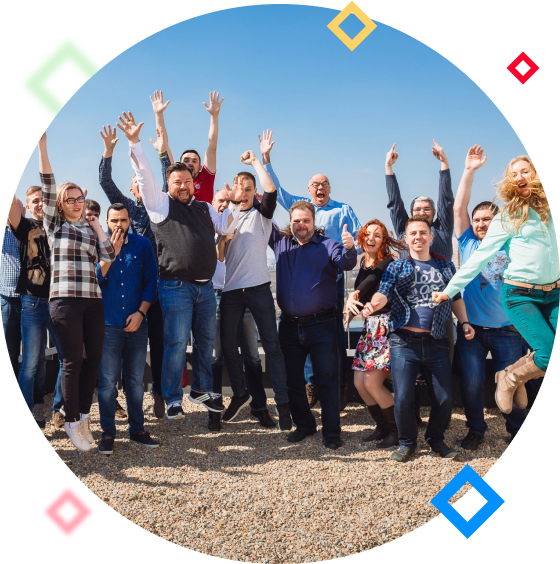 The company is actively developing and the team is also growing. At the moment, the Epicflow team is in search of the following experts:
Benefits of working with Us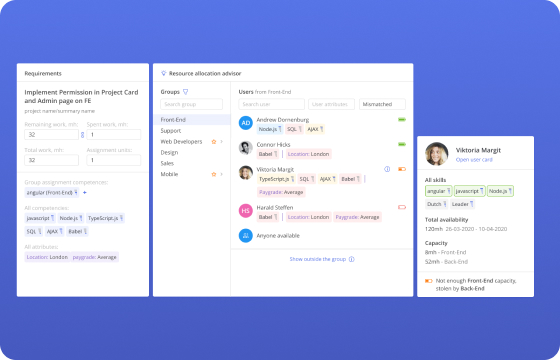 Not a single trivial task. Ready to accept our challenges?
In Epicflow, you won't ever get bored by doing boring monotonous work and meaningless tasks. We're here to deliver the software that not just meets our clients' requirements but anticipates their potential wishes. What's more, we're subsidized by the Dutch government for AI research, so we have a lot of interesting and challenging projects to run. Are you coming our way?
Well-equipped space for fruitful work and good rest
Our Ukrainian head office is located in the very heart of Odesa, which is convenient for every employee regardless of their place of residence. In our cozy well-equipped space, you'll find everything you need for fruitful work and a good rest.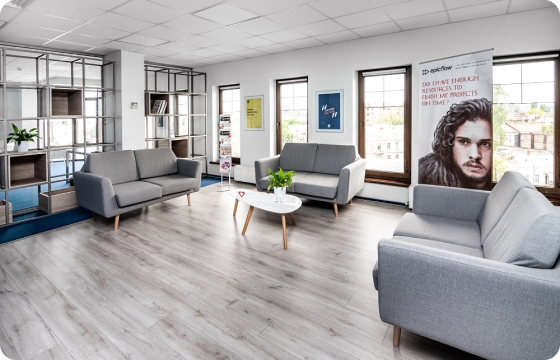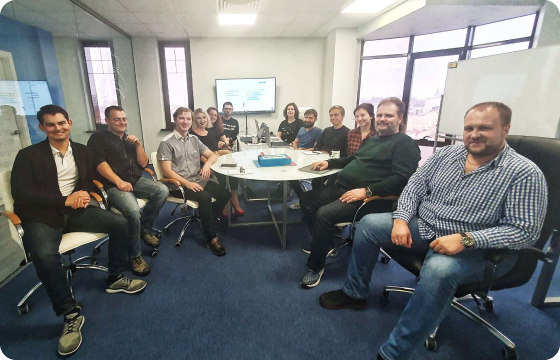 Family-type working atmosphere for better results
At the moment, our development team consists of 20 highly skilled experts in different fields of IT. We're closely united by a common goal and strive to inspire and support one another.
Remote working and flexible scheduling opportunities
We don't mind remote working and support flexible scheduling opportunities independent of the quarantine measures. It's up to you to choose the workplace and the schedule.