Digital Transformation for Aerospace and Defence
AI-Assisted Collaborative MRMP System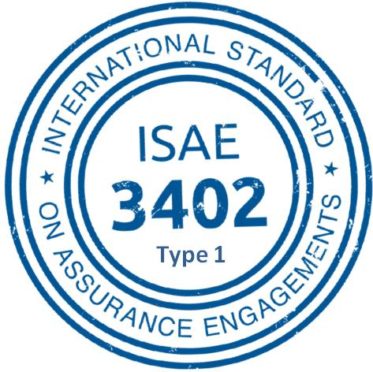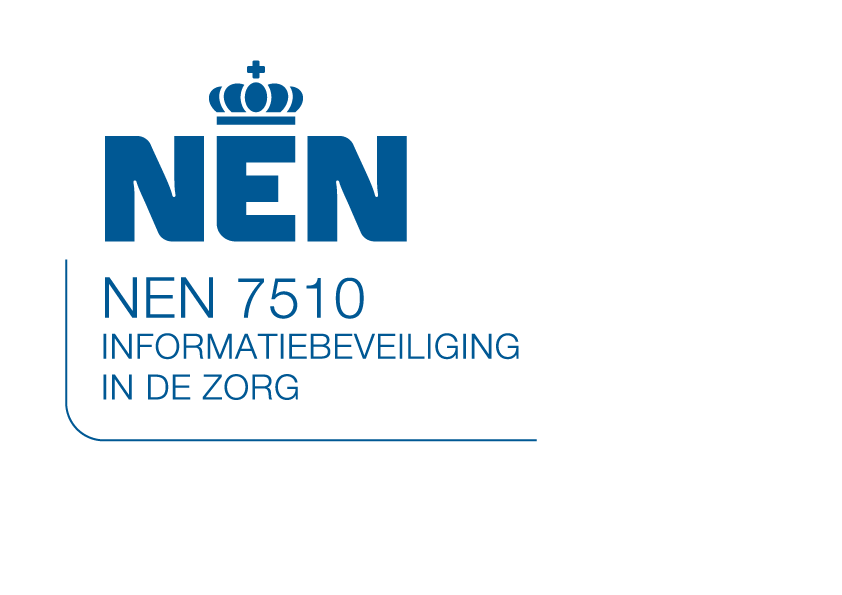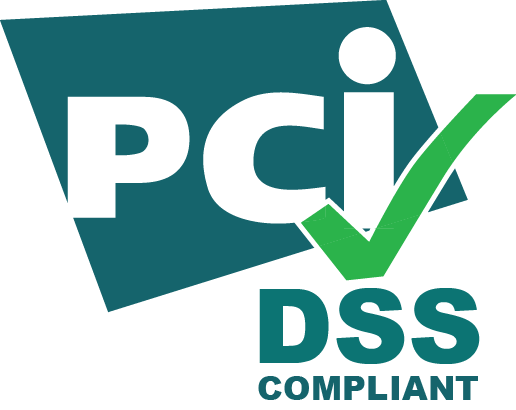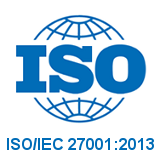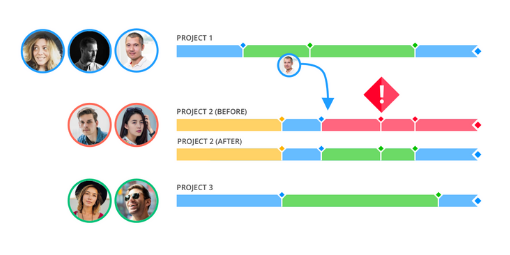 Manage Talent
Attracting and retaining critical talent is increasingly viewed as a top strategic issue.
With Epicflow you can develop new, data-led talent management strategies that align people with business objectives.
Implement Globally
Epicflow helps moving toward global integration in engineering collaboration by having cross-function and cross-division integration to better leverage technologies and resources throughout your company.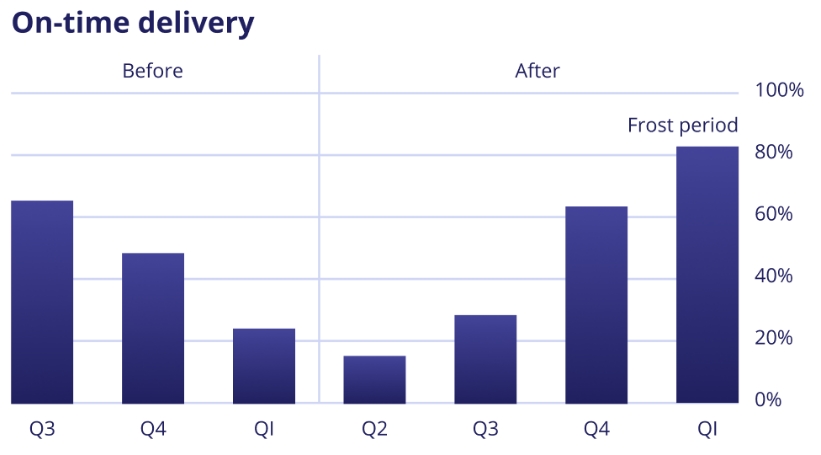 Grow Revenue
With Epicflow you will utilize resources more efficiently deliver projects faster, thus cutting their costs and saving money to your clients and your company.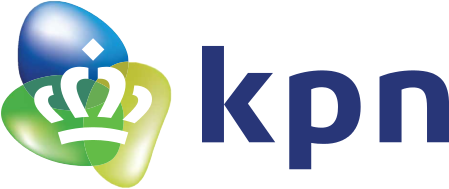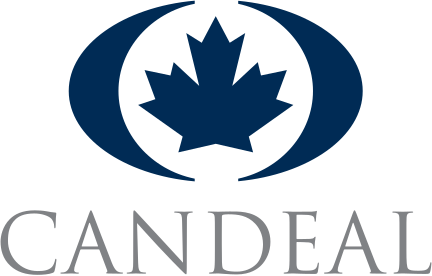 About Epicflow
Our multi-project and resource management system is a product of more than 20 years of experience in managing projects. It's built by engineers for engineers and helps deliver more projects, on time.
Our main focus today is further development and implementation of AI and predictive analytics in project management.
Book a demo with our specialists to learn more about Epiclfow: