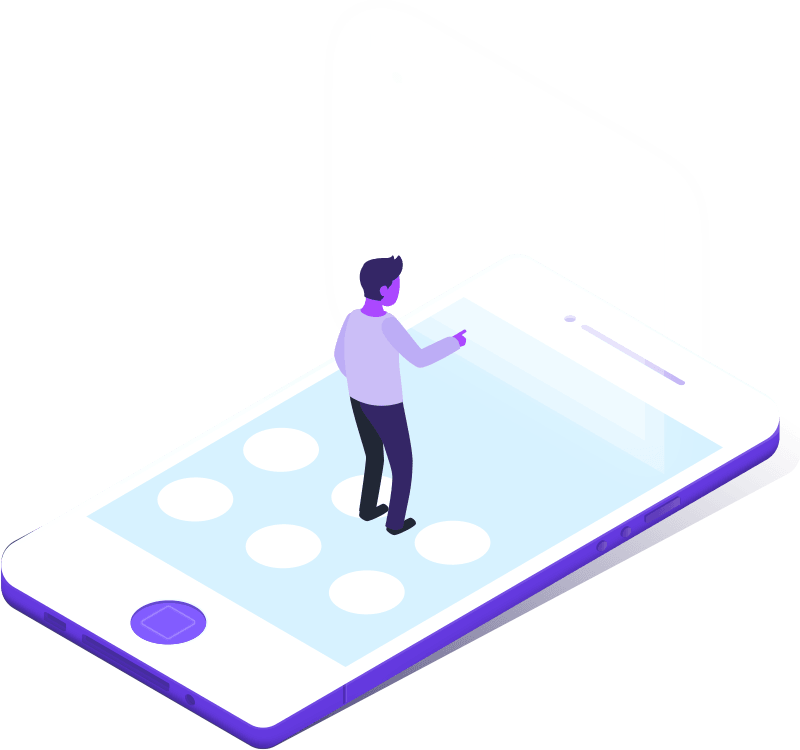 Make sure your organization is digitally mature.
If not, start your digital transformation journey right away.
With the checklist, you'll easily define the state of your organization's digital maturity and take necessary steps to embrace it. 
Download the Digital Transformation Maturity Checklist
Please, fill in the form below to have it on your device.