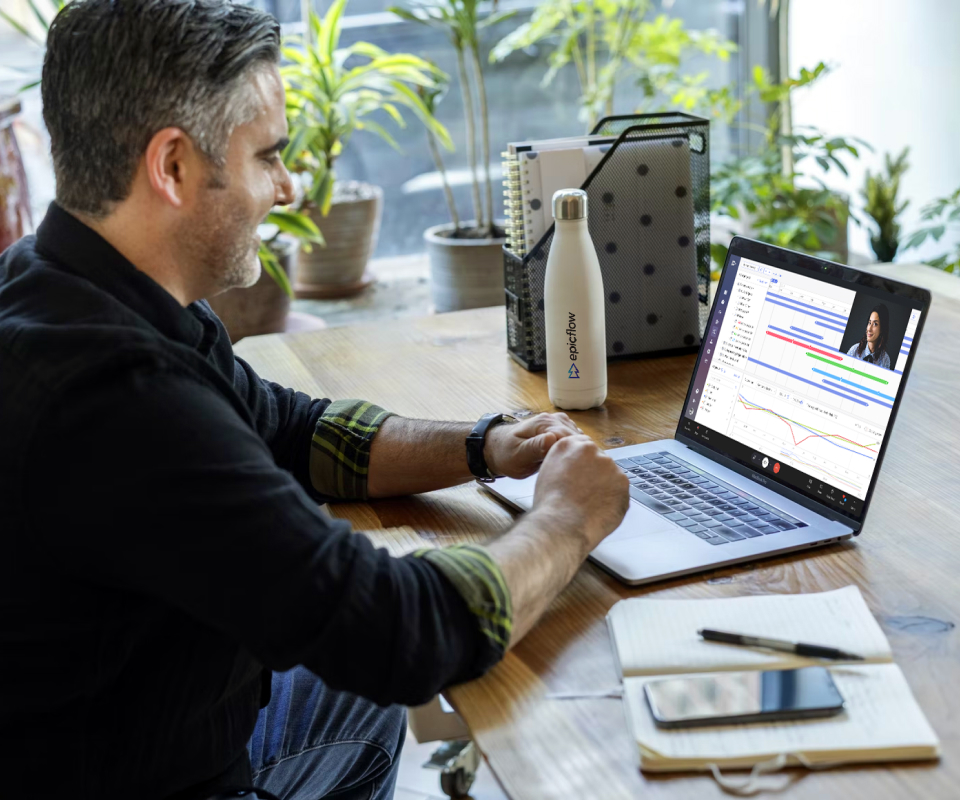 Book a Free Consultation with Epicflow Experts
During the consultation, you will learn
The specifics of resource management in a multi-project environment and

how it differs from traditional project management.

The growth opportunities that wise resource capacity management can open up for your business

How a multi-project resource management solution can help you reach your strategic goals

Benefits a Resource Management Solution Can Deliver to Your Business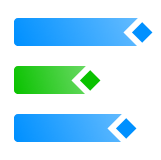 Increased profitability thanks to balanced workload and right priorities between projects. This makes it possible to intake more projects with the same number of resources without overloading them.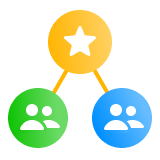 Uniting globally distributed teams becomes a reality. RM software supports project, resource, and task management capabilities that together with collaboration features create a unified environment for project teams regardless of their physical location.

Timely delivery of projects without any delays. This is possible thanks to AI that predicts the success of your projects and lets you immediately react to any changes that may harm your environment.
Why You Should Trust Our Experts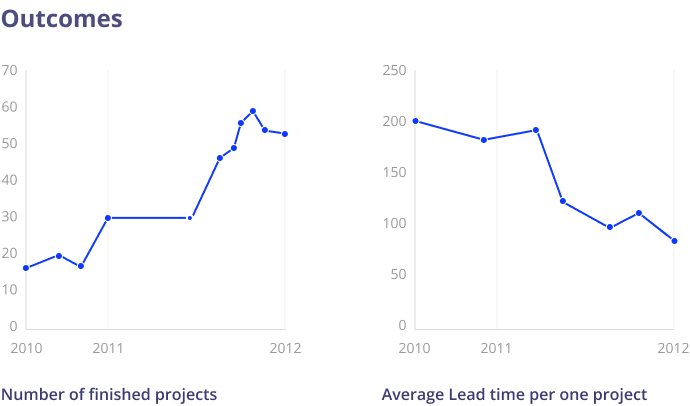 "Epicflow gives us much better prioritization and shows which steps need to be taken to fulfill our projects."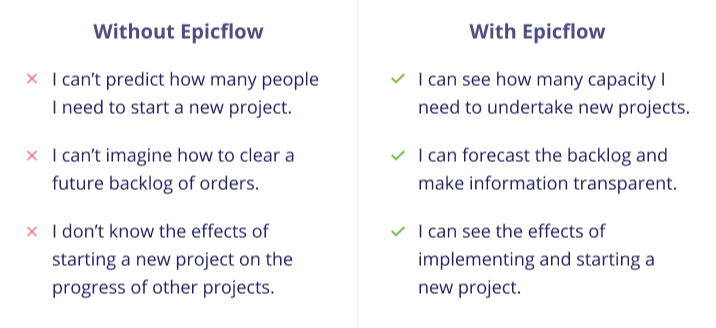 "Epicflow helps me getting our projects to meet the strategic goals of our organization."

Choose the date
to schedule your free consultation