Transform Your Company into a Global Business
Implement a resource management solution to intake more orders and increase profitability of your business while also protecting your team from the burnout
Book a call
Utilize resources to the full and reach business goals faster with Epicflow
Grow profitability of your business
Epicflow supports your growth strategy by helping you get more orders and close more deals on time and budget with the same number of resources.
Unite your globally distributed employees into a powerful cross-functional team and deliver more projects in half the time.
Leverage the power of AI
Epicflow uses machine learning and predictive analytics to foresee the success of every project in the portfolio.
The Epicflow solution makes it possible to foresee resource conflicts between projects and guides resource allocation with regard to all interproject dependencies in contrast to other planning tools that treat projects in isolation.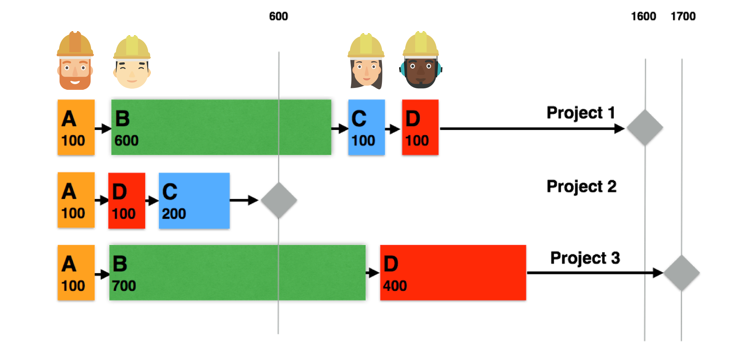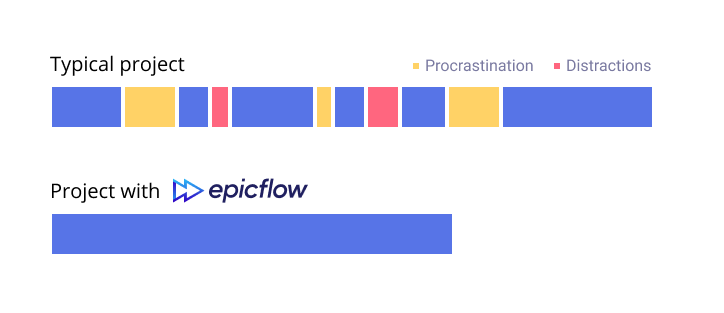 Let go the fear of uncertainty
Epicflow knows how to deal with uncertainties by making your project plans as flexible as possible. In-built AI algorithms assess the probability of the project's success in real time and detect constraints before they pose a threat to your business.
You don't have to calculate anything. Epicflow is AI-driven software that analyzes historical and real-time data to make predictions and forecast further project flow.
Epicflow provides answers to 4 key business questions:
1. To a C-level manager:What is blocking my top-priority projects?
Epicflow is enriched with functionalities to detect potential problems and warn you beforehand. The system identifies which projects and milestones are at risk in real-time and runs simulations to see what risks may appear throughout your project.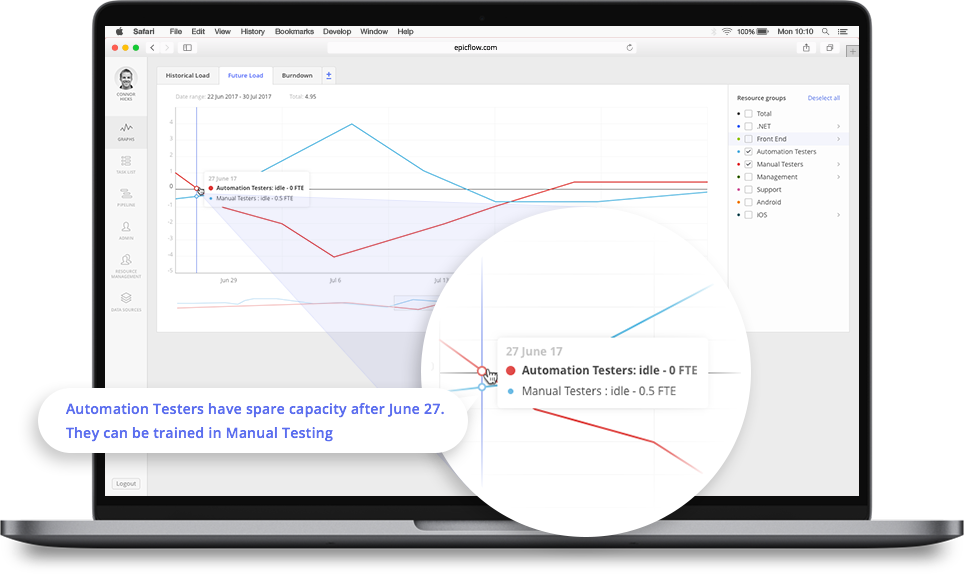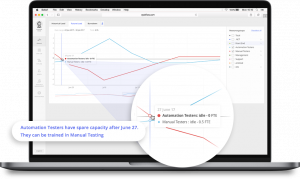 2. To a resource manager: How is my team performing?
Epicflow has all necessary instruments to examine project teams' performance from the past, check their current performance including their capacity, availability, and load as well as the number of closed, current and ongoing tasks, and monitor how their workload will change in the future.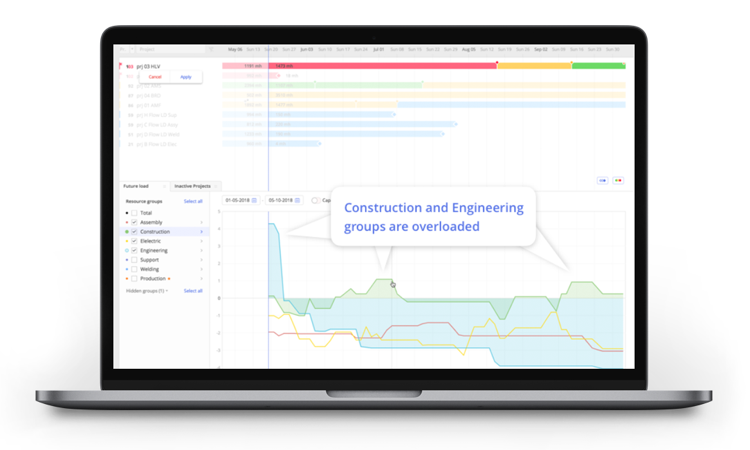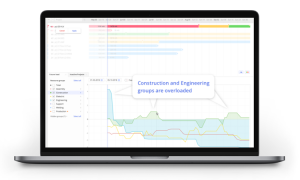 3. To a project manager:What's the status of an arbitrary milestone?
Epicflow ensures full project transparency so that a project manager can examine projects from micro to macro levels.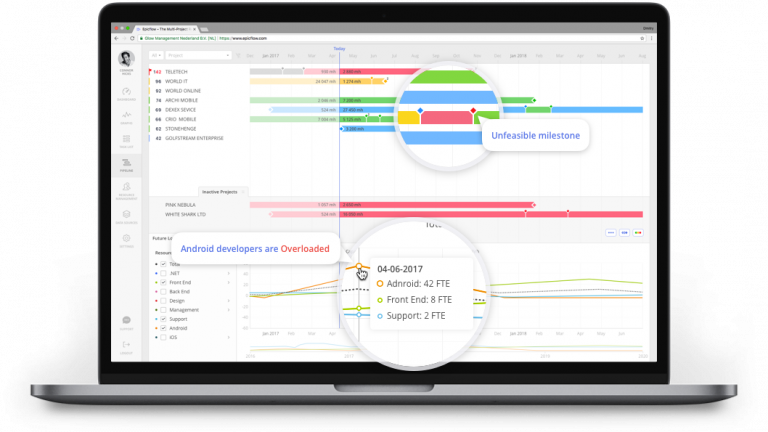 4. To a busy employee:What task should I pick next, and why?
Epicflow provides automatic prioritization of all tasks within the portfolio of projects taking their interdependencies into account. This eliminates bad multi-tasking as every team member knows what to do next and doesn't deviate from the task list. 
By adopting Epicflow, you get a modern AI-powered SaaS solution including
full-featured software,
version updates,
web and mobile applications (iOS, Android),
all existing integrations,
flexibility (we can create any feature or integration on demand)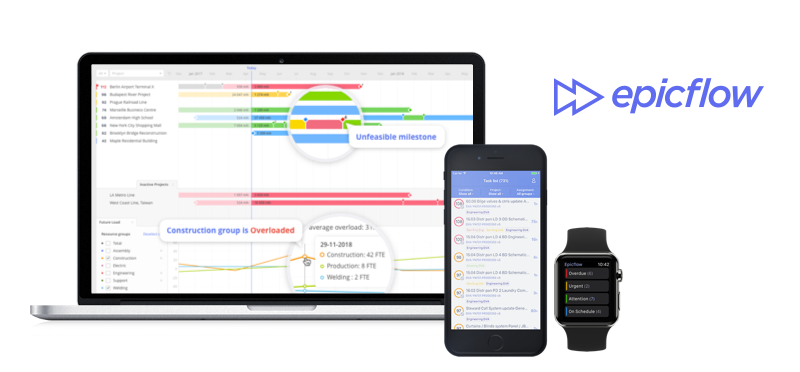 Integration with Your Tools and Methodologies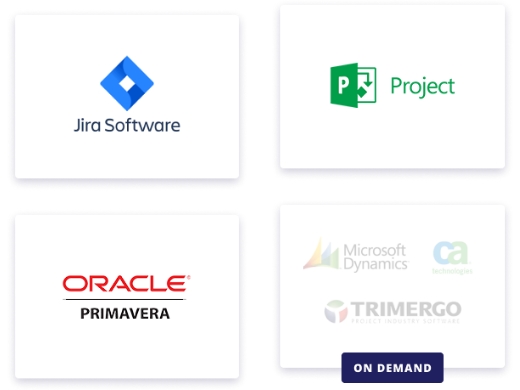 Make the best of your current PM tool by integrating it with Epicflow. As a result, you'll keep working in your homelike environment but improve your outcomes with new features.
Epicflow can be integrated with any tool of your choice as well as any project management methodology used by the company or individual team.
Epicflow was developed to solve complex multi-project management situations. Its core is excellent resource management. Here Epicflow differs fundamentally from most well-known planning systems. They all use a deterministic approach without the ability to deal with flexibility and uncertainty like Epicflow does.
Epicflow is a reliable partner. It brings innovations and continuous improvement to an organization by improving employees' output and project performance. We're focusing on the most valuable asset — the employees. With Epicflow they become high performers and proactively deliver your projects on time and on budget.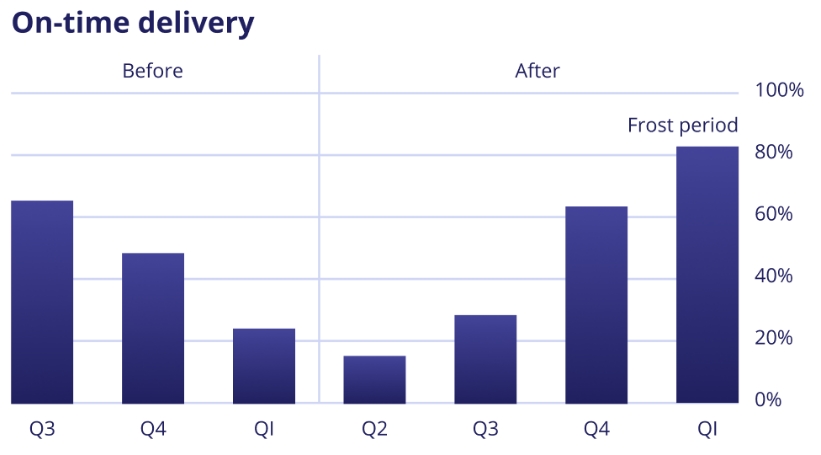 KPN Significantly Improved Production with Epicflow
On-time delivery is not a myth. We're now able to deliver on time and improve our service in a faster and more efficient way.
TKF R&D Department has got excellent outcomes as a result of adopting Epicflow
We increased our output by 200% and reduced lead time by 50% in 2 years.