Let the coming summer be an outlet of energy for you and your team! This season we encourage you to channel your efforts into fun and entertainment to infuse a positive atmosphere into your work environment.
Drive Your Team Spirit High
Summertime is the perfect time to inspirit your employees and restore their focus. Just imagine how many activities you can plan to motivate your team to perform better, faster, and more efficiently. Our first tip is to break the monotony. Learn how to make your team happy with this project management solution.
Organize team building events either outdoors or in your office to:
improve communication skills (back-to-back drawing, salt and pepper, plane crash);

stimulate creative problem solving (marshmallow spaghetti tower, zombie escape, a shrinking vessel, spider web, frostbite); and

bond your team together (dare Jenga, conference call trivia,

battle of the airbands, community service). Find 39 insanely fun team building activities for work here.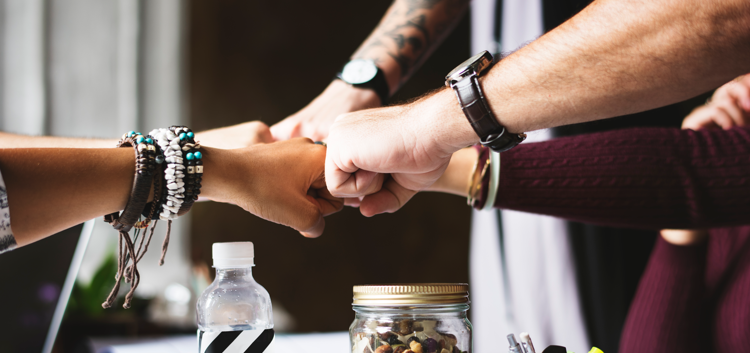 A common goal for team building is to promote more organic and effective bonding in the future. Besides, the beginning of summer is high time to go for a company picnic!
Get Inspired: PM Conferences to Visit in Summer 2017
Refresh your knowledge and get new insights about existing tools and existing trends in the domain of project management. This summer, visit project management conferences that will motivate you to lead better and introduce you to other professionals in the industry. Here's a list of project management conferences that will take place this summer. You can still register and attend!
Gartner Program & Portfolio Management Summit

in Orlando, Florida, 5–7 June 2017
This conference will address resource management, agile development, information logistics, and more. Gartner experts will demonstrate how to to advance your program and portfolio management leadership.
PMO Conference UK

in London, 7 June 2017
The PMO Conference is specifically designed to upgrade the knowledge of PMO practitioners. This conference will last for one day, and will focus on teaching you more about project management. You'll listen to PMO expert speakers, visit a dedicated PMO exhibition full of products, and network with new contacts.
IRNOP 2017

in Boston, Massachusetts, 11–14 June 2017
This year, the subject of the IRNOP conference is "The Modern Project: Mindsets, Toolsets, and Theoretical Frameworks."
Women in Project Management Leadership

in Denver, Colorado, 22 June 2017
This event will introduce you to the hot topic of diversity. You'll learn about the role of diversity in creating high-performance teams, discover how to create stretch opportunities in the workplace, and participate in discussions on work/life blending.
Women in Agile

in Orlando, Florida, 6 August 2017
In Orlando you'll meet Abigail Harrison (aka Astronaut Abby), who aspires to become the first astronaut to step on Mars! Also, you'll learn some useful tips on self-organization and become a member of the Agile community.
Read on: Get project management inspiration from this list of videos and learn recent PM research tips from Gartner and Forrester experts.
Take a Vacation to Try Something New
Arrange a restorative vacation to free yourself from the stress induced by project management burdens.
A study carried out by the Department of Psychology at Portland State University recommends that you detach yourself mentally from work and nourish your emotional base with completely new experiences, abstaining from negative thinking while on holidays.
David Eagleman, a professor at Stanford University, is convinced that it's possible to make your vacation last forever, bringing novelty to it – just visit new settings, engage in new activities, and taste new foods. This way, you'll get new memories flooding into your head that will make your days off last longer. Visit the Lonely Planet website to choose your next travel destination – the best countries in Europe, the USA, and in Asia.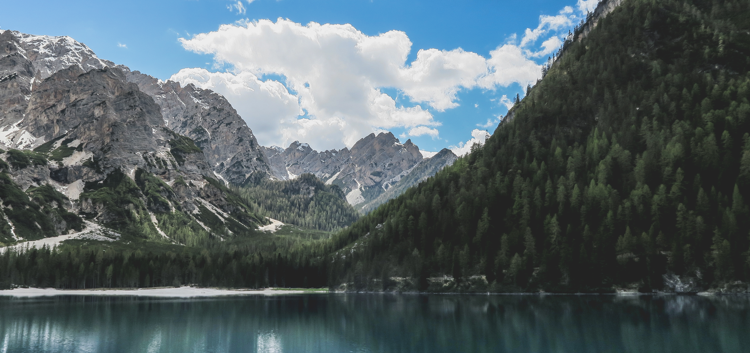 Following the above-mentioned tips will let you cope with the project management pressure and help you store more energy for future seasons!