Integration with Your Tools and Methodologies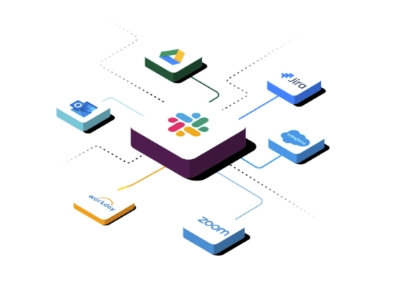 Integration with project management solutions
Epicflow integrates with Jira, MS Project, Oracle Primavera, or any other project management tool of your choice to enable faster and cheaper delivery of multiple projects simultaneously.
Integration with methodologies
Epicflow is used by teams that follow different methodologies, from Waterfall to Agile, thanks to its flexibility.
You can adopt Epicflow regardless of the PM methodology you're using.
The Epicflow approach is easy to switch to, especially when you understand the positive changes it will bring to your business.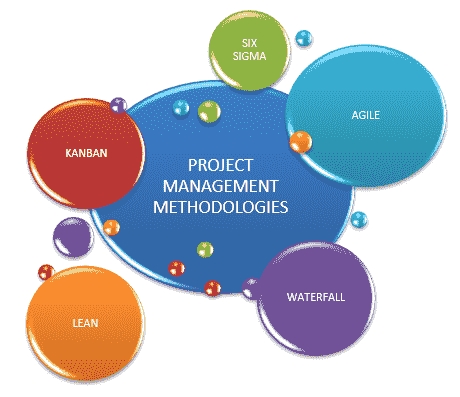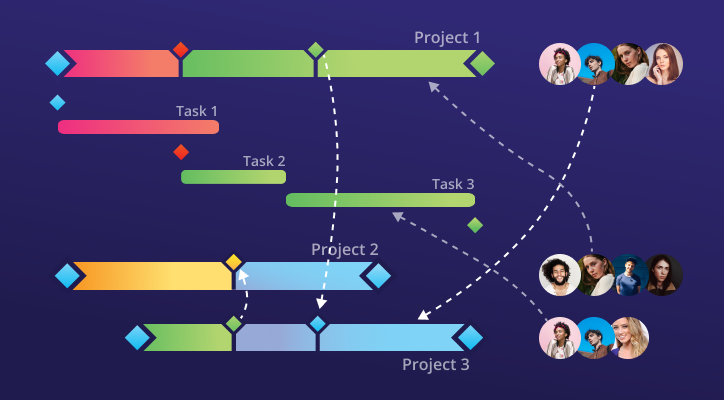 Integration with human resource management systems
Fine-tune resource management processes in your organization by integrating Epicflow with an HRM system and get real-time automatic resource availability updates for easier and flawless resource management.
When an employee takes a sick leave of a day off, this information immediately uploads to Epicflow from the HRM system and project teams' availability data is updated automatically.