MS Project and Epicflow integration
Easy way to improve collaboration, adjust to fluctuating capacity and get your teams to perform at maximum efficiency without sacrificing anything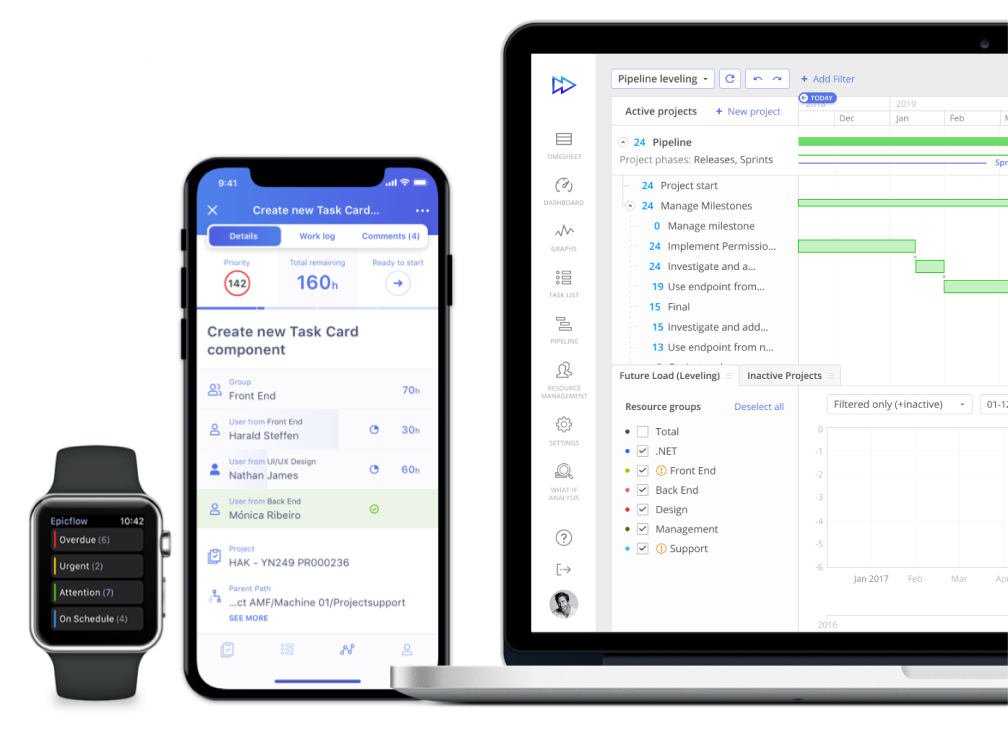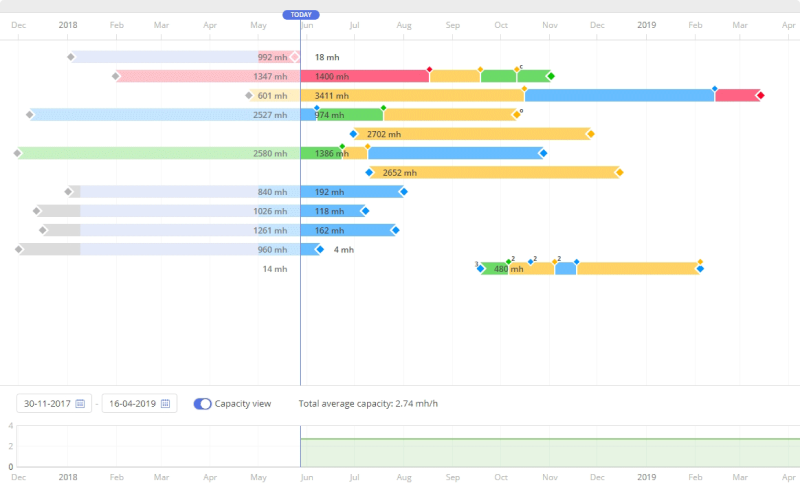 Two-way integration, instant feedback
Any changes you make in Epicflow are communicated to your projects in MS Project and vice versa.
Made for Multi-Project Management
Epicflow was made for simultaneously running projects where resources are shared across several projects at the same time.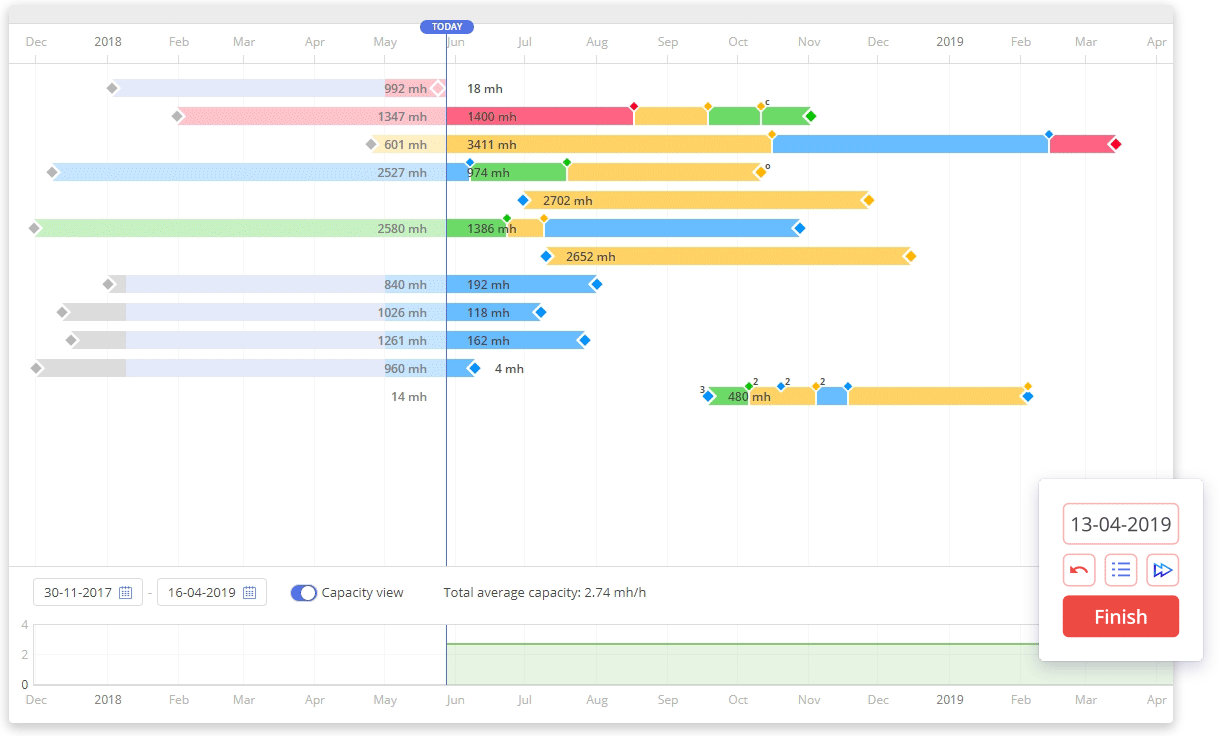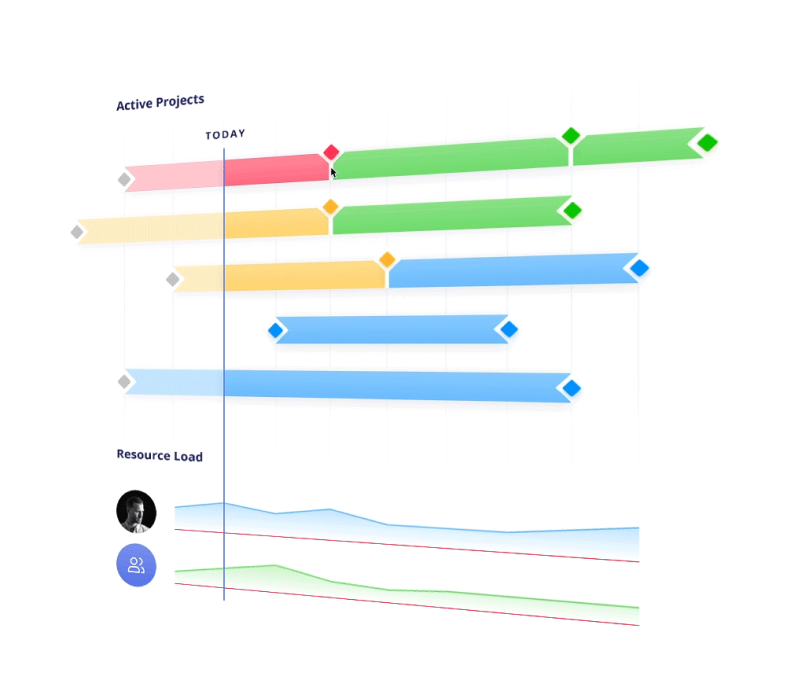 Improved team alignment and collaboration
With Epicflow it's easy to communicate planning, workload, priorities, and share progress updates in real time.
How it works
Our customer support specialists will be happy to assist with any step before, during, or after the integration.
Prepare your data
Define resources and their relations to resource groups. Prepare project files and connect them to the resource pool.
Optimize and validate Project Structure
Set up dependencies, add estimations, assign resources to the tasks, review and add milestones.
Upload data to Epicflow
It takes a couple of clicks to upload your projects and resource pool to our sytem.

Jan Mark Molenaar
"Epicflow gives us much better proritization and shows which steps need to be taken to fulfill our projects."

Hans de Boer
"We increased our output by 200% and reduced lead time by 50% in 2 years. We are also able to give our customers realistic commitments."

Jan Tournois
"This product has given us a significant improvement in the amount of projects we can deliver nowadays."

Thomas Portune
"We no longer have to make intuitive decisions and prioritize, because we trust it to Flow approach."
Get started with Epicflow today!
Fill the form and one of our managers will contact you