MRMP For Concurrent Engineering
Improved utilisation of human and material resources
Reduced time to market
Better cost management
Higher on-time delivery rate
Book a Demo
Discover Multi-Project Management Opportunities with Epicflow
The tool is designed for a multi-project environment with a shared resource pool.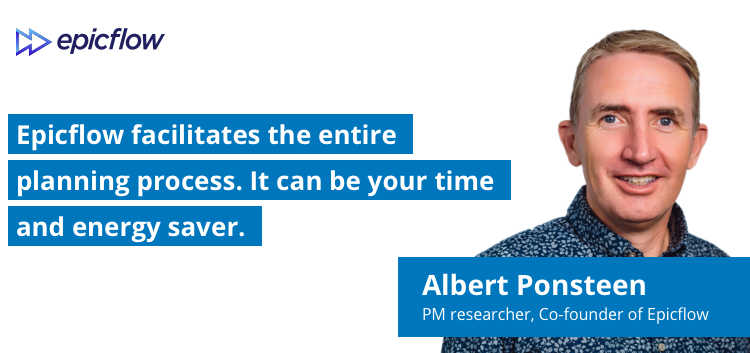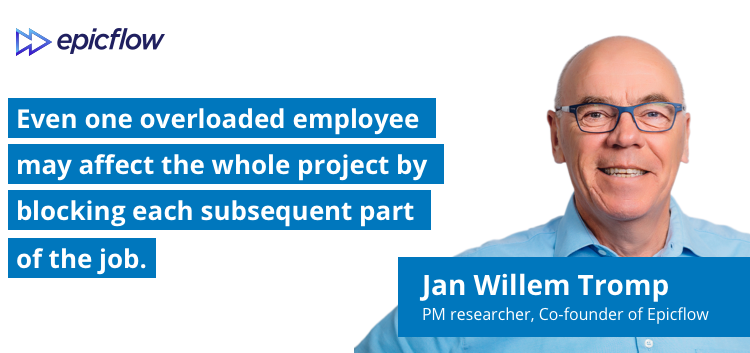 Epicflow is a multi-project and resource management solution ideally suited for different industries:
Automotive
Shipbuilding
Healthcare
IT
Defense
Engineering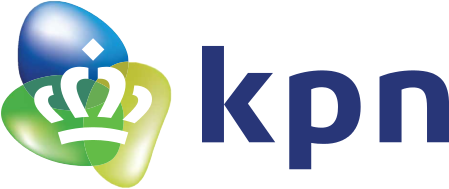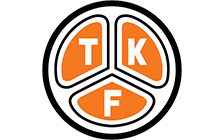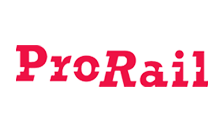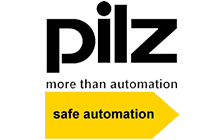 TKF R&D Department                          Increased Output by 200%
TKF is a Dutch company with 85 years of experience producing building, industrial, and telecommunications solutions for the construction industry. Thanks to Epicflow, the R&D department was able to link all projects in one database and get a view of projects from the perspective of resources. One of Epicflow's features, the Pipeline, helped by showing updates on each project's status and signalling in red when an engineer was overloaded. The system generated daily updated priorities for all tasks, and engineers could also know the urgency of each task in the pipeline. As requested, project managers got real-time insights into resource capacity and could control project statuses and carry out clear management reviews.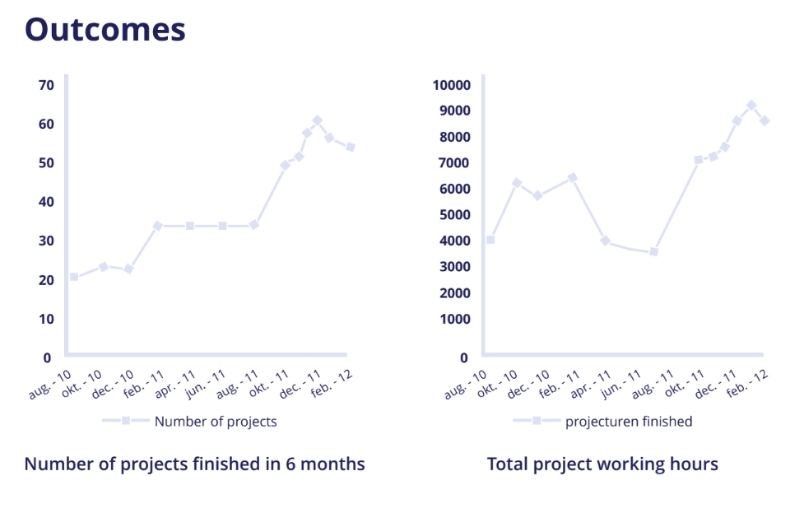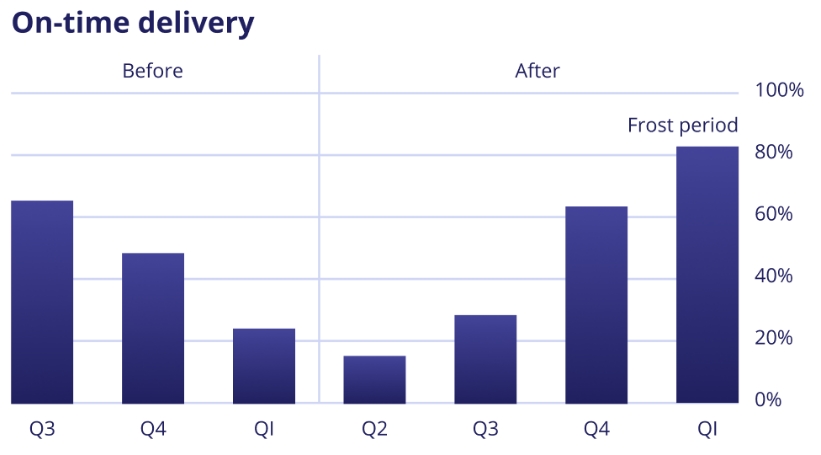 KPN Significantly Improved Production with Epicflow
KPN is a Dutch landline and mobile telecommunications company with more than 22 million subscribers around Europe. To strengthen their production and improve delivery rates, they decided to use Epicflow software solution. After less than one year of cooperation, KPN saw considerable production improvement. Namely, on-time delivery went from 18% to 80%, efficiency rose by 21%, and lead time halved. Furthermore, employees noticed a change in their working environment: everything turned calmer and more organized with much less stress burdening them. With the tool, employees got the chance to be proactive rather than reactive, to predict bottlenecks before they turn into a production threat.