Epicflow MRMP Applications in Shipbuilding
Seamless execution of large-scale, one-of-a-kind projects.
Epicflow Applications in Shipbuilding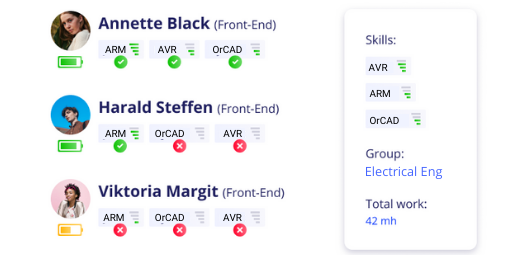 Competences Management
Building a ship requires the services of numerous construction trades without constant use rates for each trade. Not having the correct number of workers in each trade during each time period can be extremely costly.
Load and Capacity Balancing
The unavailability of skilled labor is one of the most common causes of delays and cost overruns. With the application of AI and predictive analytics, Epicflow can identify possible resource shortages ahead of time and makes it possible to take action early on.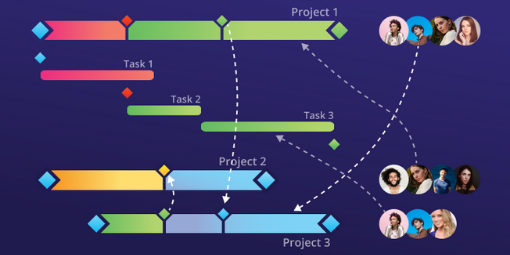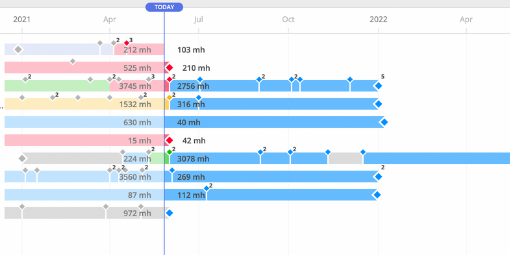 Module Library
Developing accurate time standards and estimating manpower requirements is a complex task that Epicflow tackles with a combination of features. One of these features is Module Library, which helps to manage repetitive work packages.
Our Company and Our Values
Feedback from our clients
TKF R&D Department increased output by 200% with Epicflow.
"We increased our output by 200% and reduced lead time by 50% in 2 years."

Hans de Boer, Director of R&D, TKF
VieCuri Medical Center improved IT Capacity Planning thanks to Epicflow.
"Epicflow helps me getting our projects to meet the strategic goals of our organization."

Nancy Underwood, PMO, VieCUri
KPN Advanced Production with Epicflow.
"On-time delivery is not a myth. We're now able to deliver on time and improve our service in a faster and more efficient way".

Edwin Kuiper, Partner Manager, KPN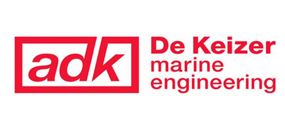 Interested in a demo? Fill the form below and we will contact you.