Upskilling and Socializing in Project Management: Collection of Resources for Project and Resource Managers
Don't waste your time searching for useful project management materials. We've done it for you.
Download the collection for free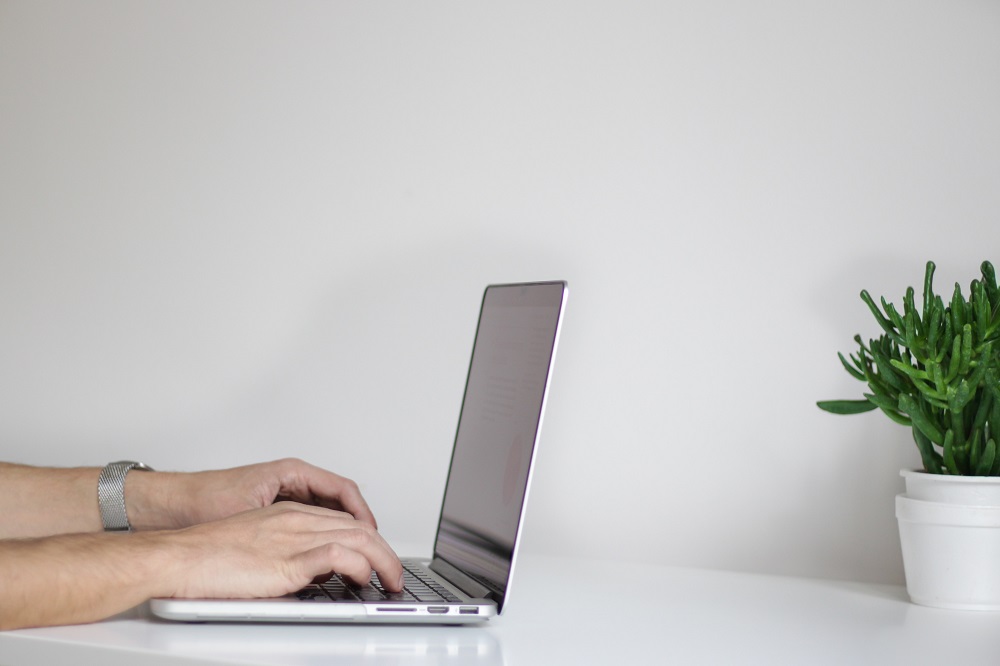 Best materials for self-development. 

Four types of resources included. 
Global learning platforms for project and resource managers.
Recommended books on project management.
Best LinkedIn groups for socializing.
Useful apps and add-ons for project and resource managers for getting knowledge and seeking advice.
Download the Collection in a PDF format
Please, fill in the form below to have it on your device.