Artificial Intelligence in Project Management Is Becoming a Reality with
Designed for multi-project environments with a shared resource pool
Epicflow is subsidized by the Dutch government to research AI in project management.

It's the world's first project and resource management tool that utilizes machine learning and predictive analytics on the way to the full implementation of artificial intelligence in this domain.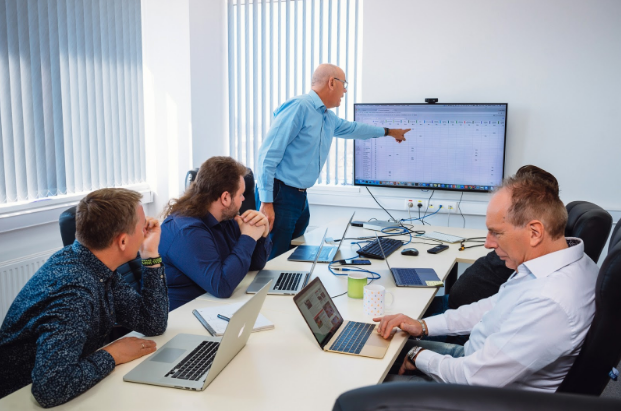 Why Artificial Intelligence in Project Management?
AI helps to cope with uncertainties and manage risks.
AI assesses the ability of a project to stay on track as it determines whether the probability of success is increasing or decreasing. The project execution stage is supported by the tools that optimize resources and constantly reevaluate risks. Having a realistic project plan with a high probability of accomplishment is a great recipe for success and a great means to make stakeholders tolerate bumps along the way if they can see the project's going to be successful.
AI analyzes causes of project failures.
The AI tools provide information about the true level of resources required and any other considerations such as training or availability. AI-driven tools analyze the background and inform a manager about project failure causes. The data is crucial for the lessons learnt to avoid similar mistakes in the future. 
AI contributes to project success.
AI helps to prevent failure by providing project managers with a much better planning and project strategy. 
The prediction of project success is made before the start. As the project is in progress, the AI-driven tools help guide and direct a project and portfolio manager towards the best decisions possible in all situations.
AI mechanisms track the interdependencies among projects and provide early warning of both potential and real problems. They analyze any project changes and provide the altered environment to let a manager make corresponding decisions to improve the situation.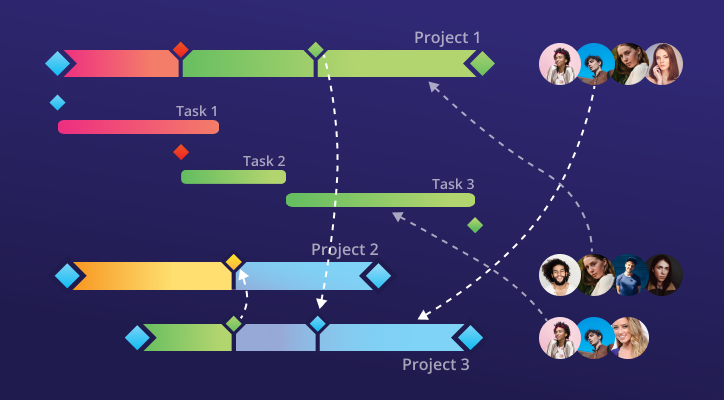 Epicflow employs predictive analytics in the following directions:
Capacity utilization,
Project health analytics,
Performance analysis,
Change control,
AI-calculated demand levels,
AI-calculated priorities,
Bad planning detection capabilities,
Task analysis: baseline vs spent hours
Team analysis: planned output vs spent hours
"Epicflow uses machine learning and predictive analytics capabilities to ensure smooth project flow and detect real and potential constraints before they threaten your projects."
Albert Ponsteen, co-founder and researcher of Epicflow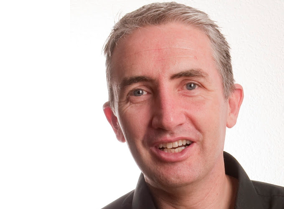 AI-Driven Features of Epicflow to Ensure Project Success 
What-if Simulation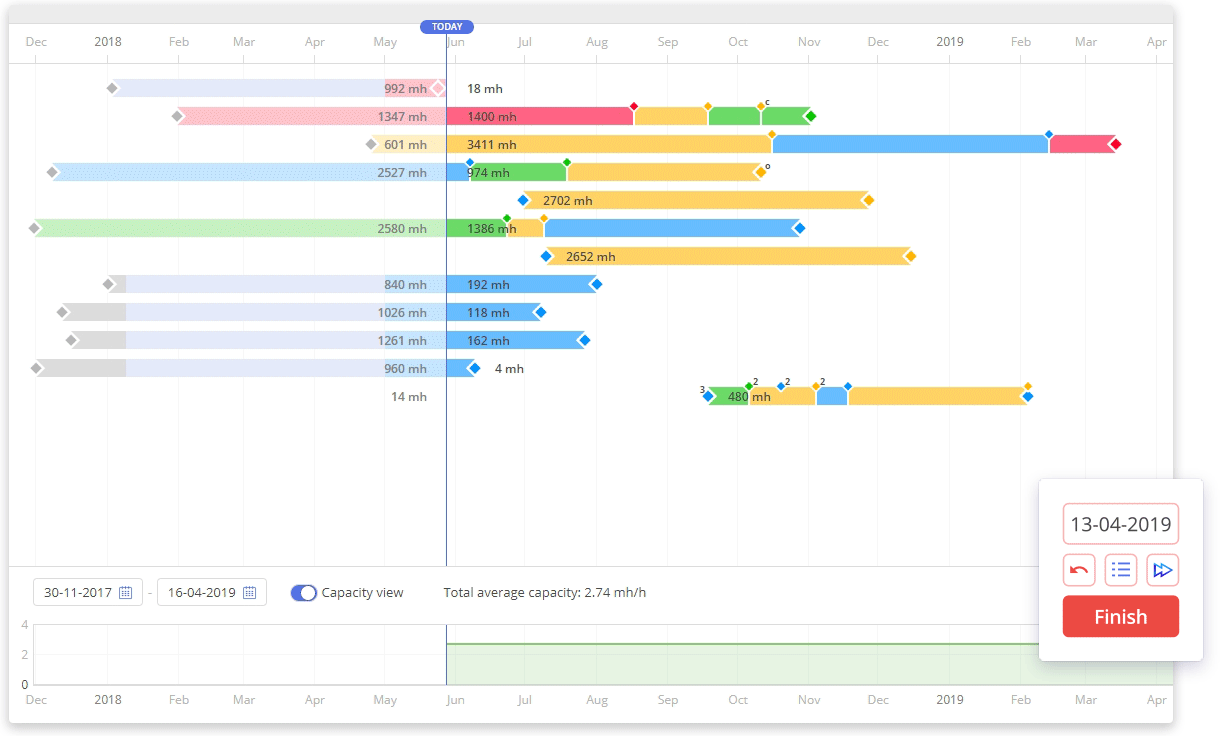 Epicflow's capacity utilization opportunities are ensured by an AI-calculated What-if analysis – the tool that helps predict potential bottlenecks and shows the way the workflow will distribute in the course of time. It analyzes the projects in terms of milestone feasibility which helps you make decisions about the reasonableness of project changes. With this tool, when any change requests occur, you can consider their impact on both the budget and schedule.
Historical Load Graph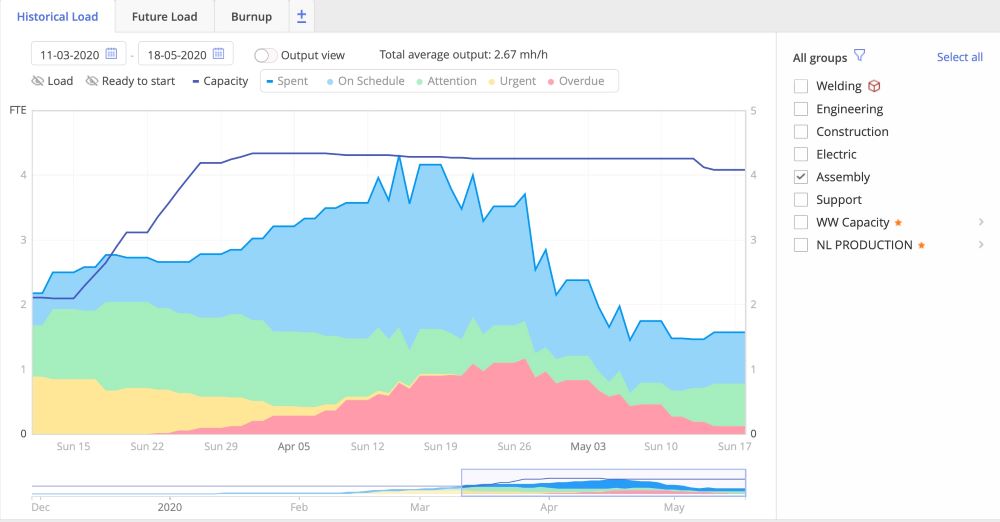 The tool lets you learn variability from the past with a Historical load graph. The information about the changes in resource capacity, availability, and demand levels is helpful for the lessons learnt analysis and, as a result, avoiding similar mistakes when orchestrating projects.
Future Load Graph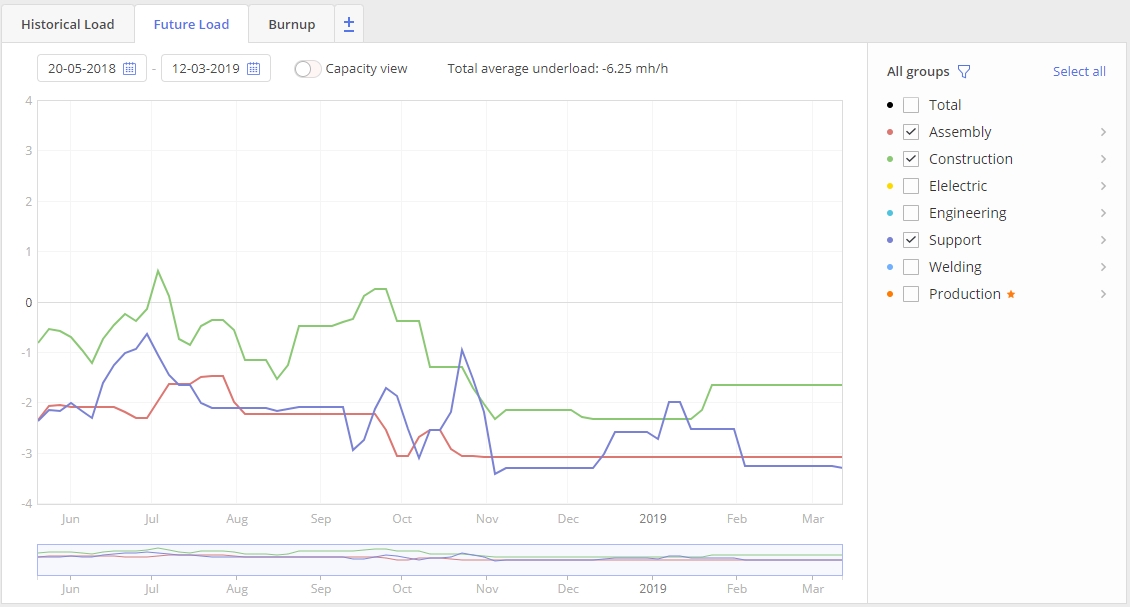 Load vs Capacity vs Output are displayed on the Future Load graph including real-time information and the way they will change in the future. 
The tool automatically predicts the demand levels based on all project-related data. On the Future load graph, you can see threats in the form of overload and as a result, bottlenecks that are dangerous for other resources and even resource groups. 
Bubble Graph: Project and Budget Views
In Epicflow, project health analytics involves project examination in terms of time and budget constraints with two corresponding views on the Dashboard. Bubble graph shows if the project stays within time and budget frames currently and in the future. Switch from micro to macro levels – from the project task level to review assignments to the portfolio level to check all the projects. 
Task List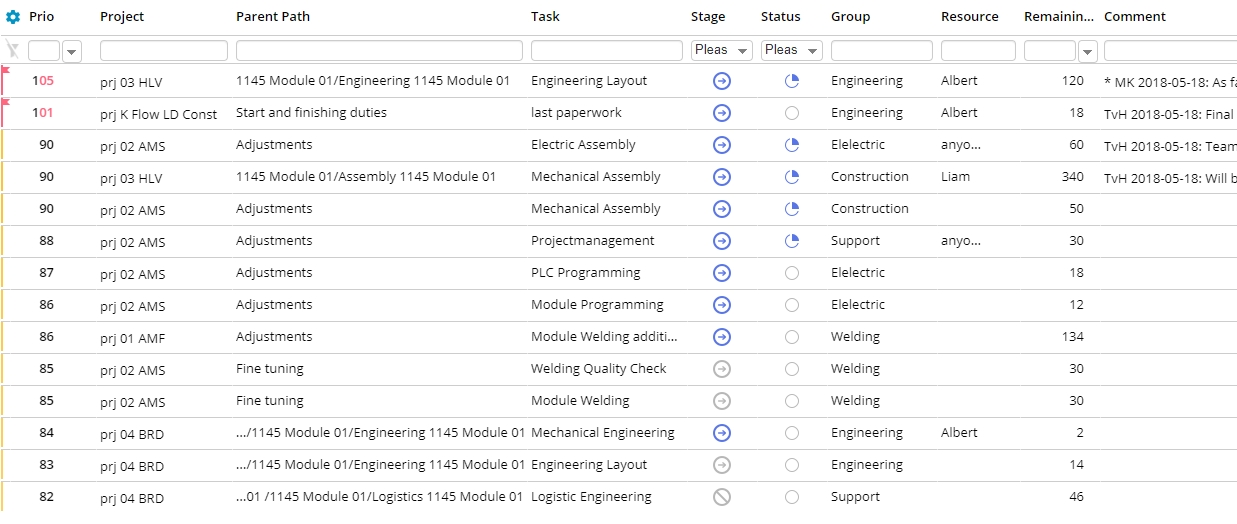 In Epicflow, Task List is a catalogue of tasks that belong to different projects. The list is ordered according to AI-calculated priorities taking inter-project relations into account. With this feature, you'll avoid management by decibels as the team members know what task goes next. No urgent tasks anymore. No bad multitasking. No rush. 
Skill Management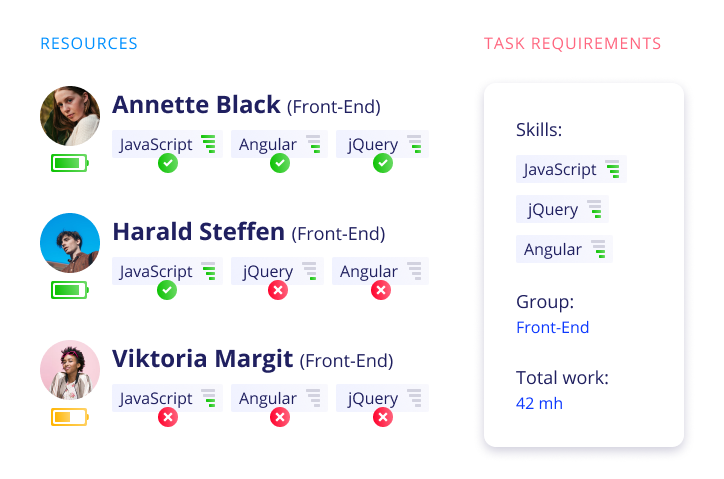 Skill Advisor is a feature that ensures the effectiveness of resource allocation based on the skills required for task accomplishment and the skills project team members possess. It also shows resources' capacity and availability in resource groups with battery signs. The tool lets you have everyone work on the right tasks.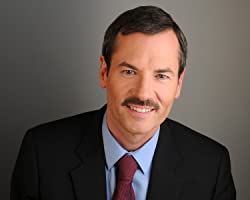 "It is important to have structured data before you can even start thinking about AI. Epicflow is a great example of a multi-project resource management system with structured data."
Paul Boudreau, researcher, author of books "Applying Artificial Intelligence to Project Management", "How the Project Management Office Can Use Artificial Intelligence To Improve The Bottom Line".
Even More Opportunities with Epicflow
Mobile app suitable for Android and iOS
Ready-made integrations or integrations with any system on demand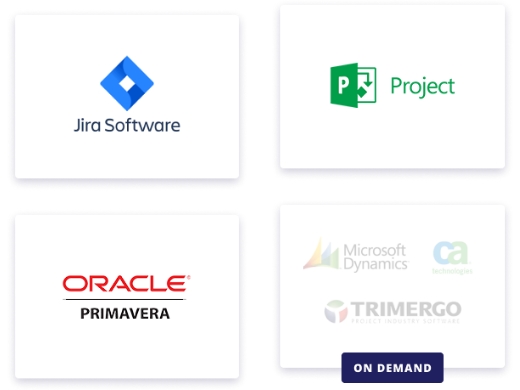 To try all Epicflow features and get to know about other developments in AI, fill in the form below