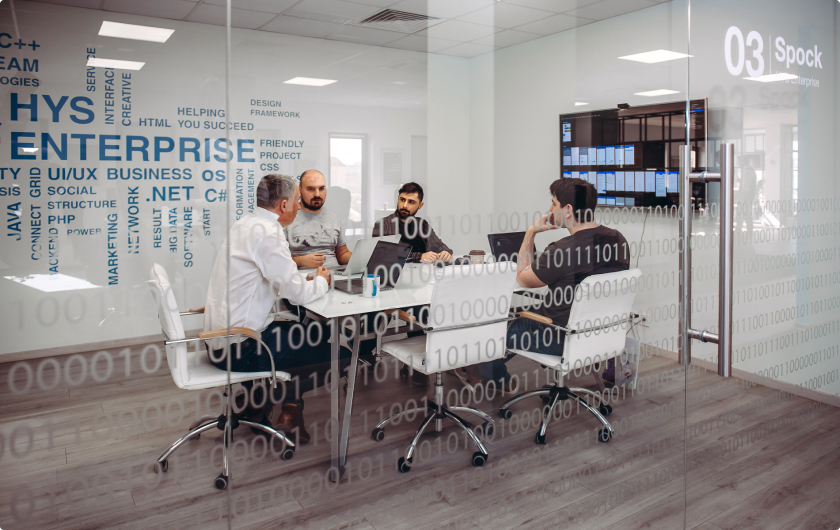 Our Team
With head office in Amsterdam and talented professionals in our R&D department we work hard on bringing innovative ideas to life and build the best multi-project management software available today.
Our Goal
Bringing real value to our clients has always been our top priority. We don't just develop Epicflow, we listen to our clients and turn their feedback into new features which make managing projects less bothersome and more efficient.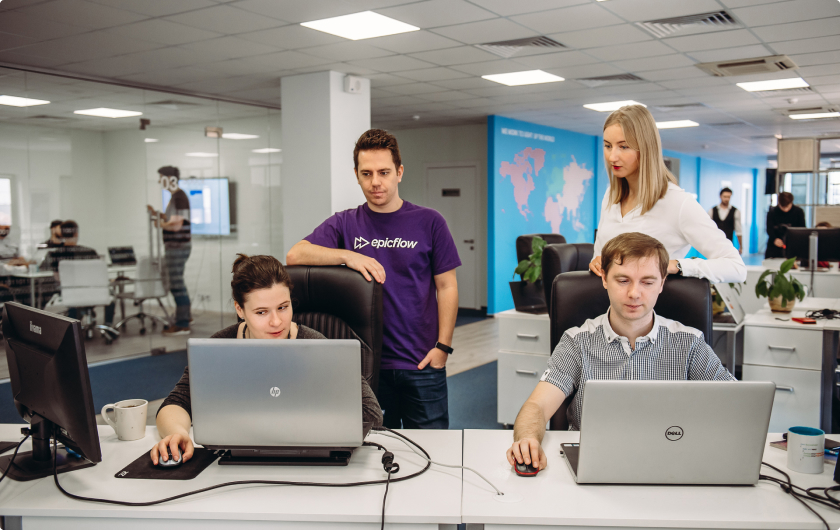 Epicflow is not just an innovative Flow method. Epicflow is also years of research, great effort in transforming knowledge and experience into a resource management solution for a specific multi-project environment, and a team of passionate professionals who make it all happen.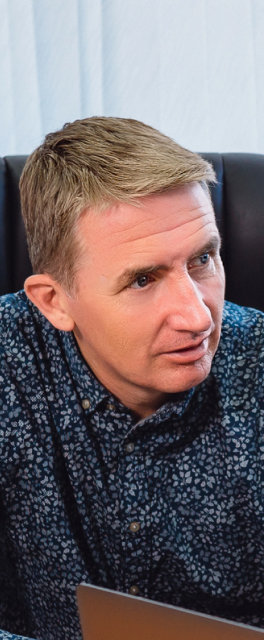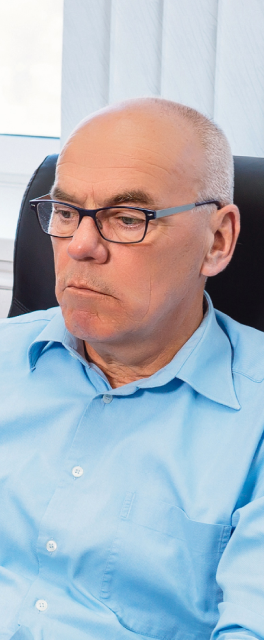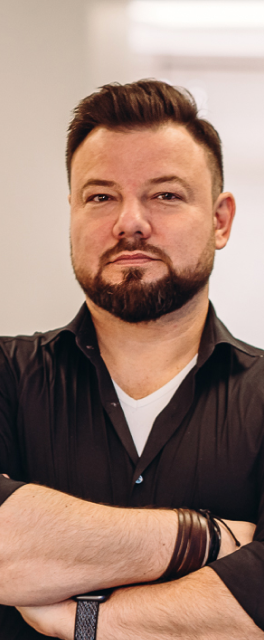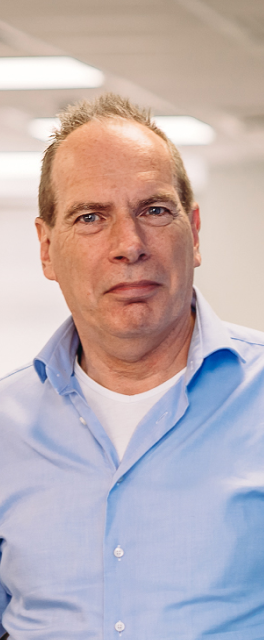 2018
Epicflow reached 3,000 users
2017
Being subsidized by the Dutch government, Epicflow begins researching the application of AI in project management
2014
Epicflow becomes a SaaS solution and reaches 100 users
HYS Enterprise becomes our major share-holder
2008
Epicflow helps to achieve business objectives faster thanks to project synchronization, clear focus, and flow. Learn how to apply the best project management techniques to reach new milestones.