About Our Company
With head office in Amsterdam and talented professionals in our R&D department we work hard on bringing innovative ideas to life and build the best multi-project resource management software available today.
Our culture is focused on understanding people. We inspire, teach, and support each other. Every team member brings their own knowledge, ideas, and experience to the table. We gather the best minds to do awesome things together.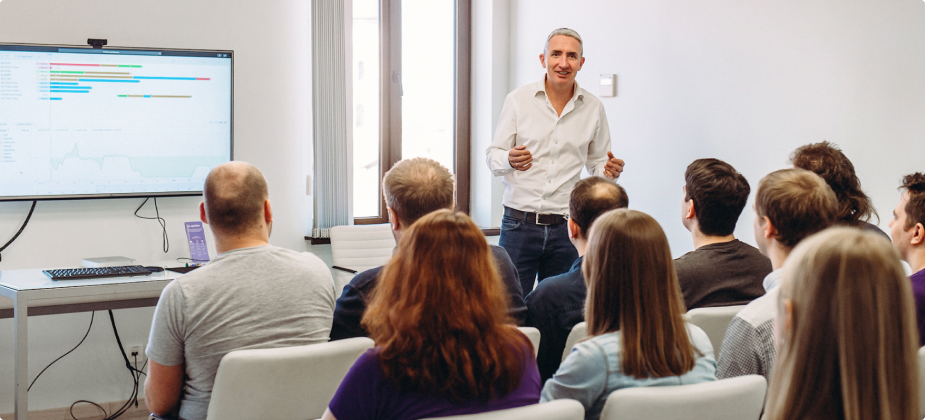 Our Experts
We have transformed our knowledge and many-year experience into a next-generation AI-driven multi-project resource management solution that meets the needs of mid-sized and large-scale companies with 200+ employees.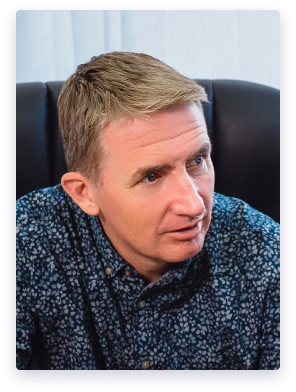 Albert Ponsteen
CO-FOUNDER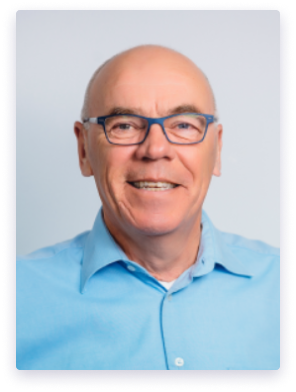 Jan Willem Tromp
CO-FOUNDER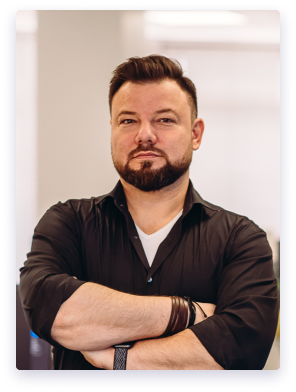 Yuri Warczynski
ADVISORY BOARD MEMBER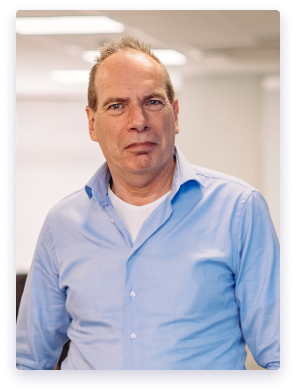 Hans Uithol
ADVISORY BOARD MEMBER
Customers
Epicflow's clients are large European companies from different industries: medicine, telecommunications, aviation, defense, and other spheres.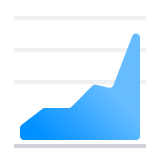 Growth
The number of Epicflow's clients is constantly growing, which requires hiring new experts to satisfy their arising needs.

Financial comfort
You don't need to think about document-related aspects. We have a corporate lawyer and managers who will take care of that.

Flexibility
You can work either remotely or from our comfortable well-equipped offices and build your own schedule. We support flexibility in all areas of our collaboration to create as favourable working conditions as possible.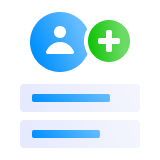 Challenges
You won't ever get bored by trivial monotonous work and meaningless tasks. What's more, we receive subsidies from the Dutch government for AI research, so we have a lot of interesting and challenging projects to run.
Professional Development
The company supports and encourages growth opportunities, so you have everything necessary for professional development. Conferences, hackathons, meet-ups are just a small part of our educational activities.