Our Partners
Toptal is a marketplace for top project managers specializing in Agile, Kanban, Lean, and technical project management. Leading companies hire project managers from Toptal for their most mission-critical projects.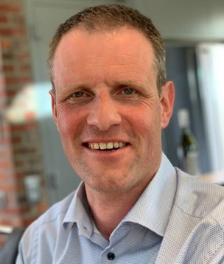 Ove De Backer
Belgium
My expertise is transforming goals into concrete and structured actions to enhance and optimize any organization as a whole, and generate the highest possible output and efficiency.

I have a degree in Civil Engineering, an MBA, and 22 years of experience in project management.
Information technology
Manufacturing
It industry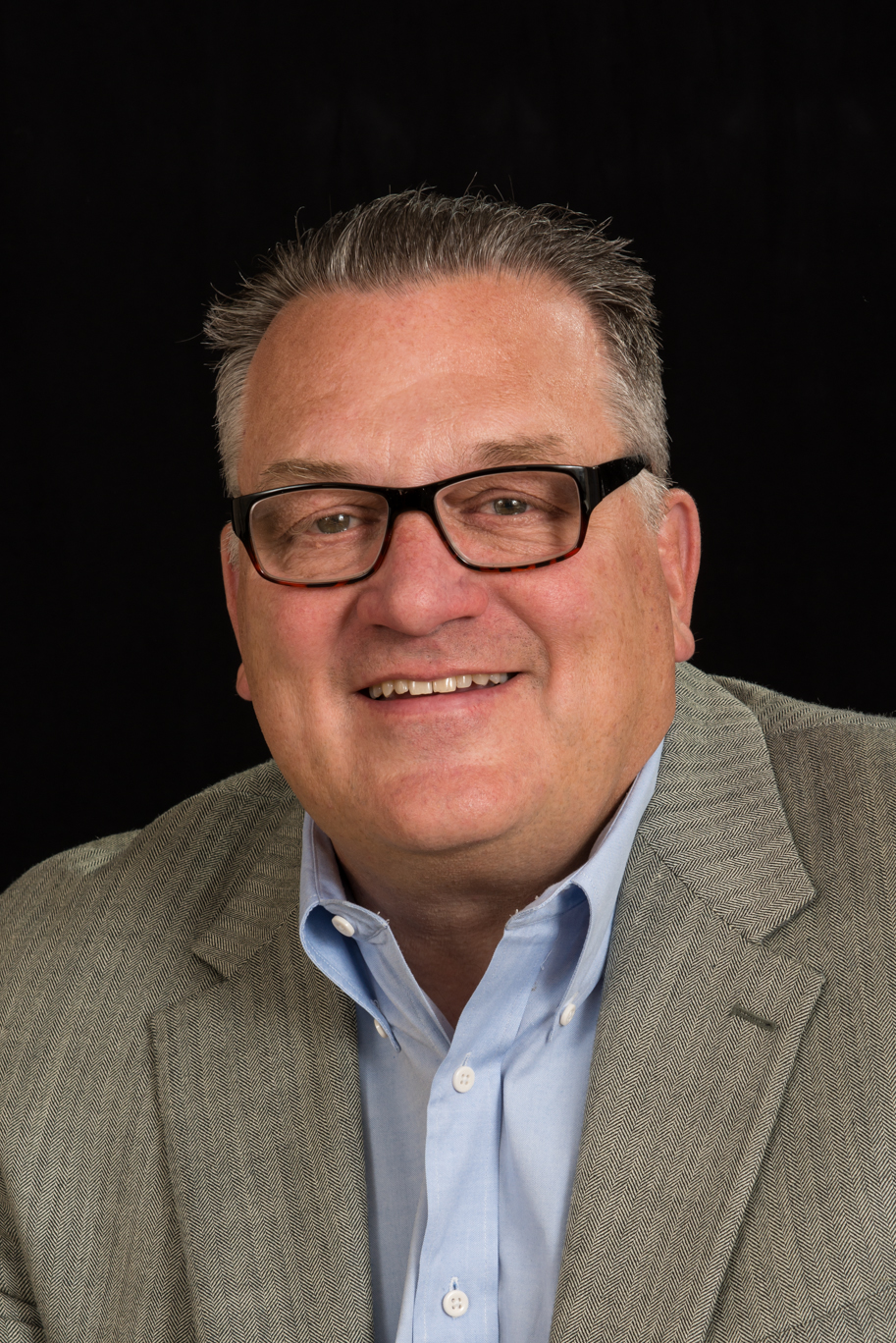 Scott McMartin
United States
My focus throughout my career has been to leverage my experience and passion to deliver real results, real fast, to the wealth creators of the world… Manufacturers! 
It's about guiding discrete manufacturing companies to improve not only their delivery and their employee engagement but also their financial performance to world-class status.
Manufacturing
Medical
Logistics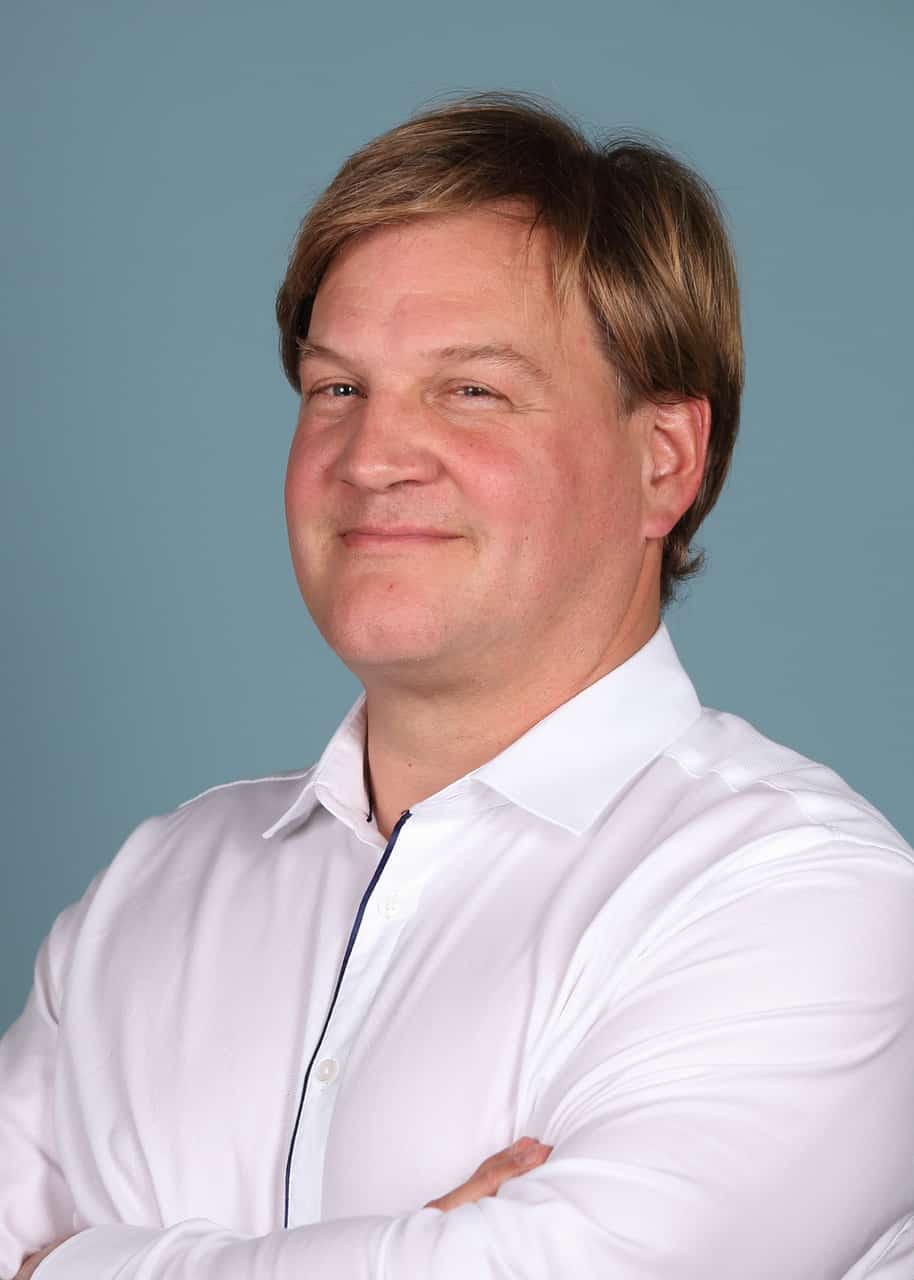 Wolfram Müller
Germany
Wolfram Müller is one of the first Critical Chain implementers in Europe. He and his team worked with companies like BOSCH, Festo, 1&1 Internet AG, Telefonica Brazil, Richard Wolf, Megger, Endress+Hauser
Wolfram Müller is focused on the Change Process to implement Critical Chain itself. By extensively using concepts out of the system science it was possible to reduce the duration and effort of the implementations by far more than 50%.
It industry
Automotive
Medical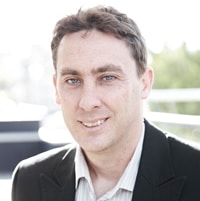 Mark Acton
South Africa
Mark's experience is focused in the telecommunication domain where he has wide-ranging experience in large scale, multi-projects covering areas such as network roll-outs, implementation of new technologies, and operational software system design and implementation.
Mark is Managing Director of Mobinomics, has an MSc degree from the University of Cape Town, and is also a registered Professional Engineer.
Information technology
It industry
Telecommunication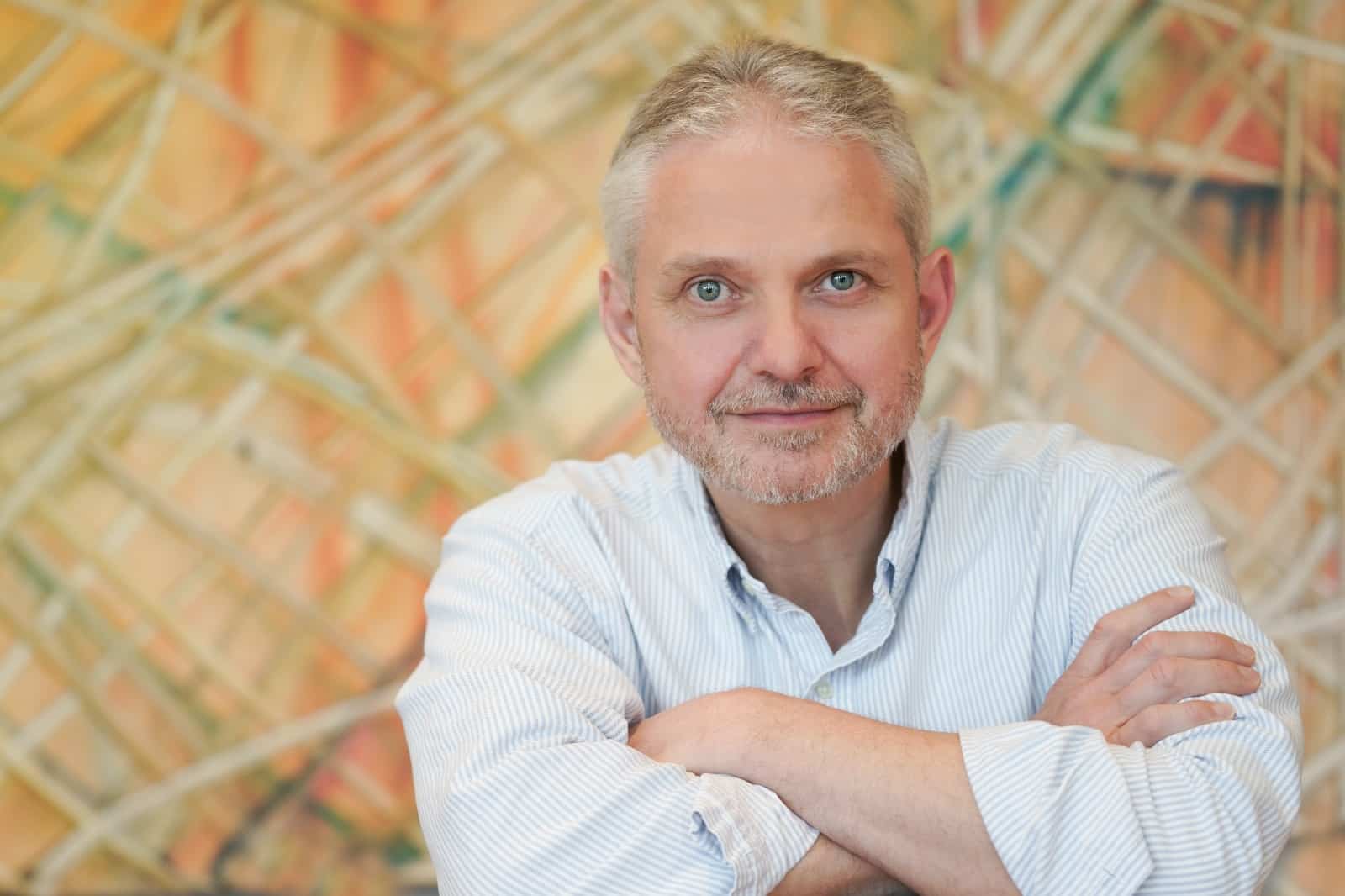 Paul Seifriz
Germany
Paul is the owner of Alkyone Consulting and a lecturer at the Duale Hochschule Horb. As a mechanical engineer as well as a business economist he has more than 15 years of management experience as managing director as well as in the areas of control, quality management, organization, and IT.
He has successfully accompanied medium-sized companies in strategy consulting, corporate development, bottleneck management, systemic organizational development, and quality management.
Manufacturing
It industry
Automotive
Interested in becoming our partner?
Cooperate