World's First AI-Driven Resource Management Solution
Designed for a multi-project environment






Machine Learning and Predictive Analytics
Epicflow is subsidized by the Dutch government to research AI in project management.
It's the world's first project and resource management tool that utilizes machine learning and predictive analytics on the way to the full implementation of artificial intelligence in this domain.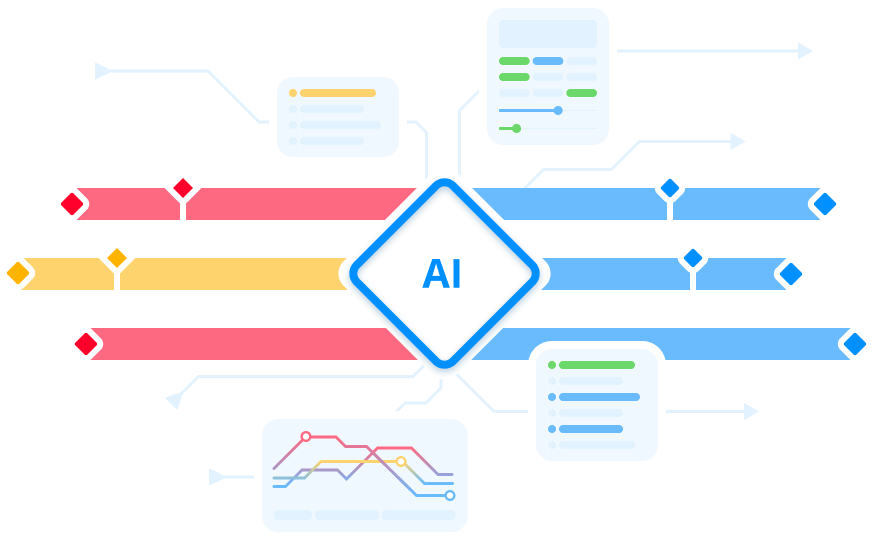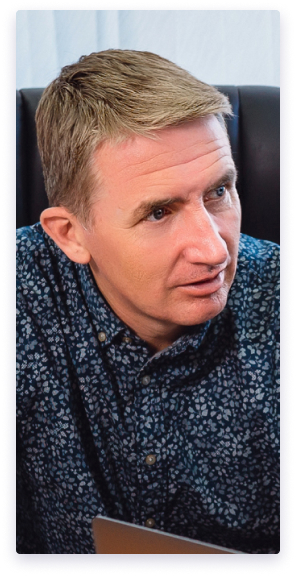 Researcher, Co-founder of Epicflow
"Epicflow is a reliable partner. It brings innovations and continuous improvement to an organization by improving employees' output and project performance. We're focusing on the most valuable asset — the employees. With Epicflow they become high performers and proactively deliver your projects on time and on budget."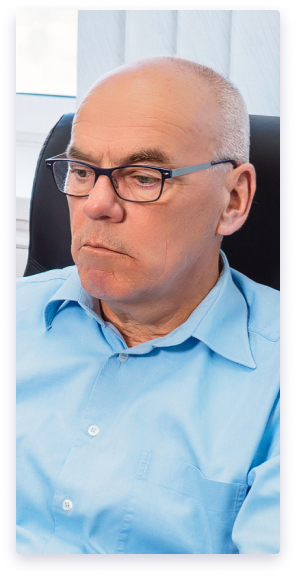 Researcher, Co-founder of Epicflow
"Epicflow was developed to solve complex multi-project management situations. Its core is excellent resource management. Here Epicflow differs fundamentally from most well-known planning systems. They all use a deterministic approach without the ability to deal with flexibility and uncertainty like Epicflow does."
Epicflow employs predictive analytics in the following directions:
Capacity Utilization
Project Health Analysis
Performance Analysis
Change Control
AI-calculated Demand Levels
and Priorities
Poor Planning Detection
Ensure Business Success with Epicflow AI-Driven Features

Future Load Graph
 Balance Your Teams' Workload
Check the load vs capacity vs output including real-time information and the way they will change in the future. The tool automatically predicts the demand levels based on all project-related data and shows overload that is dangerous for other resources and even resource groups.
Competence Management
Let Everyone Work on the Right Task
Competence Management is a feature that suggests resource allocation decisions based on the competences required for task accomplishment
and the competences project team members possess as well as capacity and availability data.

Focus on the Highest Priority Tasks
Task List is a catalogue of tasks that belong to different projects ordered according to AI-calculated priorities. What makes it unique is the ability of Epicflow to take into account all dependencies between projects.

Check the Impact of Any Project Changes
What-if analysis is an AI-powered feature that predicts potential bottlenecks and shows the way the workflow will distribute in the course of time. It analyzes milestones' feasibility which helps you make decisions about the reasonableness of project transformations when some change requests occur.
Take project risks under control with Epicflow AI project management software
Predict resource workload to ensure smooth delivery 
Forecast resource demand, workload, and output, as well as predict bottlenecks with Future Load Graph – AI resource management tool.
Analyze the workload with a few clicks
Learn what projects and tasks are overwhelming your bottleneck resources and take measures to eliminate the overload with AI project management tool – Load Analysis.
Find a bottleneck group with ease
Detect overload and underload in resource groups and examine bottlenecks from different angles: average over- or underload, or peak overload with AI-powered Bottleneck Analysis.
Predict resource workload upon initiating extra projects
Check how the workload of your resources will change if you add some extra projects to the Pipeline to make an informed decision about the reasonableness of starting them
Foresee the due dates of your projects
Use Pipeline Leveling to forecast the due dates of your multiple projects and take measures to improve the situation if you're not satisfied with the outcomes.
Adjust the start dates of your projects to deliver them on time
Project Staggering will help you complete your multiple projects with limited shared resources on time by postponing the start dates of some of them based on existing constraints.
Test project management decisions and check their impact...
With What-if Analysis, you can implement any changes to your project environment in a simulation mode and immediately see their effect up to any date in the future. Try out as many scenarios as you need and simulate the execution of your multiple projects up to any date in the future till the very completion to make sure the flow is smooth and bottleneck-free.
AI-driven notifications and resource allocation with virtual assistant Epica
Get real-time data-based notifications and answers to any project-related questions, depending on your role in the company, with just a few clicks.
Epica tracks real-time project changes and is always here to warn you about any threats, mistakes, or updates, and help resolve any issues that may arise.
When may I take a day off? What projects are over budget? What is scope creep? – Epica knows everything about project management and your company because she learns from your sources!
Improve resource allocation with AI resource management: Epica uses NLP to suggest the right resource for an assignment based on the predetermined models.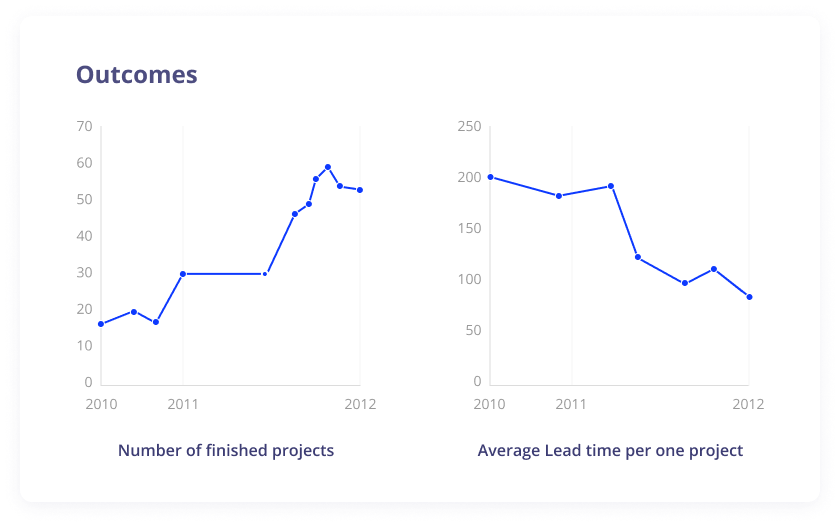 "Twelve years ago, TKF's R&D Department found itself on the brink of multi-project chaos. With Epicflow they increased output by 200% and reduced lead time by 50% in 2 years."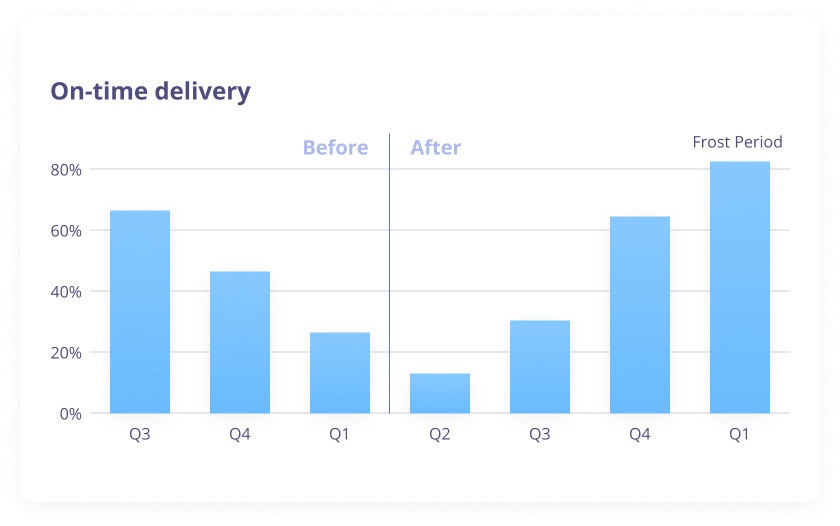 "On-time delivery is not a myth. We're now able to deliver on time and improve our service in a faster and more efficient way."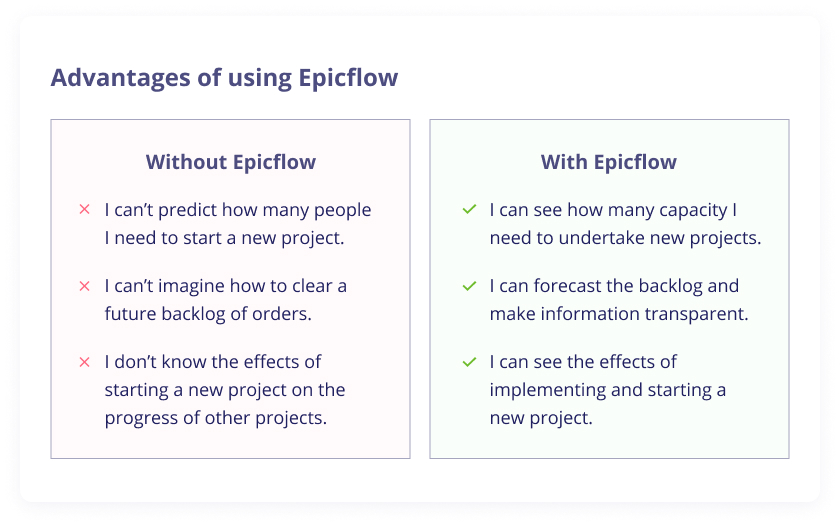 "Epicflow helps me getting our projects to meet the strategic goals of our organization."

Integrations
Make your current project management tool AI-powered with ready-made and custom integrations with Epicflow. Enjoy your home-like environment and enrich your software with powerful features that will let you deliver more projects with your available resources with less stress and costs.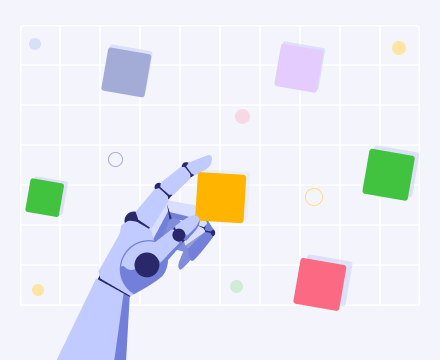 Choose Epicflow as your AI resource management software if you want to make good use of artificial intelligence and achieve your business goals:
Deliver your current multiple projects with no rush, without breaking your time and budget frames.
Don't miss any opportunity to take a new order and initiate an extra project with your available resources.
Bridge demand and supply & reduce costs and lead times to improve your outcomes with innovative AI resource management.
Automate some project and resource management processes and gain extra time for higher-level activities.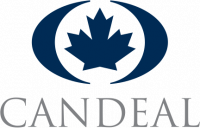 Achieve more with Epicflow
Book a call with an Epicflow expert and find out how you can manage your resources better