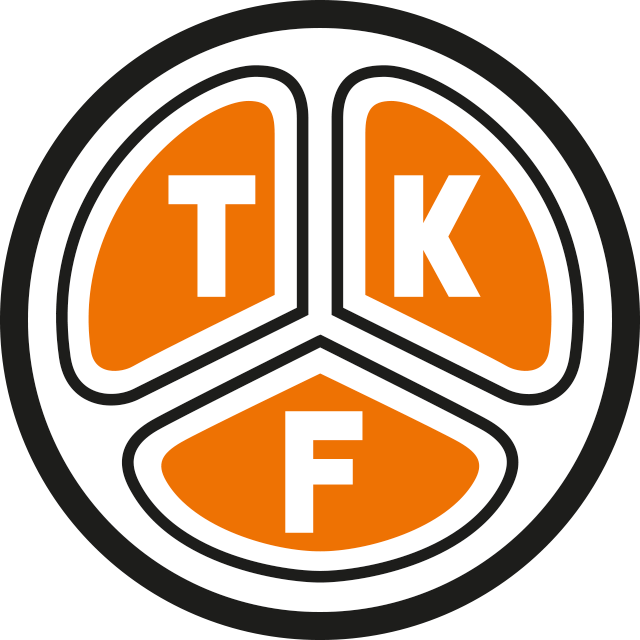 How TKF R&D Department Increased Output by 200%
TKF is a Dutch company with 85 years of experience producing building, industrial, and telecommunications solutions for the construction industry. What sets TKF apart is its continuous investment in quality of service. This approach has helped TKF grow from a cable manufacturer to a leading supplier of connectivity solutions. Extending the company's already broad portfolio of cables, systems, and services, TKF's R&D department runs a complex multi-project environment in Haaksbergen, the Netherlands.
We increased our output by 200% and reduced lead time by 50% in 2 years.
R&D Department Challenges
Twelve years ago, TKF's R&D Department found itself on the brink of multi- project chaos. In 2005, it counted eighteen full-time engineers who had to manage 75 active projects. The difference between capacity and workload was striking – it was beyond the means of eighteen people to lead 75 projects. The team lacked enthusiasm. Nonetheless, the task was to improve efficiency, speed, and delivery performance. Hans de Boer, R&D Director at TKF, expressed the need to transform his multi-project department into an efficient, output-driven organization. 
The primary function of TKF's R&D department was to develop new applications for power and fiberglass cables. But the number of existing projects was too high to determine the gating process for new projects or even to make a close projection. Project managers were only able to track records of lead times. After being managed 'by decibels,' with lots of conflicts, shifting priorities, and multitasking, the team eventually began to lose focus. The greater part of the management's sufferings, however, were due to ineffective planning strategies and sub-optimal workloads. The department floated.
First Attempt to Improve the Situation
To remedy their weaknesses, the R&D department opted for MS Project, expecting this tool to help them with planning. In 2009, the company managed to complete 29 projects, but as could be expected, most failed to meet their due dates even though the number of engineers grew to 22.
Management was able to release projects only with solid business cases, and only 50% of projects were released to market. The mission to realize project flow was targeted. Projects were executed in a structured way, but priorities still remained unclear. This was the turning point when managers realized that MS Project wasn't enough to untangle their complex multi-project situations.
TKF Starts Using Epicflow 
To strengthen their approach, TKF's R&D department started looking for a tool that could integrate with MS Project and upgrade it for a multi-team environment. TFK's management decided on Epicflow's predecessor, Flow MPM, to achieve the following deliverables: 
Epicflow's concept brought about a real change in the company's climate. It promised to help TKF's R&D department meet the above-mentioned objectives. In 2012, the department saw visible changes, and Hans de Boer reported back with the results he had been looking for. Project output doubled in 18 months, while the average lead time decreased by 50%. Team members were no longer overloaded, as project managers were able to balance workloads with actual capacity.
Results
Thanks to Epicflow, the R&D department was able to link all projects in one database and get a view of projects from the perspective of resources. One of Epicflow's features, the Pipeline, helped by showing updates on each project's status and signalling in red when an engineer was overloaded. The system generated daily updated priorities for all tasks, and engineers could also know the urgency of each task in the pipeline. As requested, project managers got real-time insights into resource capacity and could control project statuses and carry out clear management reviews.