Connectivity
Get simplicity and maximum productivity by using your existing tools in tandem with Epicflow.
Our web-based tool integrates with Jira, MS Project, CA Clarity, Primavera, and other project management systems
to enable faster and cheaper delivery of multiple projects simultaneously.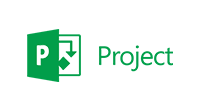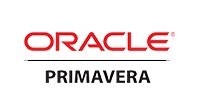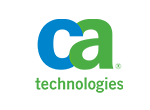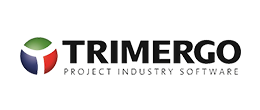 Features
Epicflow helps to achieve business objectives faster thanks to project synchronization, clear focus, and flow.
Learn how to apply the best project management techniques to reach new milestones.
Manage Multiple Projects at Once with Pipeline
Get real-time control of all your projects in the portfolio, sorted by priority. Run what-if scenarios to check the impact analysis on the demand plan.  
Balance Output in Multi-Project Environments
Historical load graph lets you compare the load and the output of your teams to analyze their performance.
Create an Effective Resource Allocation Process
Future load graph shows the resource schedule, availability, and constraints for each team.
Set The Right Priorities Across Multiple Projects with Task List
Epicflow automatically calculates task priorities based on demand, so each of your employees knows what to do next and why.
Clients
Trusted by the leading global companies in manufacturing, automotive, construction, healthcare, and IT industries.
With Epicflow, they become high performers and proactively deliver projects on time and according to the budget.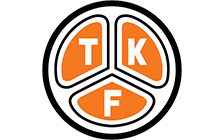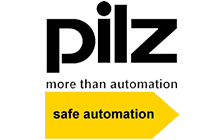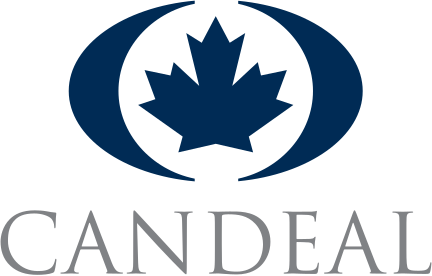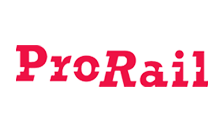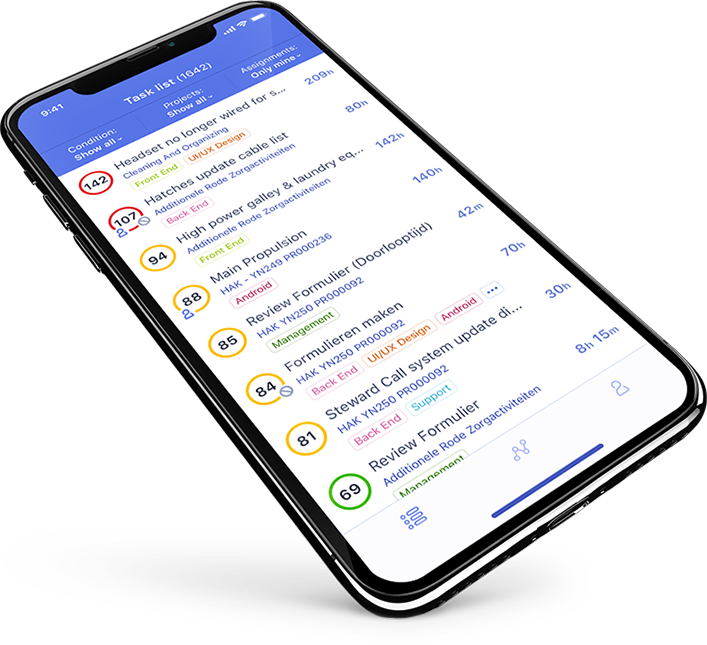 Mobile Application
Epicflow's mobile app gives you access to real-time updates anytime and anywhere.
Available for iOS and Android.
Epicflow Team
We are addicted to impressing our clients with our scientific­-based Flow method.
This inspired us to transform our knowledge and experience into an affordable online project
management tool every small to mid-­sized business could use.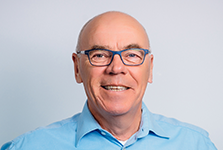 Jan Willem Tromp
Co-Founder
Drives our partners' success by advising managers to adopt innovative approaches to resource planning.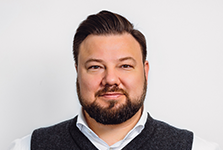 Yuri Warczynski
Advisory Board
Multi­-project management evangelist who is passionate about empowering companies with innovative methodologies.
Albert Ponsteen
Co-Founder
Responsible for bringing all the best science to the project management system.
Hans Uithol
Advisory Board
Hans is dedicated to reaching businesses with the best methods for overcoming global project management challenges.
Check Out Epicflow's Unique Features
You'll be able to get expert advice on how to solve your multi-project needs with Epicflow.