Get the Epicflow Superpower
for Your Multi-Project Management
Epicflow Connectivity
Get simplicity and maximum productivity by using your existing tools in tandem with Epicflow.
Our web-based tool integrates with Jira, MS Project, CA Clarity, Primavera, and other project management systems
to enable faster and cheaper delivery of multiple projects simultaneously.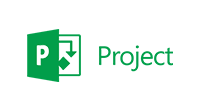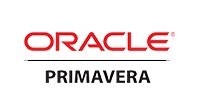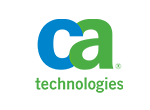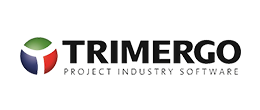 Features
Epicflow is web-based project management software that gives you full control and visibility over your capacity and resources.
Learn how to apply the best project management techniques to reach new milestones.
Do I have enough resources to finish my projects on time?
Pipeline will show your bottlenecks in red, so you can immediately release them. These milestones need more resources
What workload leads to your team's best performance?
Develop an effective resource planning process with Epicflow's historical load graph.
Do I need to hire new resources or train existing ones in new skills?
Epicflow's future load graph allows you to better allocate resources and improve project performance.
What is the task sequence with the highest pressure? What should I do today?
The prioritized task list guides your team to work faster and smarter across multiple projects.
Clients
These enterprises harnessed the power of the Flow method back when it was an offline solution.
Epicflow is now a SaaS platform that upgrades MS Project and Jira!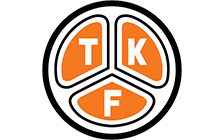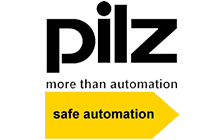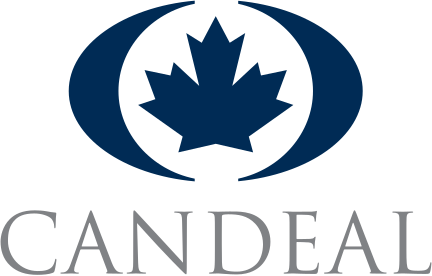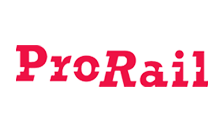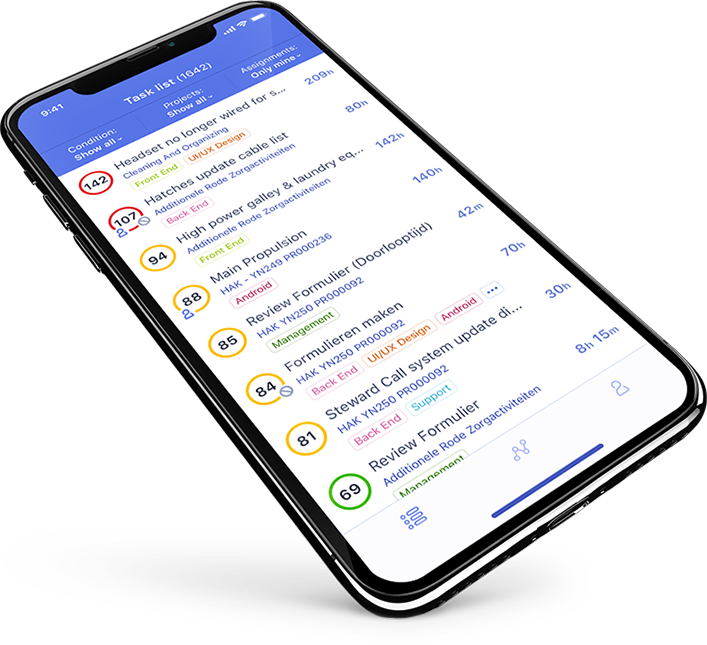 Mobile Application
Regardless of current location, users can communicate their status with a simple swipe and keep the system up-to-date.
Get unlimited access to real-time updates.
Epicflow Team
We are addicted to impressing our clients with our scientific­-based Flow method.
This inspired us to transform our knowledge and experience into an affordable online project
management tool that every small to mid-­sized business could use.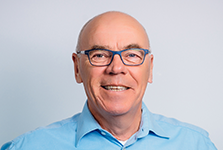 Jan Willem Tromp
Co-Founder
Drives our partners' success by advising managers to adopt innovative approaches to resource planning.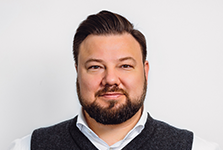 Yuri Warczynski
Advisory Board
Multi­-project management evangelist who is passionate about empowering companies with innovative methodologies.
Albert Ponsteen
Co-Founder
Responsible for bringing all the best science to the project management system.
Hans Uithol
Advisory Board
Hans is dedicated to reaching businesses with the best methods for overcoming global project management challenges.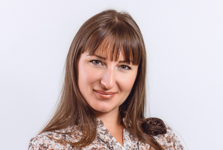 Tatyana Melnychenko
Business Development
Charging your business with clear priorities and smooth workflows.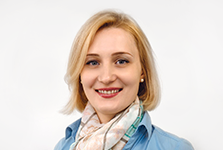 Galina Ostroumova
Success Manager
Promotes new mindset in project management and helps our customers get maximum software value.
Annemieke van Herpt
Consultant
Provides everything companies need to set up our resource management software fast and smooth.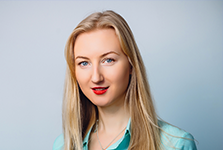 Svetlana Trofimenko
Head of Sales and Marketing
Committed to excellence in marketing and public relations, Svetlana shows the world how great the Epicflow project planning tool is.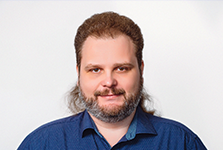 Alexey Mikhalevich
Solution Architect
With 20 years of experience, Alexey is the creator of the software and stays involved every step of the way, making sure the product is stable and reliable.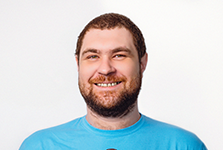 Viktor Kushnir
Back-End Developer
Responsible for the project development magic and contributing to architecture design.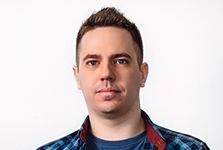 Dmitriy Naimark
Front-End Developer
Dmitriy is passionate about staying ahead of the curve on frontend technology and improving the UI across all Epicflow web properties.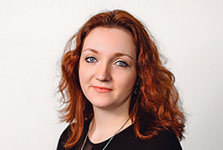 Julia Utrobina
Front-End Developer
With an appreciation for design and usability, Julia strives to deliver the best UX to our customers.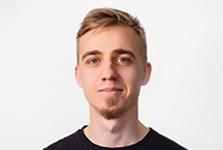 Dmitriy Repin
UI/UX Designer
Dmitry creates beautiful product designs to delight Epicflow users.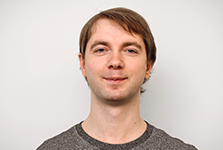 Sergey Zavodko
QA AUTOMATION ENGINEER
Sergey doesn't give bugs a chance!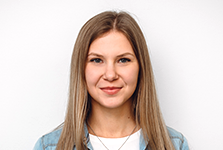 Anastasia Osadchaya
QA Engineer
Anastasia is responsible for evaluating the product's quality and checking whether it meets customers' expectations.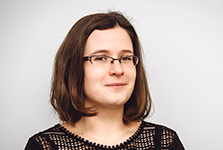 Alla Maltseva
QA Engineer
With a keen eye for detail, Alla helps to deliver the incredible Epicflow project management solution for you.
Igor Polishchuk
iOS Developer
Igor ensures the quality of the iOS app so you can make the most of Epicflow on your smartphone.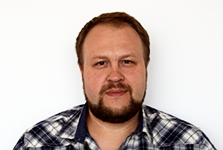 Andrey Sapon
Tech Support Team Leader
Together with the team delivers a technical support service that is above and beyond the expectations of our customers.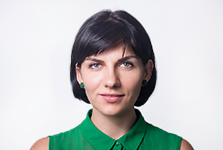 Alexandra Gutsol
Content Writer
Alexandra is a copywriting perfectionist striving to deliver magnetic content on project management topics.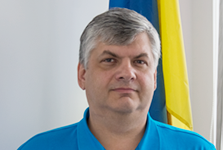 Igor Romanenko
Chief Administrator
Office administrator extraordinaire, keeps the office organized and in order.
Check Out Epicflow's Unique Features
You'll be able to get expert advice on how to solve your multi-project needs with Epicflow.