Composable Enterprise
Resource Planning Software Checklist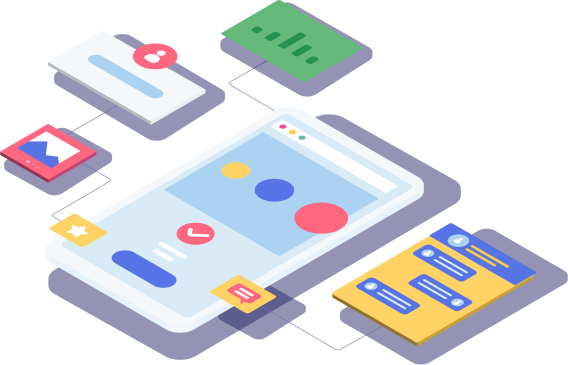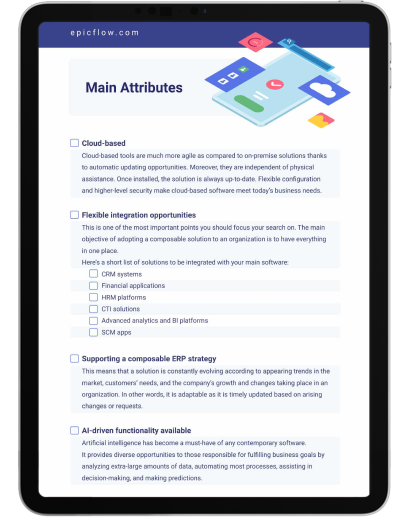 Find out what "composable ERP software" is and how it can be helpful
for your business.
Learn what to focus on when searching for a composable ERP
solution for your organization.
Select some solutions and check them against the list to simplify
your choice.
Download the Composable
ERP Software Checklist