Composable Enterprise
Resource Planning Software Checklist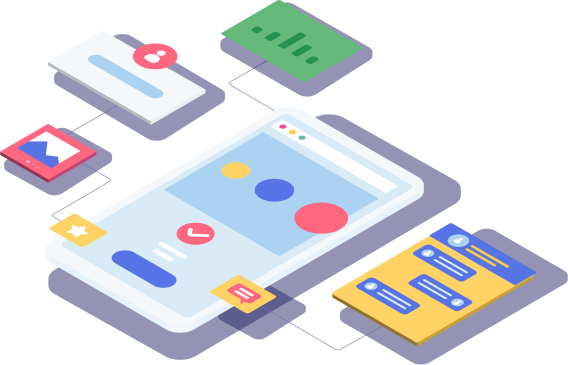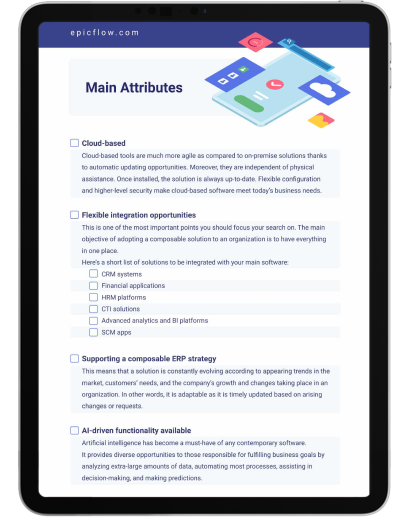 Find out what "composable ERP software" is and how it can be helpful
for your business.
Learn what to focus on when searching for a composable ERP
solution for your organization.
Select some solutions and check them against the list to simplify
your choice.
Download the Composable
ERP Software Checklist
Available in PDF and Google Docs
Please, fill in the form below to download it on your device.