Defense & Aerospace Industry Trends and Challenges:
3-Year Overview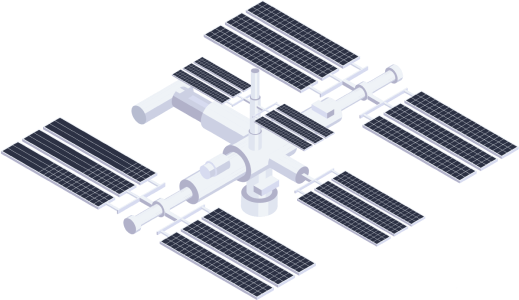 Based on an in-depth analysis, we've distinguished the main trends in the defense & aerospace industry that have been affecting project management in this domain within recent 3 years.
Find out what trends have changed the approach to managing projects in the defense and aerospace domain.
Learn how industry experts and project managers address arising challenges and keep up with the growing number of trends.
Explore the conclusions about the further development of the industry based on the gained insights.
Download the 3-Year Overview of Trends and Challenges in the Defense Industry