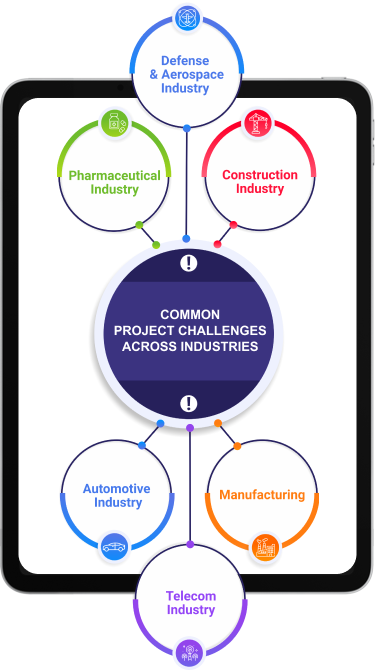 • Learn what difficulties project teams are facing in different industries.
• Find out what issues are industry-specific and what are common across different domains.
• Get tips on how to address these challenges with a modern resource management solution.
Download the Industry-Based Project Management Challenges Infographics
Please, fill in the form below to download it on your device.