Why You Need
Multi-Project Resource Management Solution:
Software Capabilities Guide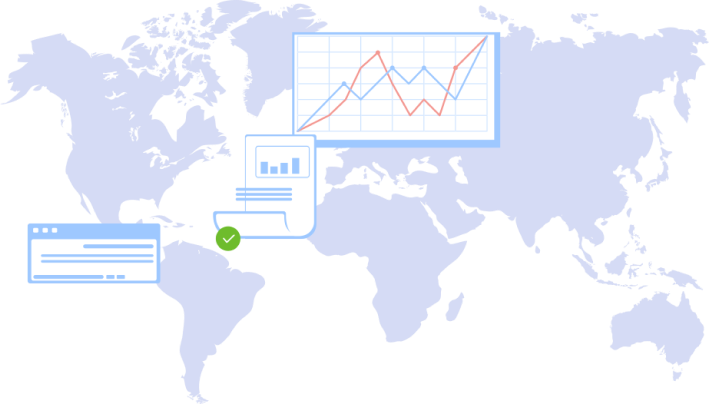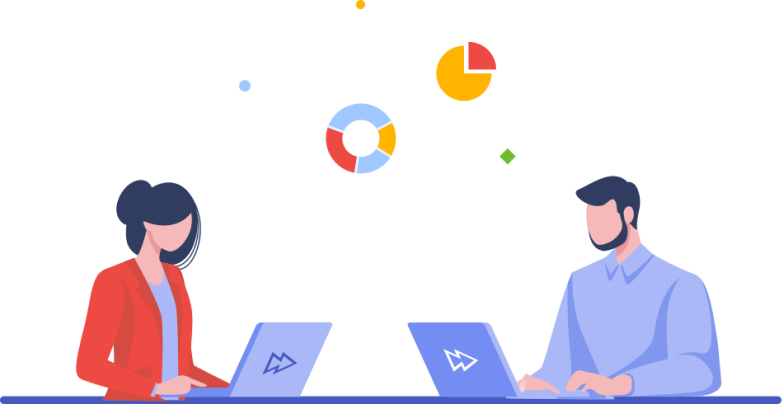 Explore modern resource management solutions' capabilities.
Find out the difference between traditional and multi-project management RM tools.
Learn how artificial intelligence makes resource management software more efficient.
Discover what project management duties can't be replaced by a software solution, and what actions project and resource managers can't perform without a reliable RM tool.
Download the Resource Management
Software Capabilities Guide
Please, fill in the form below to download it on your device.