Ultimate Guide on
Resource Management
Everything you should know about orchestrating multiple projects with a shared pool of resources.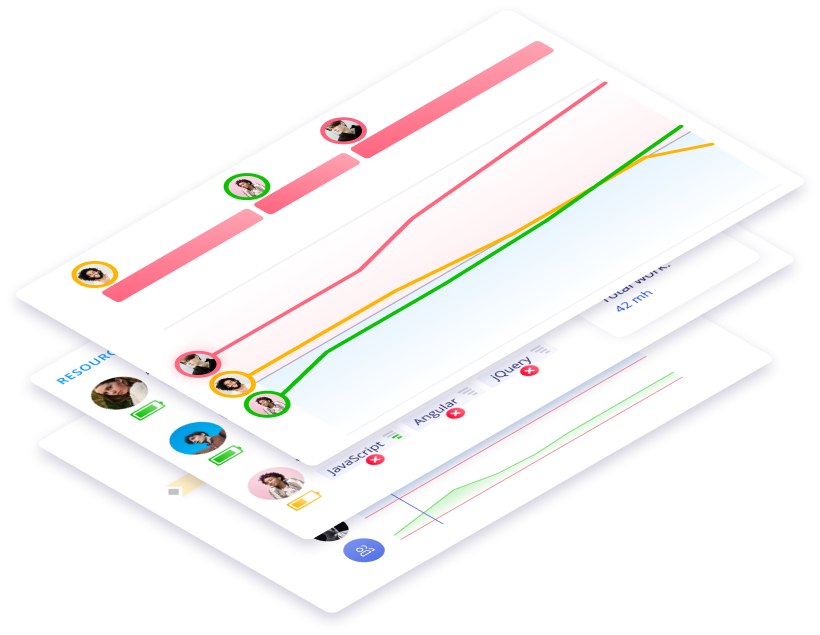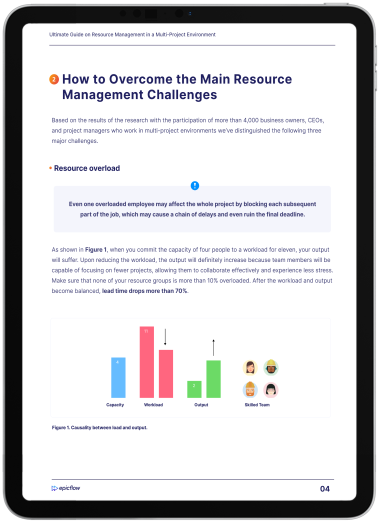 This guide provides advice on how to:
Maximize your teams' productivity.
Reduce lead times.
Learn how to deal with uncertainties.
Use multi-project management software.
Cope with the main challenges of a multi-project environment.
Download the Guide
Available in PDF