Thank you for filling out the form!
Our team is excited to meet you and provide you with information about Epicflow and answer any questions you might have.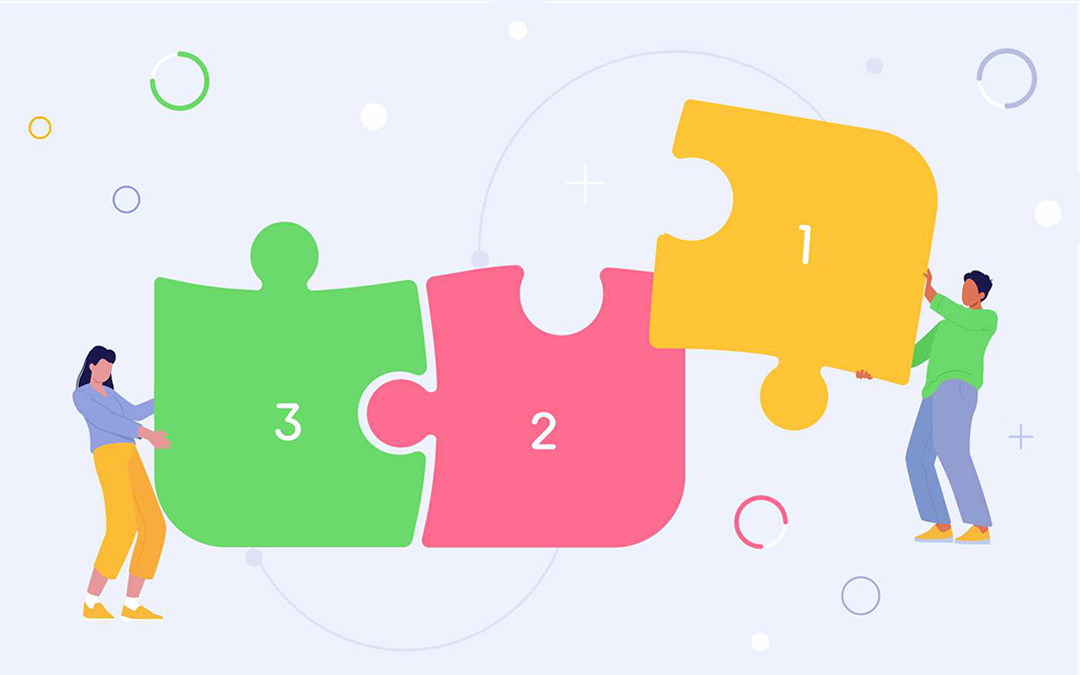 In our hectic world, where you have many irons in the fire, prioritization is the only key to getting things done successfully....