Why You Need a Multi-Project Resource Management Solution Instead of a Traditional PM Tool to Cut Expenses in the Long Run
Use the checklist to check whether you need a multi-project resource management solution to let your business bloom and increase profitability.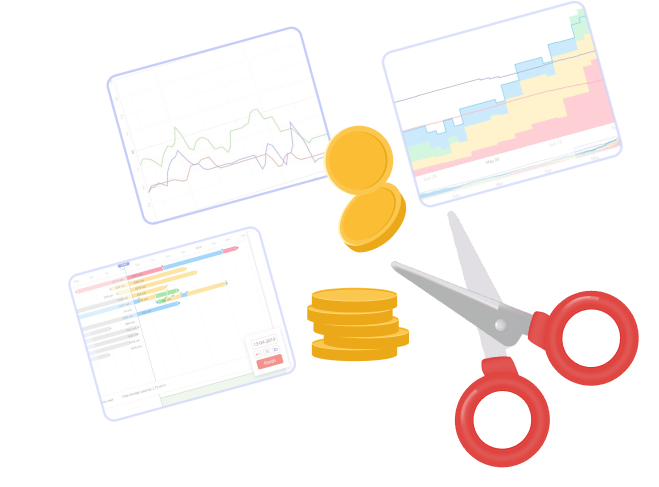 Find out about gaps in your project and resource management effort that don't let you grow your business and get better business outcomes.
Learn why and how exactly a resource management solution can save money and increase profitability.
Get a roadmap of adopting a multi-project resource management solution in simple steps.
Find valuable tips on changing an approach to multi-project management that will help you improve your results even before the software adoption.
Download the Chechlist


"Why You Need a Multi-Project Resource Management Solution Instead of a Traditional PM Tool to Cut Expenses in the Long Run"