In our previous article in this series, we introduced you to lessons learned from top project failures in construction. But we also want to highlight the weirdest cases of project failure. We shouldn't forget what can stall our projects, and we should be prepared for anything.
Lesson #1: You never know what will stand in the way
David Millward, a contributor to The Telegraph, recently reported that the stakeholders of a flagship German rail project, Stuttgart 21, have been plagued by yet another project controversy. It turns out that two endangered species of lizard were found on the potential construction site, delaying the prestigious $7.06 billion rail project in southern Germany. The plan was to build the Intercity Express line, a high-speed 35-mile line between Ulm and Stuttgart. But construction was put on hold the moment experts found out that the land on which the line was to be built is also the habitat for thousands of sand and wall lizards, both protected by European Union environmental law. This surprise is expected to cost Deutsche Bahn $16.3 million – this cost will go to relocating the species to a safe and appropriate place some miles away that will be conditioned as their habitat.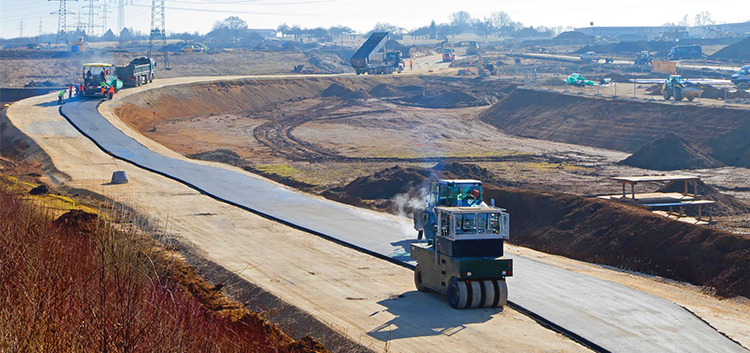 Kate Connolly from The Guardian points out that the "costs involved cover the rescue teams, transporting the lizards, planning their new habitats and monitoring their wellbeing." The stakeholders in this project have already lost 18 months from their schedule, and it remains unknown how much longer they're going to wait.
Read More: What Questions Await You at the PM Door?
This eye-opening project delay once again proves that in project management we're sometimes unable to predict uncertainties. Reality dictates the rules. It speaks to us in different forms of project delays and failures, challenges our budgets, and shifts our destinations. Reality can reach us in the form of cute, rare lizards found at the construction site and seemingly mock us. The lesson learned from this particular case is that reality can always surprise you. Albert Einstein used to say that reality is merely an illusion, albeit a very persistent one. Do you agree?
Lesson #2: An unlimited budget isn't a silver bullet
In 2013, the world saw a presentation of the first augmented reality glasses, enabling users to surf the internet with a wearable optical display. Most likely, you've heard of this famous Google Glass project – and perhaps considered Google Glass truly expensive for a pair of glasses. 10,000 Glass units were sold in 2012 to professionals, explorers, and celebrities to test and later, in the fall of 2013, Google launched a referral program so people who already owned them could invite their friends. Google repeated the same campaign a few times and reached a broader audience of possibly one million. Expectedly or not, the sales then stopped less than two years after the release. What happened to this project with an unlimited budget and a cost-effective idea? Analyzing why the Google Glass project went downhill, Antonio Nieto-Rodriguez, a CIO contributor, points out that the project lacked many fundamentals despite its unlimited budget. The mavens behind Google Glass concentrated on high-end features but overlooked the need to report on the product's benefits. In people's eyes, Google Glass was a fuzzy concept without a definite launch date, clear benefits, or compelling use cases.
Read More: 13 Methods to Forecast, Analyze, and Solve Problems.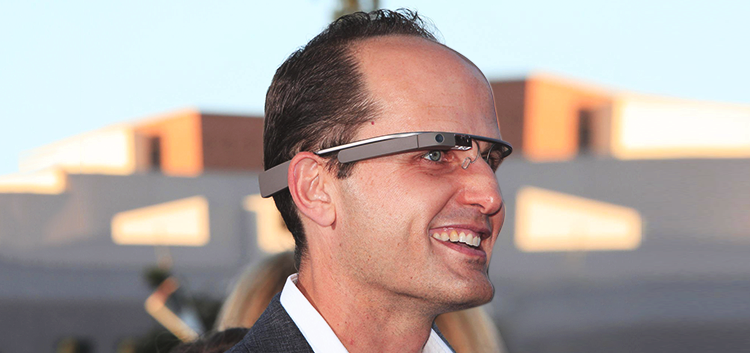 The failure of this project leads us to assume that there are many other things to consider apart from designing a technically interesting product. In fact, presenting that product to the target audience as a life-changing and transformational experience would be a plus. The Google Glass project lacked a proper business case. Google Glass never became a final product because it had the wrong marketing focus and because Google was overly optimistic about its technical appeal. Expecting an audience to evaluate benefits for themselves proved not to be a sound idea.
Lesson #3: One mistake in project orchestration is fatal
Mega projects are even more threatened by various factors. The release date of the Airbus A380 "superjumbo," the world's largest passenger airliner, was constantly postponed because management kept blundering. But what was the weirdest moment in this case? The development of the aircraft was a joint effort of four countries with teams spread across 16 sites, which resulted in a lack of supervision. It turned out that two different versions of the Aided Design CAD software were used to design electrical wires, cables, and connectors. The International Project Leadership Academy reported that German and Spanish designers had used one version of software (CATIA version 4), while British and French teams had upgraded to version 5. In the end, their designs were incompatible, and wires appeared too short to fit.
As a result, when it came time to install hundreds of miles of wiring cables into the fuselage of the aircraft in Toulouse, they failed to fit. Airbus was then left with no choice but to halt production, postpone deliveries of the aircraft for two years, and redesign the wiring system. The cost, expected to exceed $6 billion, would place the program over two years behind schedule. It was not until October 15, 2007 that the first aircraft was delivered to Singapore Airlines. – Global Project Strategy.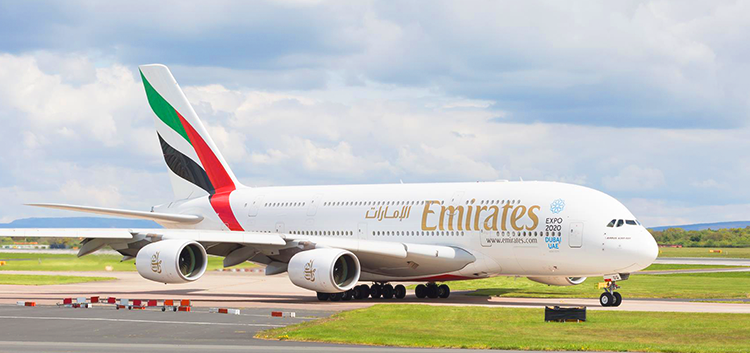 The entire world observed how a feat of engineering and construction transformed into a landmark project failure because management couldn't make proper software configurations and decisions were made at a maddeningly slow pace. Scheduled for delivery in 2006, the project kept facing new looming deadlines. Puzzling over the true reason why culturally diverse teams continuously went astray, researchers concluded that there were a bunch of fateful decisions that dragged the A380 down. All of them boiled down to poor project coordination and lack of support from senior management. The teams were more reactive than proactive because their leaders overlooked the fact that it's easier to set off with a list of priorities. Each flaw signalled the absence of initiative by senior management and too much weight being placed on employees' shoulders.
Lesson #4: Don't speak too soon
Don't count your chickens before they're hatched. This idiom is relevant when it comes to new projects and the buzz over them in the media. Let's clarify the analogy. Projects become famous before they're actually completed. After 13 years of waiting, the citizens of Hamburg were finally introduced to a new concert hall, the Elbphilharmonie.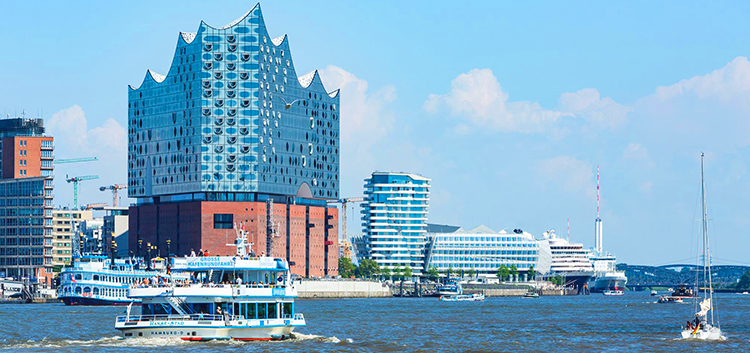 It's no secret that the way to a construction of the Elbphilharmonie in a form of a big glass mountain was beset by obstacles. It was designed by Swiss architects Herzog and de Meuron and was promised to be built by 2010, but the project was overdue for seven years and went ten times over the expected budget of €77 million. Both architects repeatedly indicated they were close to career failure because expectations were too high. The main cause of the delay and cost escalations were parliamentary disputes, conflicts between the architects, an over-optimistic budget, and the big dreams of designers who revealed a seductive design that wound up costing more effort and money than anybody had thought. The Guardian even called this project "a national embarrassment."
Another project that disappointed the public recently is Amazon Go grocery. Amazon Go was anticipated to be the first smart cashierless store in the world, but its opening was postponed because of technical glitches. It turned out that the machine learning algorithms couldn't work properly if there were more than twenty shoppers in a store. In addition, the system had trouble tracking items that were moved from their place on the shelf according to Avery Hartmans of Business Insider. Last December, Amazon stakeholders showed the public a video of how Amazon Go was supposed to work. But for the time being, it's a far cry from reality.
Are you satisfied with your team's performance? Are your projects meeting deadlines? Does your current PM system give you up-to-date information so you can make appropriate decisions? Sign up below for a live demonstration of Epicflow to learn how to finish your projects on time, find the perfect priorities, and improve your team's performance based on real-time data.
We hope these lessons will help you in project planning. Have you heard about other weird cases of project failure? If so, share them with us in the comments.