Companies have been undergoing digital transformation for a while already and everyone is striving to be the best among competitors in utilizing digital facilities and providing better services to clients. Though government organizations are not facing a threat of rivalry, one of the biggest challenges is meeting citizens' requirements and bringing better results with smaller expenses and amount of time. According to McKinsey, with modern technologies, digital transformation can generate more than $1 trillion worldwide. So, let's see the way top companies consider this process.
Microsoft's Vision of Government's Digital Transformation Journey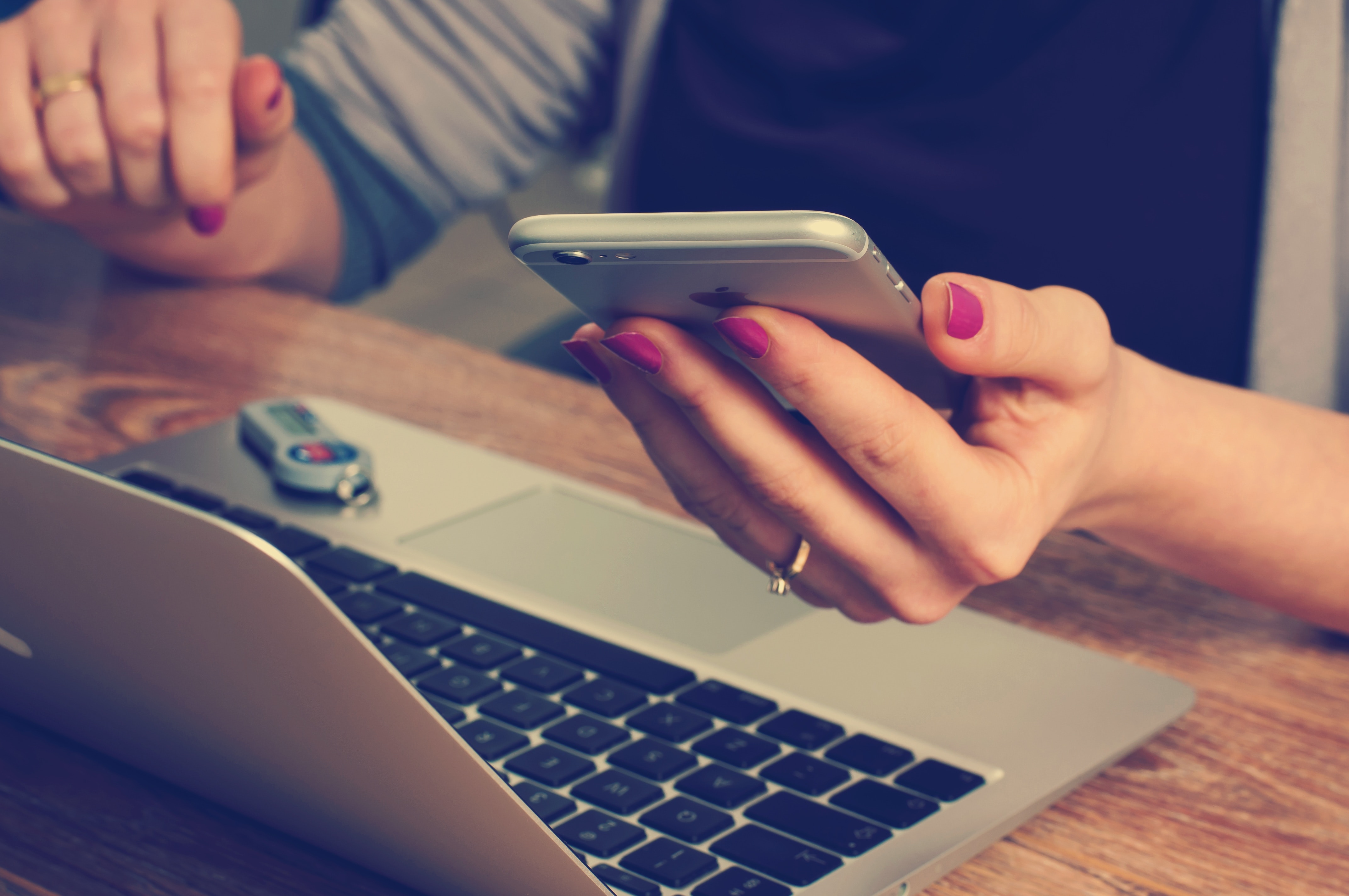 According to Microsoft, the main purpose of digital transformation in government organizations is initiating economic growth, expanding social inclusion, and receiving better citizen outcomes.
In every country, especially in large cities, governmental organizations are facing a lot of challenges, such as providing citizens with high-quality services who demand more and more based on their experiences in the private sector and arranging reliable and fast operations fulfilling organization's responsibilities. The most efficient way for them to meet these challenges is to enter the digital era. As stated by Microsoft, this process encompasses four pillars. 
Engaging People
With the help of online services, governments can be in touch with citizens satisfying their needs and getting immediate feedback. It makes relations between government employees and users more trustful and processes more effective. 
Advancing Operations
The digital era opens up dozens of new opportunities for organizations to improve not only their interaction with people but also advance all work processes and decisions by using cloud technologies and other digital solutions.
Enhancing Transformation of Services
Digital transformation results in the implementation of a great number of innovative tools and solutions that will provide absolutely significant data. It can be used for actionable analysis for making better decisions and bringing more profitable outcomes, securing information against possible threats, and many more. 
Authorizing Government Employees 
With adopting new solutions, such as cloud technologies and the Internet of Things, government workers will be able to deliver better outcomes per unit of time. Their inter-company collaboration and interaction with customers can become more efficient, less time-consuming and stressful. 
Government Digital Transformation Insights from IBM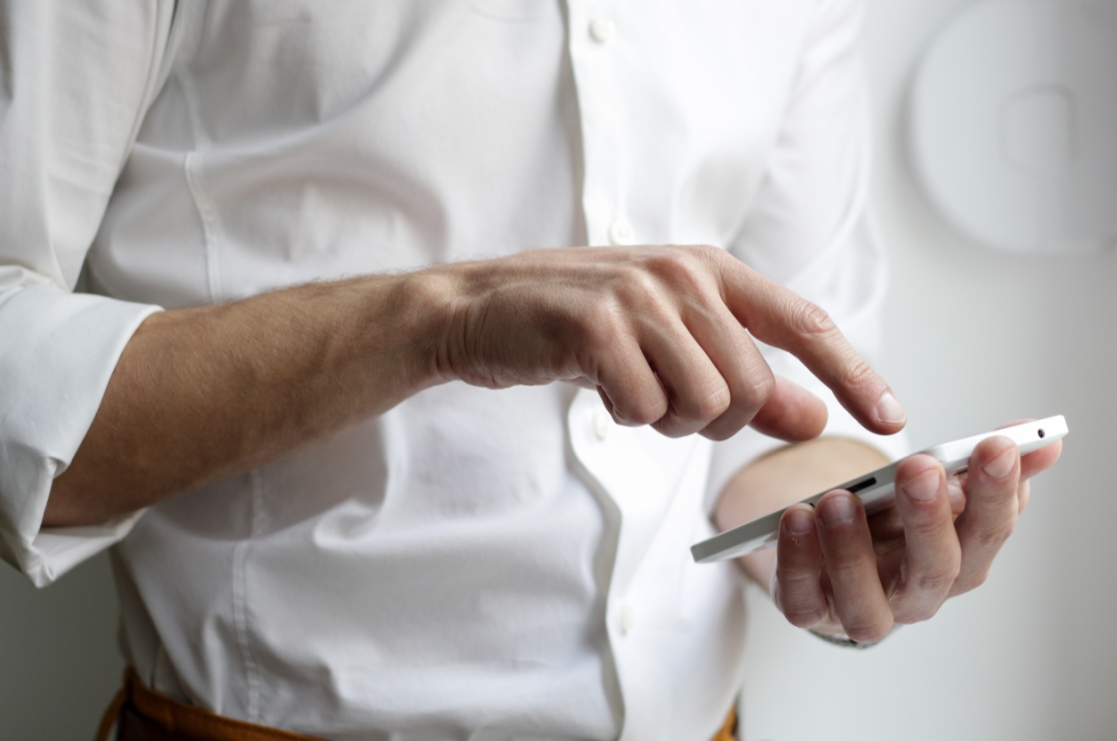 IBM experts provide the following suggestions to ensure successful digital transformation in the government field:
People Engagement 
It should be taken to another level. Everyone is "digitized" and people's expectations regarding online services are increasing day by day. Despite the fact that many organizations are quite successful in making their work digitized, still, their services can't fully satisfy citizens' needs. 
Authorizing Employees
The other side of the coin is employees and their needs. To make digital transformation bring good results, workers should be provided with good conditions, too. It concerns not only their upskilling but also supplying them with appropriate tools and software to meet the requirements of the digital world. 
New Pace of Functioning 
It's another must for government organizations. Under the conditions of digital transformation, employees and processes should be able to keep abreast of the changes and innovations.
Making Use of Data
Keeping track of data is also an important step for going digital. When interacting with organizations via digital services, citizens provide them will a great amount of useful information. It can and must be used to trace trends and problems and making predictions in the fields. AI here is of crucial significance. 
Epicflow users know how valuable their input and output data are for successful project delivery. By using the What-if Analysis they can analyze the workflow, the impact of their actions, and as a result, make absolutely right decisions. 
Digital Transformation Roadmap by McKinsey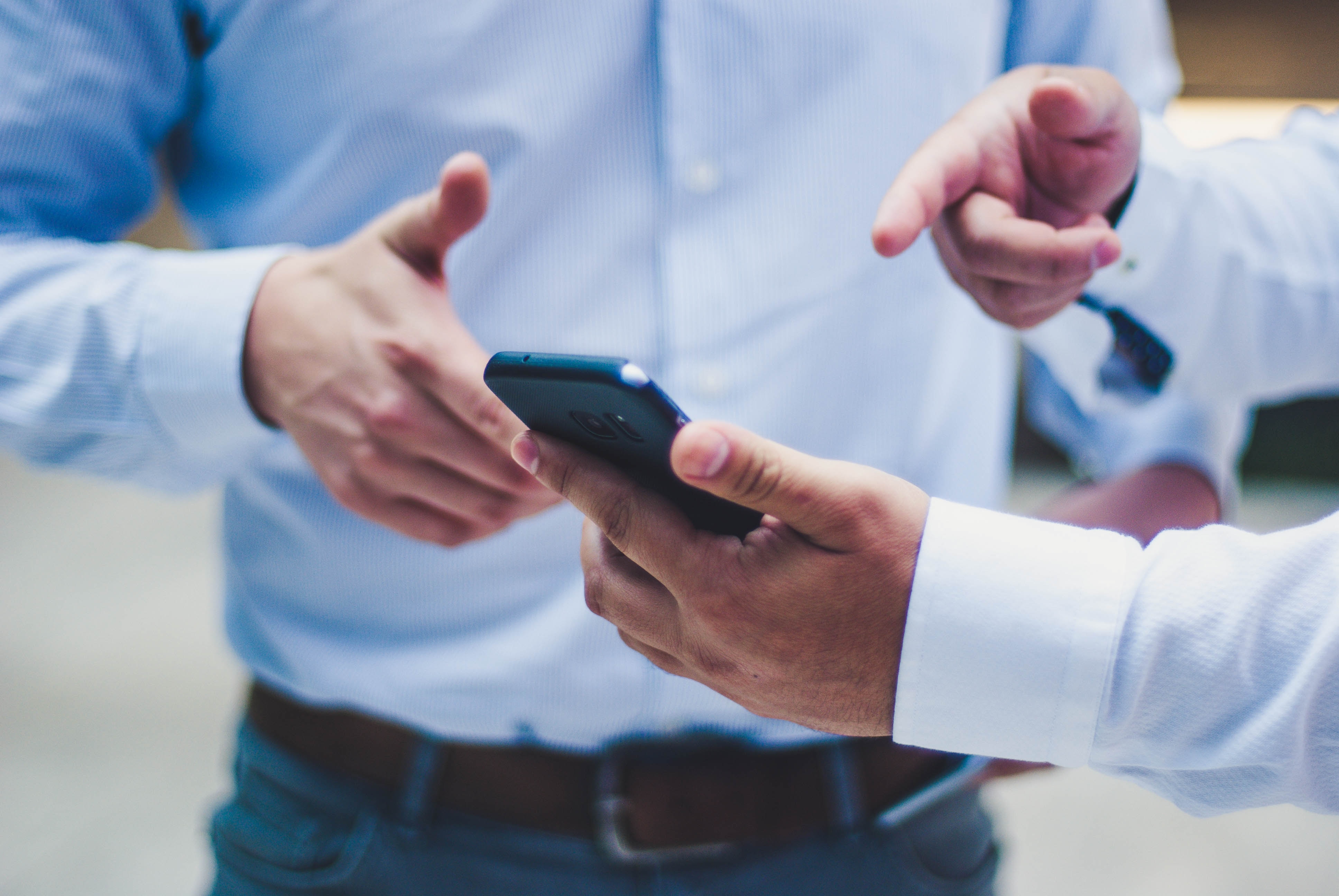 McKinsey states that digital transformation must cover the following four areas in government organizations: 
Information  

Verdicts  

Mechanisms

Services 
Engaging these four pillars into digital transformation processes will make government activities more transparent and thus more trustworthy for people using their services. Citizens have a right to have free access to information, get corresponding services in a convenient form, and be sure every decision that has a direct or indirect impact on their lives, is fair. 
Successful digital transformation of governmental institutions can be ensured by the following cornerstones: 
Strategy
The strategy is the first thing one should dwell upon to initiate digital transformation processes. It should align with the organization's demands, needs, and priorities. 
Organization 
Organization is the second step in this digital journey. For putting digital transformation steps in practice, a special department can be assigned. It will be responsible for guaranteeing digital transformation activities and controlling the overall process.
Culture 
In order to set up a fruitful digital transformation in an organization, a corresponding culture should be created. Everyone should understand the significance, role, and goals of this process. Besides, it implies ensuring team members have corresponding skills for working in a digital environment.  
Technology  
To make digital transformation happen, undoubtedly one needs appropriate technologies. They can be developed by corresponding employees, but adopting other countries' experience can be a good idea as well.
PwC's Suggestions for Government to Get Digitalized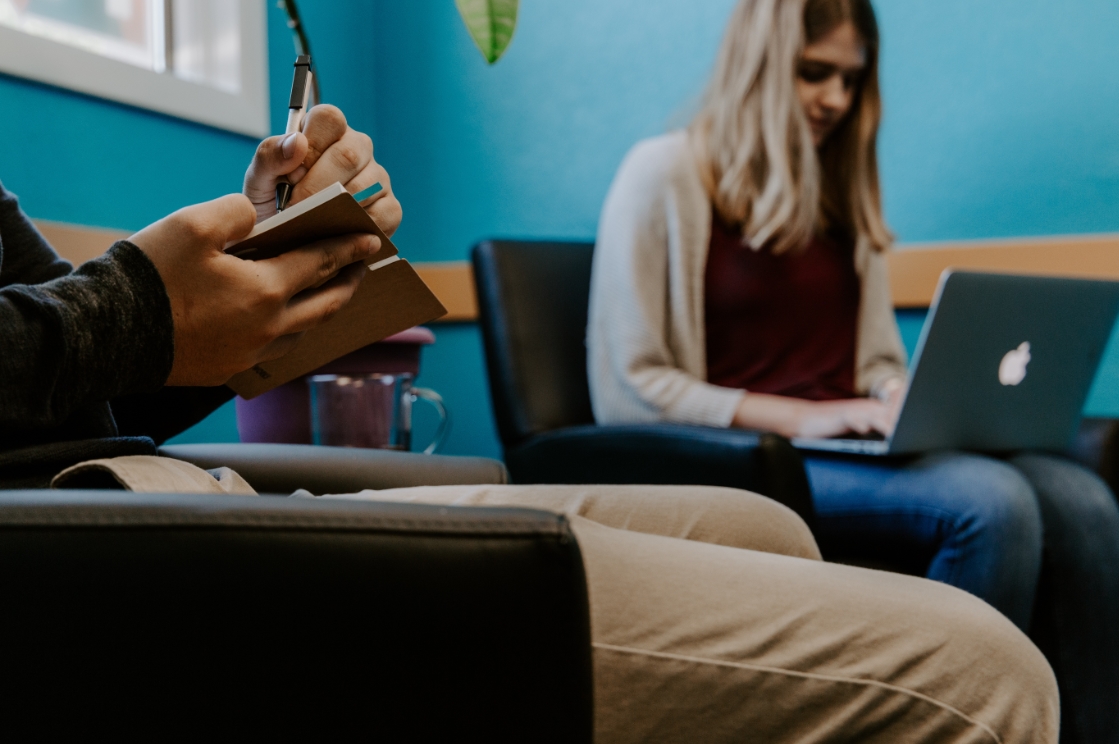 PwC suggests the following trends in government digital transformation:
Creating Digital Mindset
Before initiating any transformations, both providers of services and their consumers should clearly understand why they need these changes, what results they will provide, and their responsibilities to ensure positive outcomes. As stated in PwC's survey results report, 49% of European employees are not ready for changes, and 52% think the companies they work for don't have appropriate digital culture. These figures might be even worse for government organizations because they spend less time and resources for such changes as compared to the private sector. 
Becoming Totally Mobile
Mobile services are the must for the digital era, as people want to get access to necessary data and services in the simplest way possible. 
Making Joint Interaction Channel
Moreover, modern citizens require services to be available on any device they have, whether it's a smartphone, a tablet, or a smartwatch. 
Opening up Data Potential
Personalization can be easily achieved with artificial intelligence. Today people are completely ready for sharing their personal information with the government organizations to make their interaction as easy and effective as possible. 
Tracking and Transparency 
The possibility to submit and track applications using gadgets is one of the most desired demands of modern people. It will simplify the life of both: users and government workers thanks to the reduction of personal requests.  
Ensuring Cybersecurity and Privacy
Digital world is also associated with risks of cyberattacks. That's why, when planning and implementing their digital transformation journey, organizations must take care of preventative actions they may apply if needed. 
Focusing on Efficiency
Last but not least is making sure you choose the right tools for ensuring efficient digital transformation in your organization. Your digital-focused efforts make no sense if they give no positive results. 
Speaking of digital transformation in government organizations, its complexity as compared to private companies comes to the foreground. It's explained by large-scale involvement, insufficient financing, and strict regulations. At the same time, the number of people using government services makes their need for digital transformation even more urgent. Moreover, apart from common pain points on the digital transformation way, every area has its own peculiarities and focusing fields can vary. 
Read more: Digital Transformation Journey in Finance.
The very first step in initiating digital changes is becoming aware of their necessity and creating an efficient strategy to make every participant of these processes feel comfortable.
References:
Bjarne Corydon, Vidhya Ganesan, Martin Lundqvist (2016). Transforming government through digitization. McKinsey & Company. 
The Digital Transformation of Government. Microsoft. 
Bob Moritz, Carol Stubbings (2019). Preparing Everyone, Everywhere, for the Digital World. PwC.
Building a digital government. PwC
Driving the next generation of digital government. IBM Global Business Services.