Today, in times of war and crisis, companies dealing with aerospace and defense projects have to timely react to arising challenges and suggest the best solutions possible to meet the consumers' requirements and stay competitive in the market. This contributes to the growth of the number of initiatives that have to be delivered synchronously. Read the article to learn how to deliver more projects on time and within budget by efficiently managing your people with the help of resource management software.
Specifics of Aerospace and Defense Projects: Current Challenges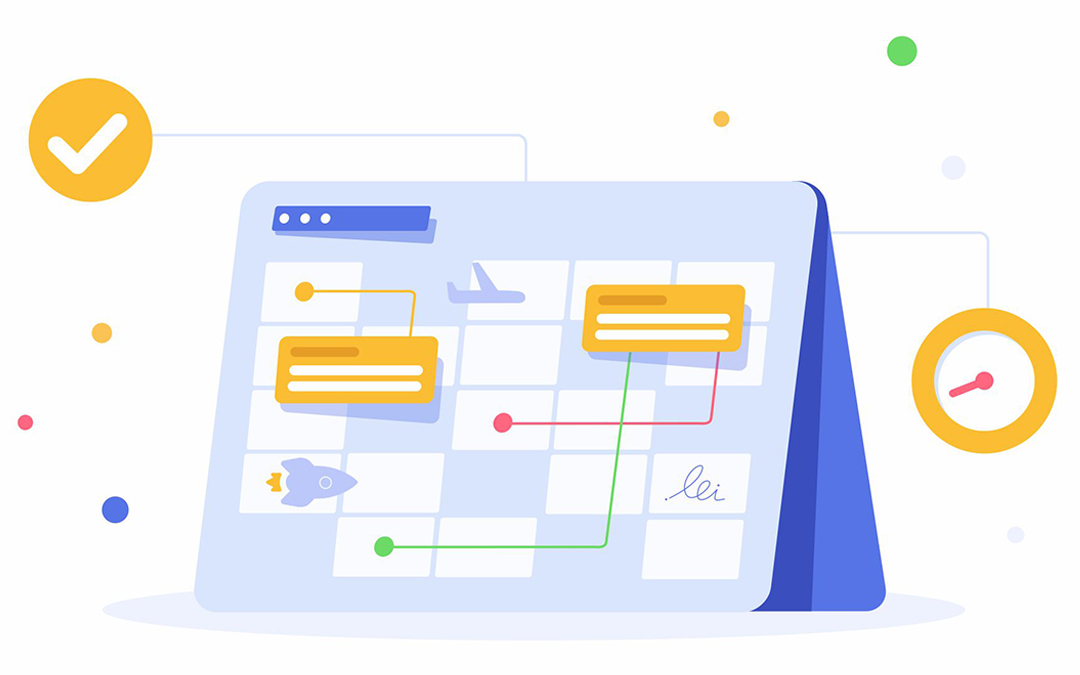 The specifics of projects in the aerospace and defense industry are dictated by the challenges that the domain has been recently facing: 
arising number of orders (due to the Russia-Ukraine war, space market growth, the development and testing of innovation technology, etc.) leads to the necessity to work in a multi-project environment; 

increased rate of uncertainty caused by the current political situation in the world as well as the consequences of the pandemic create more and more risks that may affect A&D projects;

lack of skilled resources being able to implement innovative technologies results in insufficient staffing and the need to assign more tasks to the limited number of employees,  which leads to severe overloads;

globalization and remote employment that are typical for A&D projects create new opportunities and at the same time challenges for project managers: the need to unite them and ensure high-quality collaboration to make everyone be on the same page;

cyber threats create additional complexity to projects in terms of ensuring the security of vulnerable data. 
As has been stated in our previous research on the topic, the success of a typical aerospace engineering project largely depends on a set of factors, the essence of which is resolving bottlenecks and predicting potential ones. The more projects are to be managed at the same time, the more complicated the process is, which requires changing the approach to project management in the company. 
Transforming Your Environment to a Multi-Project Setting with a Shared Resource Pool: Main Points to Keep in Mind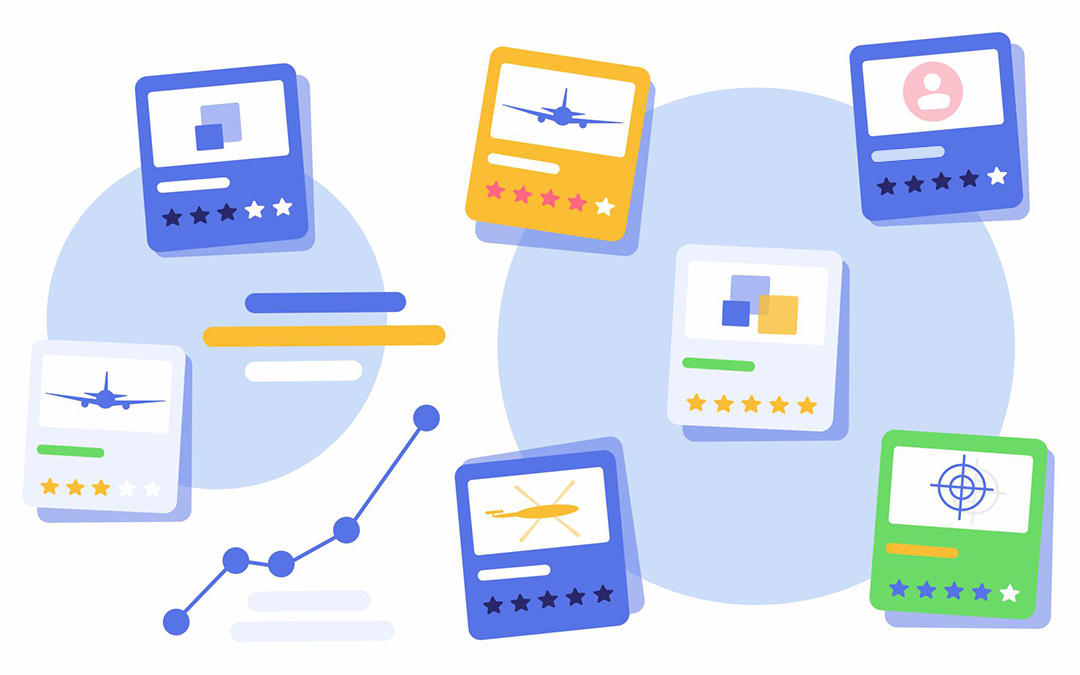 To grow your business, intake more orders, and increase profitability, you have to transform your current environment into a multi-project setting. By "current environment", we mean saving the existing number of people at your company and changing the way they are managed. Otherwise, if you hire more resources, your expenses will grow, and your revenue will be smaller.
Intaking more orders and delivering more projects with the same number of people implies that you will work in a multi-project environment with a shared resource pool. There are some points to keep in mind:
Your people will work simultaneously on several projects, which makes your projects dependent on each other. Dependencies between projects should be carefully managed, because if not, resource conflicts, overload, and missed milestones may hit your flow (Are they hitting it already? Read further to learn how to change this).

Your environment must be structured: the tasks should be prioritized across all the projects in the company. You won't ever handle multiple projects without clear priorities.

Project plans should be built with regard to uncertainty. Buffer management is an essential part of managing multiple projects with a shared pool of resources. 

Managing multiple projects effectively and analyzing all necessary data are almost impossible without a resource management solution. Therefore, if you want to get the desired results, think of implementing one, which also implies training your employees to work with it and get used to a new environment.
According to McKinsey, more than 70% of change initiatives fail. So, to implement necessary changes and make your new environment bring the desired outcomes, the change management plan should be thoroughly thought out.   
Read more: Change Management Best Practices: Overcoming Pitfalls of Change Implementation.
Managing Multiple Projects With VS Without a Resource Management Solution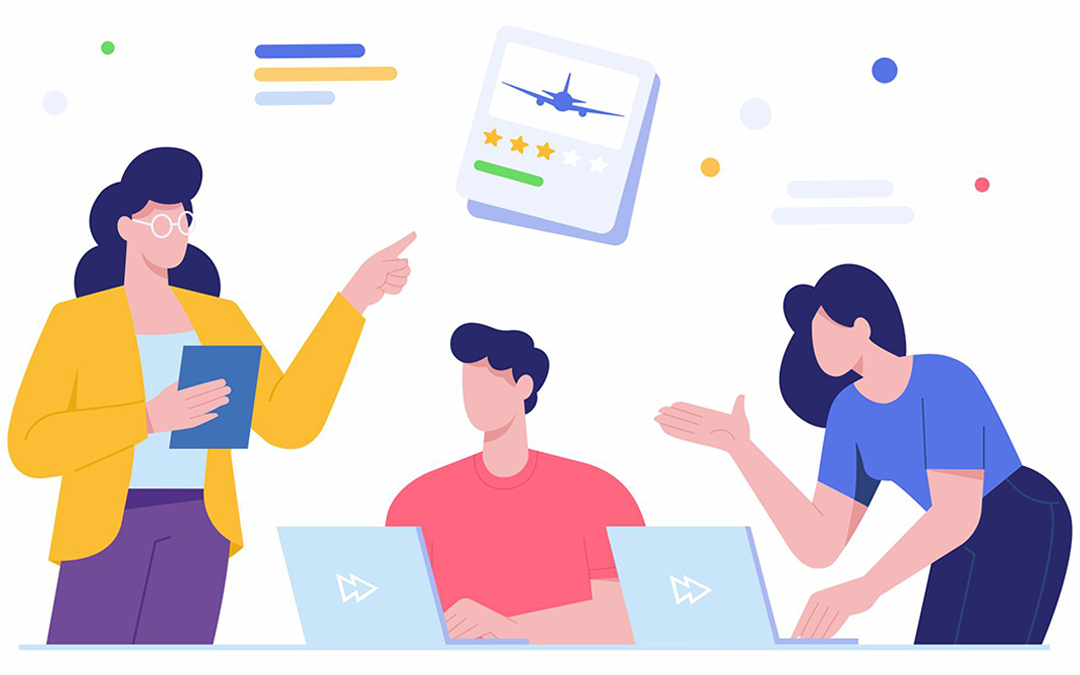 Let's consider some points to understand why any project manager, no matter how experienced he or she is, needs a resource management software solution at hand.
When working in a multi-project environment, you should deal with a huge amount of data that has to be collected, structured, analyzed, and timely updated. A modern resource management solution does this for you. Besides, if a tool supports integration opportunities and has AI-driven features, all the data is automatically put into the system and analyzed. This saves the project manager's time for more important activities that require human intelligence.

A project manager should have access to real-time project data and be able to track progress. Doing this manually is impossible, while a multi-project management solution shows the necessary data in a handy format (tables, graphs). 
As it was mentioned above, task prioritization across all projects is an essential prerequisite for the success of managing multiple projects. A resource management solution automatically prioritizes tasks regarding all project dependencies, and if something unpredicted happens, the priorities are recalculated right away. 

When a company has globally distributed resources and teams, efficient collaboration becomes challenging. A resource management solution becomes a point of contact for the teams, where they can collaborate, discuss tasks, and track each other's progress. 
Read more: 4 Tips on How to Manage Globally Distributed Teams with Maximum Efficiency.
You can't predict the demand level and the workload of your resources without a resource management tool, and this is crucial for your projects' successful delivery because forewarned is forearmed. A resource management solution like Epicflow shows the workload far in the future, so you can detect potential problems early on.

With a resource management solution, you can not only find existing problems and resolve them but also predict potential threats to your projects, which is possible thanks to artificial intelligence.
The list is not exhaustive – modern resource management solutions are capable of much more, and the main thing – they can protect your business from failure and ensure its growth. At least Epicflow can. Read the next paragraph to learn how our solution can reveal your company's problems in a couple of minutes and set the course for improvement.  
Epicflow Can Help Increase Your Revenue by 10% a Year: A Story of Our Client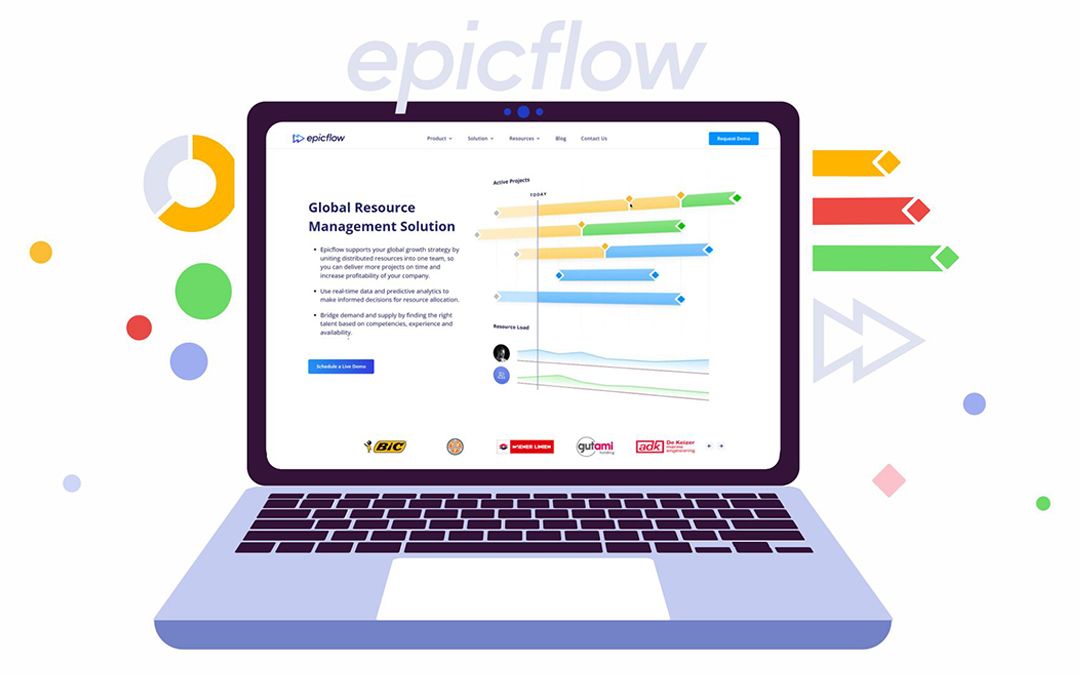 Let us tell you a story about one of our clients from the defense industry who managed to gain an extra $2 million with Epicflow. It's an example of how our product can help you start taking more orders with the same number of resources without overloading them. 
When our co-founder, a researcher with 20-year experience in project management, Jan Willem Tromp was invited to help find the cause of their problems and reveal opportunities for their company to grow, the first thing he did was careful examination of their data in the Epicflow system. 
The Company's Complaints
The company struggled to deliver their current projects on time and couldn't handle intaking more projects because of the severe overload. They didn't know why they failed and couldn't cope with their work. The management wanted to expand the business and do more projects but didn't know what to do with the resources: whether they need to hire more people, how many, etc.
Data Examination
Bad maintenance of facilities could be the reason for their problems, but the checkup showed that their maintenance and management were at an adequate level. Then Jan Willem examined the graphs that Epicflow built and understood the reason right away. 
Just by looking at the figures and graphs that Epicflow shows you can detect the cause of a project failure, which is impossible to find manually without the data analysis. 
The problem this company was facing was improper management of human resources. They had highly-qualified employees with different sets of skills divided into resource groups who were capable of delivering great performance, but still, the management didn't get the desired outcomes. 
Epicflow showed that they simply didn't perform to their maximum capacity. They were idle. That was the reason for their problems. 
What Ruins Your Flow?
Let us tell you more about the effect of idleness on the project flow. It's no less harmful than overload. If your resources are idle, you're losing your money, because you have to pay monthly salaries to your workers independently of the number of tasks. At the same time, you should keep your resources' workload balanced, because both idleness and overload are the enemies of your smooth project flow and desired outcomes. Both idleness and overload create bottlenecks that have a devastating effect on your projects.
Just one bottleneck resource can negatively affect the whole company. 
But what makes idleness even more difficult to detect than overload is that it's invisible, because the employees who don't have enough work won't ever show this being afraid to be given extra tasks.
Epicflow measures employees' workload and detects idleness in a few seconds, and not to make you think you need fewer people in the company, but on the contrary, to let you know that your people can do much more and bring better results without being overloaded.
The Conclusion 
Therefore, with the help of the data in Epicflow, Jan Willem detected that some resources were idle. Epicflow also showed how much more work they could take without being overloaded. Looking at the available resource capacity and the projects the client desired to take, they saw that the company could generate 10% more revenue by taking a few extra projects that they could deliver using the same resources without hiring more people. The projects they were looking to take in did not require any additional costs for materials, only human resources, so everything that they would gain from them would be a profit to the company.
The conclusion Jan Willem made based on the data in Epicflow was as follows. Regarding the company's revenue of 20 million per year, they could gain an extra 2 million just by doing 10% more work, in other words, just by proper utilization of their capacity. 
What Differs Epicflow from Other Solutions?
Almost all modern project management solutions are focused on the progress that comes from projects, not the progress made by the company's resources. But what really impacts the progress of the projects is the work of your resources, and if just one person creates a bottleneck, then the whole flow is affected. So it's essential to timely detect bottlenecks before they pose a threat to your progress. 
Epicflow's main focus is the company's resources and the progress they make, not the projects themselves. Epicflow can identify bottlenecks within two minutes, they are clearly visible on the Future load graph and Historical load graph. 
For example, let's say there's a department consisting of 3 people in a large company with dozens or even hundreds of departments. This group is neither idle nor overloaded, they are performing well. But suddenly one employee falls ill, and this group becomes a bottleneck. Nobody from company management is aware of this, and the situation is only getting worse. It may happen that the management will find out the cause of their problems in a month or even more, when due dates will be already missed. 
And Epicflow lets you know about a bottleneck the next day after it occurred because it detects it automatically based on the data analysis and instantly lets you know about it. 
If you effectively manage your people and facilities, the progress on all projects in your company will be positive. 
How Does This Work?
Now you are probably willing to ask us
How can I know I have a bottleneck? 
The data in Epicflow always show this. Bottlenecks are clearly visible on the graph: the load versus output. Besides, Epicflow creates a kind of conveyer by prioritizing all tasks in the portfolio. Each task has its predecessors and successors, which makes all bottlenecks visible.
How can I understand I have a bottleneck based on figures and how can I find it? 
We at Epicflow provide special training to make everyone in the company understand how to work with the system, how to analyze data yourself, how to work with the graphs, etc. 
Can I do more business if I resolve this bottleneck?
You should change the way you look at your enterprise and the way you analyze progress. Shift from a project level to a resource level. And Epicflow will show you the opportunities to expand your business without the need to hire new resources.
When can I see the results?
Small companies get their first results with Epicflow in just 2-3 months, while bigger companies need more time. But if you manage to identify a bottleneck unit your results will go up right away, because when you strengthen the weakest link then the whole chain will become strong. 
Does Epicflow resolve bottlenecks? 
Epicflow opens up a lot of opportunities for you to resolve them: 
It automatically prioritizes and reprioritizes tasks within all projects in the environment.
It suggests the most optimal resource allocation decisions based on resources capacity, availability, and competence.
It lets you test any changes in a simulated environment.
It shows how the workload will change over time to predict potential bottlenecks.
Can I predict a bottleneck with Epicflow?
Yes, you can. The Future Load graph shows you the way your people's workload will be distributed over time, and if overload or idleness happens, you'll be the first to know about it. Besides, you can test any project changes (e.g., moving milestones, reassigning resources, etc.) in a simulated environment with What-if Analysis, which lets you make the most optimal project decision for your environment.
Utilize your resources' capacity to the full to make them effective. A balanced workload, which implies that your employees are neither idle nor overloaded, is the recipe for the successful development of your business. You can do more, your people can do more!
Book a call with our experts to analyze your project data with Epicflow and grow your business.