SoftwareWorld, a highly reputed software review platform, has recently published a list of top resource management software solutions. Epicflow has taken one of the leading positions. To rank B2B software tools, SoftwareWorld analyzes user satisfaction (based on customer feedback) and a company's web presence.
What Is SoftwareWorld?

 
SoftwareWorld is one of the best comprehensive software review platforms. It assists users in choosing a tool that meets their current challenges and gives a fast return on investment. 
SoftwareWorld rates over 100 categories of software for various industries. The rankings are based on real-time reviews from credible websites including GetApp, G2 Crowd, and Capterra.
What Software Tools Are Listed Alongside Epicflow? 
SoftwareWorld lists the following software tools in the top 10 for resource management: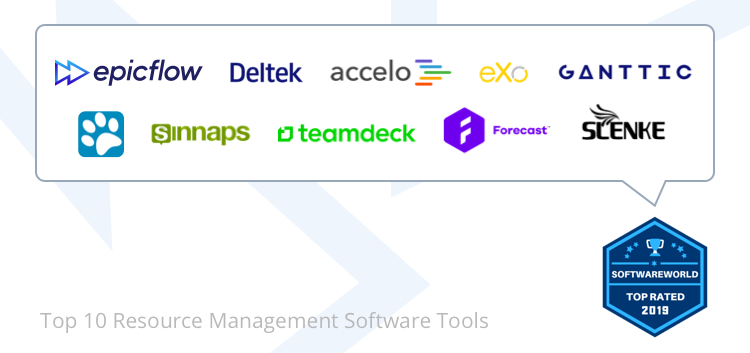 Why Epicflow Is One of the Best Resource Management  Tools
Epicflow resource management software is designed especially for multi-project environments. This web-based tool allows you to allocate resources across all of your projects in such a way that you can finish them on time and on budget.  
Epicflow gives you real-time information about your team's availability and calculates task and project priorities based on urgency. What's more, it can be used both on its own, as standalone software, and as an add-on to MS Project, Jira, and Primavera. It can even read CSV files so you don't need to transfer your database.
In addition, Epicflow has a mobile application for iOS and Android that provides you with real-time information about your business anytime and anywhere.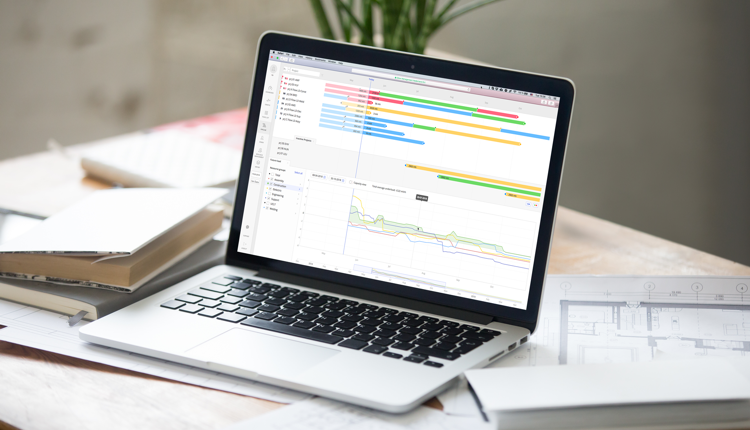 Pipeline feature lets users adjust planning in real-time
Epicflow users point out many advantages in their reviews: the opportunity to observe employees' progress and overall output, improved resource scheduling, and a total overview for total control.  Here is the latest Epicflow review by Daphne, a Resource Planner at Pilz Nederland: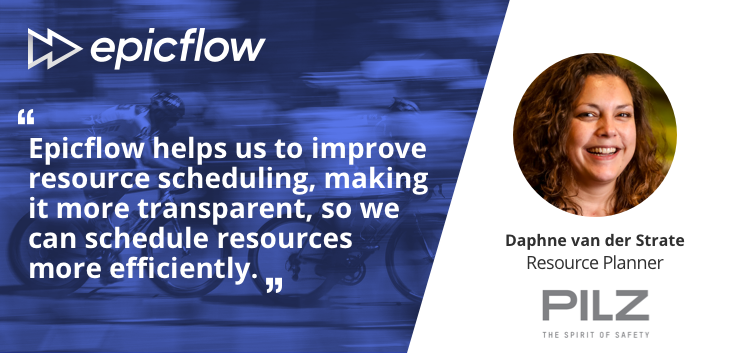 Read more: 5 Ways Epicflow Enables High-Performing Teams
This summer, Epicflow was also listed among the top five resource planning tools by Crozdesk. We're proud of being highly appreciated by our customers. Their positive feedback about Epicflow inspires us to become even more effective at helping them achieve their business goals.
Are You Looking for Resource Management Software?
Book a live demonstration of Epicflow right now by clicking the image below and choosing any day and time that's convenient for you. Empower yourself for the start of the new 2019–2020 business season. Our PM consultants will be happy to show you how Epicflow assists in resource planning, allocating resources and responsibilities, prioritizing tasks, and monitoring processes and results.

What's Next?
After choosing the best resource management software for your business, you might face a number of challenges. Successfully adopting new software in your team is crucial for your business success. Check out our tips for how to onboard your team to a new project management system. 
Don't hesitate to contact us and to find out more about Epicflow by receiving a free online demonstration!