Sorry, we cannot find the file you are looking for.
Please contact us using the form below, and we will fix the problem as soon as possible and send you the required materials.
Thank you for your interest in Epicflow.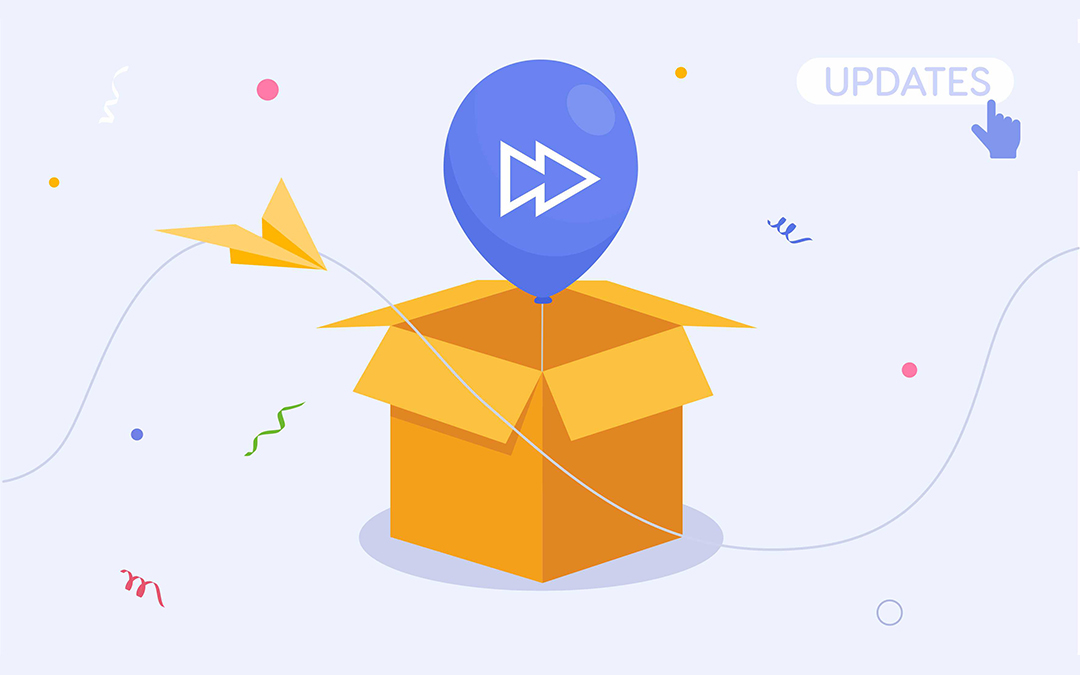 It's been a while since our last blog post about Epicflow's latest updates, and we've developed a lot of new features since...