Epicflow – Aerospace
& Defense Project Management Software
AI-Enabled Portfolio Management Solution 
for Aerospace and Aviation Industries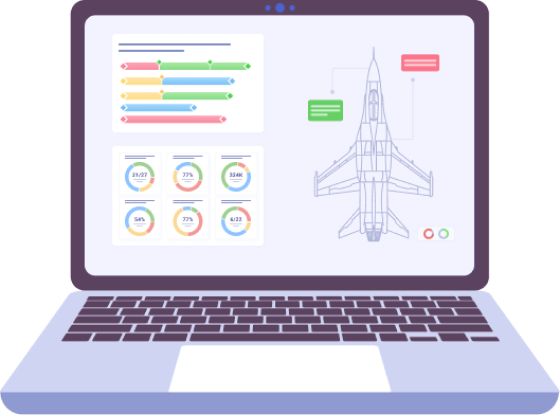 With Epicflow, A&D enterprises can optimize their resources to complete more successful projects and ensure sustainable growth
Defense and Aerospace



Project Management Software

Intelligent AI-powered solution that perfectly meets project and resource management needs of aerospace and defense organizations
AI-based aerospace project management software that helps unite globally distributed resources and utilize them most efficiently throughout multiple projects
Keep all resource data at hand
No matter where your people are located, you can find a resource with the required skills and capacity in a few clicks, even if there are thousands of employees working for your organization.
Unleash the potential of your shared resources
Epicflow facilitates maximum efficient utilization of resources' potential thanks to intelligent resource allocation, balancing team members' workloads, and eliminating bottlenecks.
Analyze performance to spot areas for improvement
Epicflow helps you assess resource performance on multiple levels; you can use these insights to improve team members' productivity and efficiency in the future.
Detect bottlenecks to streamline your workflows and let out your resources' capacity
Detecting and eliminating even one bottleneck can let your organization complete more projects without investing in more resources. Epicflow can help you both detect and prevent bottlenecks as well as find an optimum way to resolve them.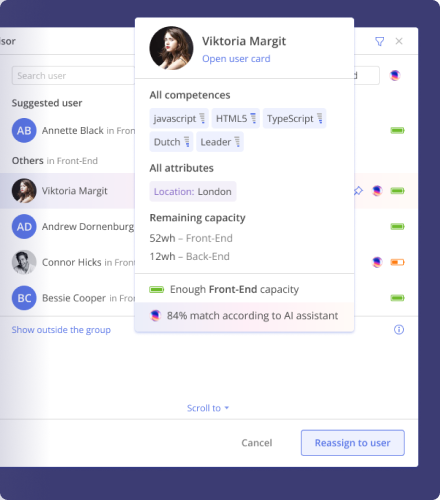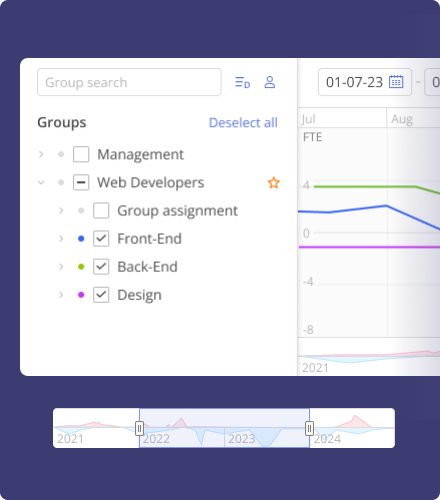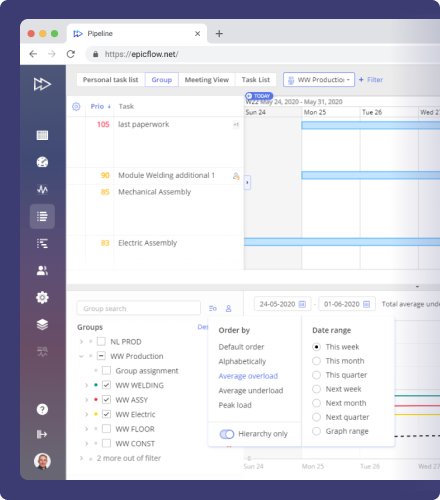 Aviation project management software that lets A&D enterprises ensure smooth workflow and optimize resources  
Know your priorities
With Epicflow's automatic task prioritization, every team member can focus their effort on the highest priority task. This eliminates bad multitasking and increases employee efficiency.
Protect your project environment from uncertainties
Epicflow's functionality provides you with enough flexibility to respond to unexpected events and keep the whole project environment on track.
Keep the big picture of your project portfolio
You can always keep an eye on the state of your project environment with all its projects and milestones to be able to oversee and timely respond to any occurring changes.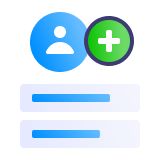 Do the right projects at the right time
When managing multiple projects with a shared resource pool, it's crucial to assign available resources to the highest-priority projects. Epicflow can prompt you on how to reorganize work to deliver projects with maximum business value on time.

Make data-driven decisions
Epiclow's AI-powered functionality shows you the consequences of your decisions so that you can be sure that you're making the most reasonable one.

Don't worry about data security 
Thanks to Epicflow's DataGuard security tool, you can store computational data in the cloud while sensitive data is kept safe and secure on-premises. Epicflow has got a security certificate and become JOSCAR-registered, which is an indicator of our highest-level security measures.
AI-based aerospace project management software that helps unite globally distributed resources and utilize them most efficiently throughout multiple projects
Task List
Provide every team member with a prioritized to-do list based on real-time project data to eliminate bad multitasking and increase resource efficiency. Dynamic reprioritization based on the work progress, scope, or milestone changes eliminates the need for replanning.
What-if Analysis
Reduce the uncertainty of decision-making by testing various changes to the project environment. In the simulated mode, you can see what will happen if you reassign resources, add or remove projects, hire more people, move milestones, and more.
Competence Management
Tap into your employees' skills and always assign the right resources to the right tasks. The system can automatically find an available resource with the required skill level and enough capacity to complete a task.
Future Load Graph
Forecast your resources' capacity and workload to get an idea of future resource demand and the output your employees are likely to produce. This will help you prevent future bottlenecks and create realistic and manageable project plans.
Historical Load Graph
Analyze your resources' historical performance to assess the efficiency of their work. You can use these insights to improve future performance and avoid bottlenecks.
Ready to explore Epicflow in action?
Gain more insight on how Epicflow's features simplify complex aerospace and defense project management.
Reap the benefits of Epicflow integrations with other project management tools
Epicflow integrates with MS Project and EPM, Jira, Primavera, SAP, and other PM solutions to let their users take advantage of Epicflow's advanced functionality:
Effective management of shared resources across all projects;
Setting the right project and task priorities;
The opportunity to detect and resolve bottlenecks;
Portfolio management features aimed at maximizing organizations' business value.
Balancing employees' workloads to achieve high productivity.
How aviation resource management software can transform your business:
Our clients' success stories
Epicflow has helped a UK defense company's department increase its revenue without any investments, just by reorganizing resources' work.
Epicflow has helped identify what hampered the project flow and prevented the department from undertaking more projects.
With Epicflow, the department can now forecast future resource demand and plan their upcoming projects accordingly.
Epicflow has revealed an opportunity for the department to do 10% more work with its current resources without overloading them.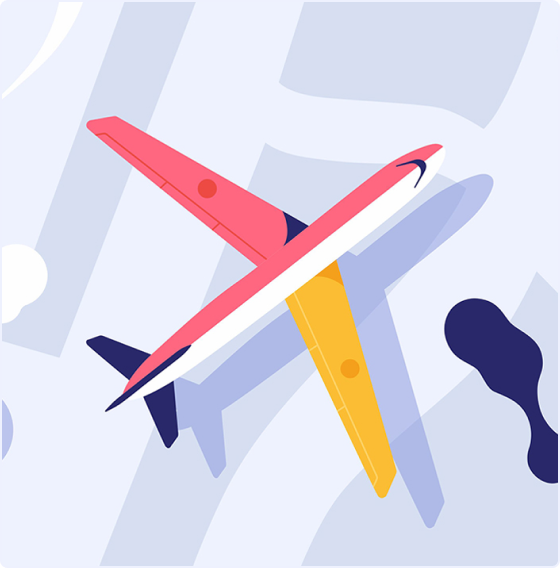 As a result, the company has an opportunity to undertake 10% more projects in one department without extra cost for staffing. It means that the extra revenue will be almost the same as the increase in profit.
Learn how to achieve more with Epicflow
Epicflow is trusted by the Dutch Ministry of Defense to develop a strategy to deliver earlier and more with the existing resources through a game-changing approach to managing resources across their multiple projects and programs.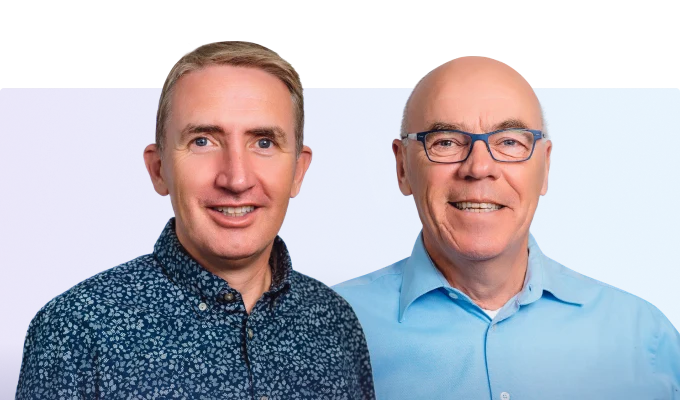 Snatch an opportunity to talk to our seasoned experts, researchers, and co-founders of Epicflow:
Albert Ponsteen and Jan Willem Tromp have huge experience in project and resource management and have been consulting aerospace and defense organizations for more than 5 years.
Read more success stories

Jan Mark Molenaar
Project Manager at De Keizer Marine Engineering BV
"Epicflow gives us much better prioritization and shows which 
steps need to be taken to fulfill our projects."
Markus Ossberger
Dep. Head of Division Infrastructure at Wiener Linien
"Epicflow is in a class of its own. Definitely. It's incredibly easy
to use."

Jan Tournois
Director at Pilz Netherlands
"This ptoduct has given us a significant improvement in
the amount of projects we can
deliver nowadays."
More insights on managing projects in aerospace & defense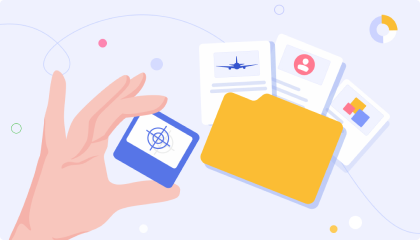 Project Portfolio Management in Aerospace and Defense Organiz…
Managing project portfolios is rather demanding in itself. In the aerospace and defense industry, it's intensified by the…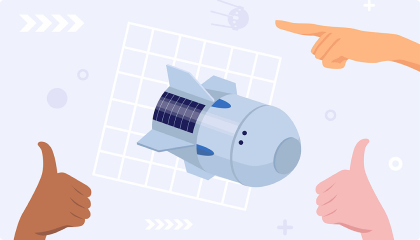 Successful Project Delivery in Aerospace and Defense: Success…
Successful project delivery is the main goal of project management efforts, but what does project success really mean? Delivering a project on time and within…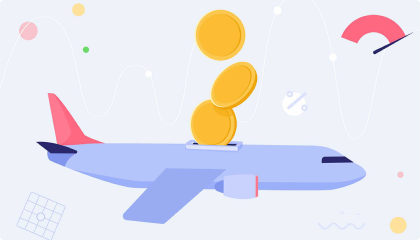 Cost Overrun in Aerospace and Defense: The Main Causes and…
No project is immune to factors that may result in cost overrun – from a mistake made by a team member that will extend a project's timeline to force-majeure event…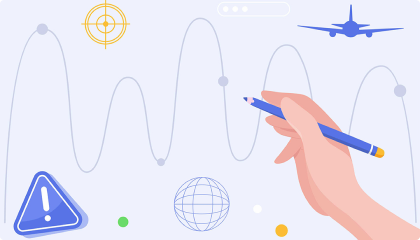 Main Risks of Aerospace Engineering Projects: How to Imp…
The aerospace engineering sector deals with mostly large and complex projects. Accordingly, they are more vulnerable to the consequences of risk-bearing events.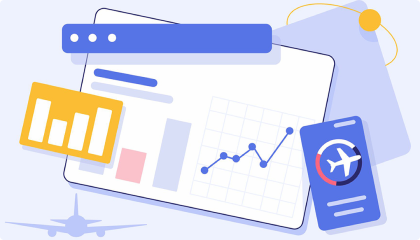 Intaking More Projects in Aerospace and Defense: How Re…
Today, in times of war and crisis, companies dealing with aerospace and defense projects have to timely react to arising challenges and suggest the best…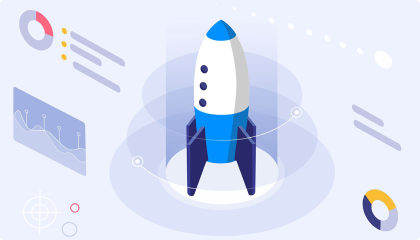 Digitalization of Aerospace Engineering: Main Difficulties…
In today's changing and uncertain world, aerospace engineering companies are seeking the ways to design and develop new products faster and with less cost…
In the present-day turbulent economic situation, cost optimization has become one of the top priorities for business organizations. Among other things, this can be achieved by improving a company's operational efficiency.  What is it exactly, and why is it so...